Several features necessary for sharing bike app
2017-12-27 17:49:38
Omni smart bike sharing app development can facilitate commuting,outdoor travel users can use sharing bike in anywhere, anytime and anywhere,just a few simple steps you can use it. The sharing bike App development receives the masses favorite,but what are the features needed to develop a sharing bicycle app? Sharing bicycle app development with precise positioning, navigation, booking and other functions.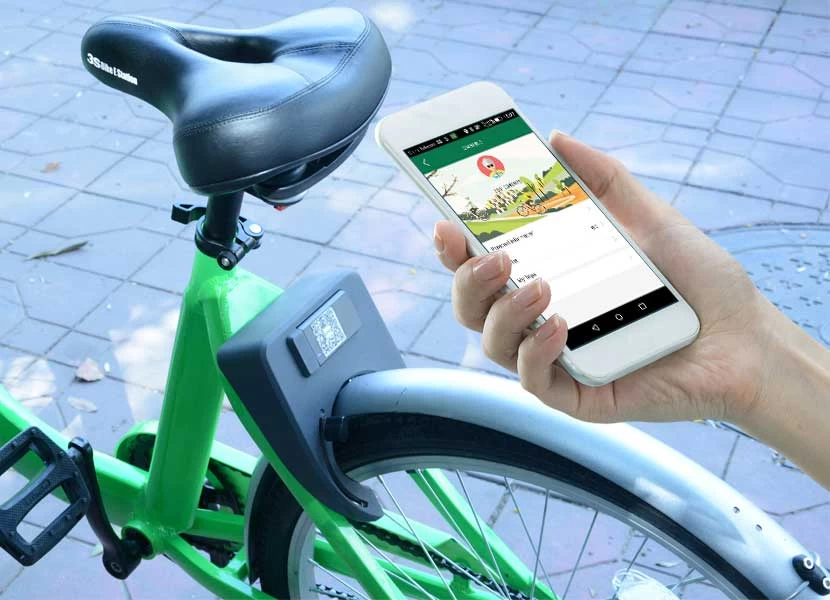 1, positioning function
Sharing bike app developed GPS positioning must be precise, which can save cycling unnecessary time for the user. Click on the map you want to locate the bike you want to navigate the map to find the location of the bicycle so that users go to pick up the bike, then the unlock billing start.
2, unlock function
The bike body, handlebars and locks on each sharing bike are printed with two-dimensional code, you simply use the phone to simply sweep the smart bike lock will automatically open. Locking the bike does not need to do any operation on the App, the user simply manually under the lock, close the lock ring, you can complete the bike, then the end of billing.
3, online payment function
Sharing bicycle App development needs to bind the payment method, the balance of the account recharge, until the user using bike is completed, the account balance to pay the cost of riding to complete the transaction.
4, smart parking solution
Through "Intelligent Recommended Parking Scheme", the accurate positioning algorithm can quickly determine the parking position and the status of the parking spaces to further enhance the vehicle's control ability.
Shenzhen Omni Intelligent Technology Co., Ltd. is a professional sharing bike system solutions company, sharing bike APP development and customization, with first-class APP custom development technology.Omni provide bluetooth sharing bike lock, GPS smart lock, the company have the best software custom development talent, with professional business software custom development technology and the rich project experience,providing customers with one-stop professional services.