Having sharing parking lock, parking is not a problem
2017-12-26 17:59:39
Now in major cities,"parking difficult" has become the most troublesome problem for car owner.
Every time in order to get parking spaces,the owner go out ahead of time,but finally found that parking spaces have been occupied.The owner must continue to drive the car running around to find a parking space.Can not find the parking lot,there is no parking spaces to park, in order to have a parking spaces had to go out in advance,but found everything is "futile",only to park the car farther away from the destination.
Is it hard to have a "dedicated parking space"? Omni sharing parking lock gives a good solution to lock their own "exclusive parking spaces".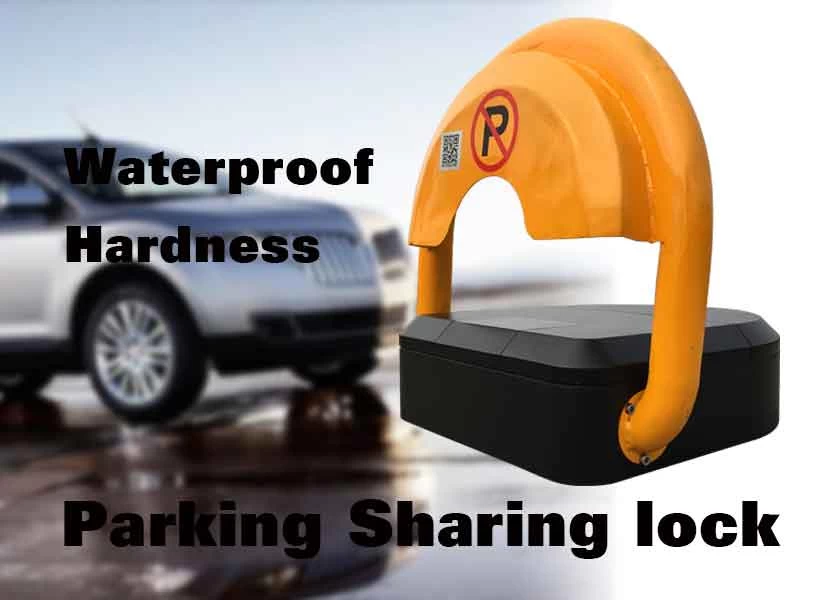 1. Parking reservation in advance
Platform on-line intelligent parking lock function,private parking spaces or public parking lot installed sharing parking lock,through the interconnection equipment,real-time synchronization of parking spaces,including parking spaces where the charges, fees and so on.Then, do not have to rush out for half an hour earlier,booking parking spaces, geting parking spaces,just need a smart phone to complete the operation.
2. Parking space subletting
By sharing the parking lock hardware platform,the parking space owner can release the free time of the private parking space and rent it to the owner who has the parking needs, which can effectively improve the parking space utilization rate.
As a sharing parking solution after the smart parking lot,the sharing parking lock combines online payment with off-line parking to bring tremendous business value to the parking lot industry and enable O2O through intelligent hardware.Omni sharing parking lock create more value for customers.