Sharing Parking APP Realize Parking Space Sharing
2018-04-17 17:57:03
Omni sharing parking app is a mobile phone application developed by Shenzhen Omni Intelligent Technology Co., Ltd. based on a parking space sharing service for use with a sharing parking lock.The sharing parking app is dedicated to activating parking resources and exploring the value of idle parking spaces to solve the city parking problem.Which will create a mutually beneficial and mutually beneficial platform for parking spaces owners,car owners,and car park property companies.The sharing parking app integrates all parking space resources and explores the value of idle parking spaces.It can truly realize the value of parking space sharing,solve the problem of parking,and achieve mutual benefit and win-win results.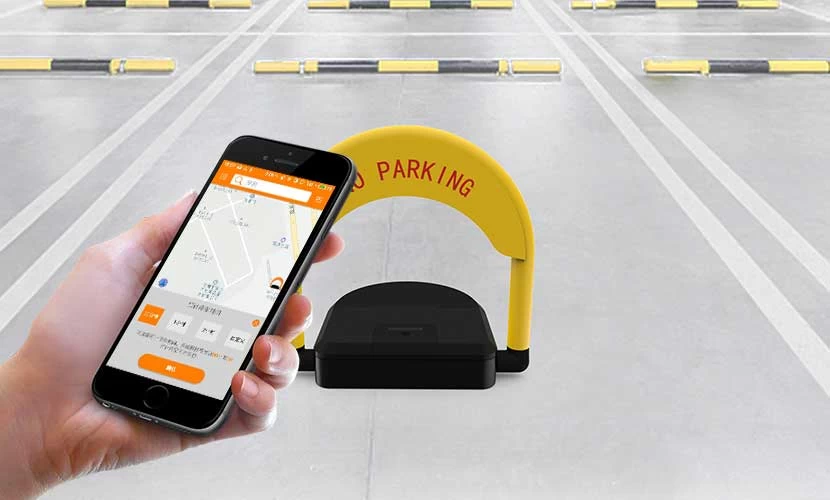 "Sharing parking" provides you with the most comprehensive and convenient parking service:
1, The reservation of parking spaces,users can book a parking spaces before driving, parking is more simple
2, Smart matching parking spaces,matching parking spaces and owners of parking needs
3. Real-time display of nearby parking lots and remaining parking spaces so that owners can keep abreast of information
4, Accurate navigation,quickly reach the parking lot
5, License plate recognition,no need to take a card,direct parking after reservation,improve user experience
6, Support the automatic payment,easy to operate.