Bluetooth lock makes mobile phone to become a smart "door key"
2018-04-20 18:00:35
Compared with traditional door locks or combination locks,one of the innovations of smart door locks is through bluetooth technology,with smart phones and supporting applications,open the door directly through the phone.The main advantage of smart door locks is that door lock management and remote authorization opening can be achieved.
According to statistics,the annual sales of smart locks in the world reach 3.5 billions U.S. dollars.In Japan and South Korea,smart locks account for more than 70% of the civilian lock market.The use of smart locks in Korean apartments is as high as 90%.The use rate of smart locks in Europe and America accounts for 50% of the market for civil locks.
Omni Bluetooth Smart Door Lock unlocking only requires the user to select the corresponding key on the mobile phone,then Unlock door by operating the mobile phone APP application.If the user forgets to carry the mobile phone or the mobile phone happens to without power,the door lock is also configured with a touch screen and the user can unlock according to the previously set Arabic numeric password or the user can also use the fingerprint key to unlock.A variety of unlocking methods are convenient and safe.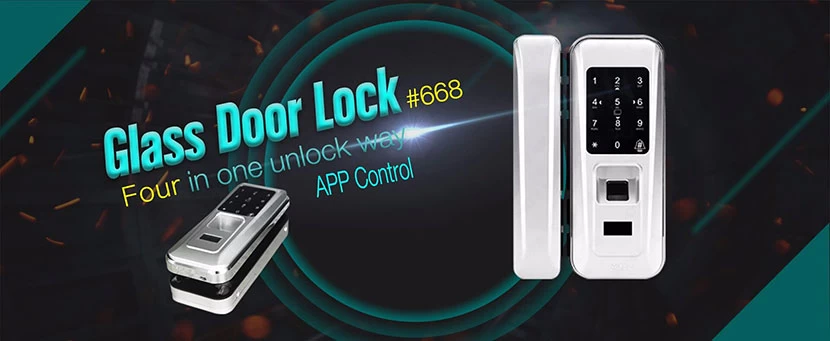 The emergence of smart door locks has realized the intelligent connection between users and homes,which not only brings convenience to our lives,but also greatly increases the safety factor of the door locks.