Paris plans to sign a parking tax for sharing bike
2017-11-21 17:04:37
According to the French "European Times" reported on November 20, the Paris Metropolitan Government has recently planned to levy taxes on shared bike operators without a pile in the name of "commercial use of public space",and hopes to establish a regulatory framework for this growing market.
The Paris Metropolitan Government said that "the unacceptable suspension of vehicles or disposal of vehicles on public roads results in the sharing of bicycles to encroach on the sidewalk in Paris." As a result, the municipality intends to "work with all shared bike rental companies to establish a commitment to adhere to quality of service and performance standards, such as setting a code of conduct."

ccording to the report, the Paris Metropolitan Government hopes to "use laws and regulations in order to better manage companies that rent shared bicycles in the city of Paris in order to protect the public space and the city of Paris." The municipality emphasizes that it is currently studying the establishment of a tax that is intended to impose taxes on shared bicycle operators in the name of commercial use of public space.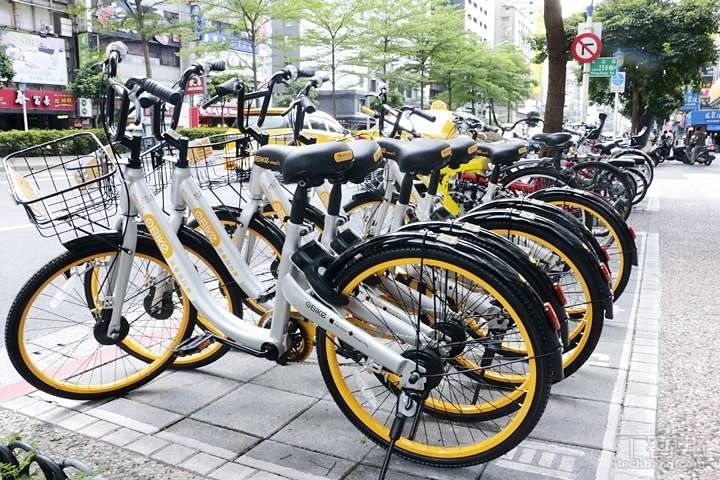 It is reported that on November 16 CHRISTOPHE NAJDOVSKI, Vice Mayor of Paris for Transport and Public Space Affairs, and Jean Louis Micah, Vice Mayor of City Planning Affairs, JEAN-LOUIS MISSIKA) met with all the company executives who want to launch a shared bicycle rental service in the city of Paris. Alban Sayag, managing director of oBike, a French company, said the exchange with the city's government in Paris was "very constructive" and was willing to work with the Paris city government to draft guidelines and establish a framework for managing shared bicycles.