Omni smart locks - creating smart life for the family
2017-11-23 16:44:05
Go out without a key, direct use of fingerprints, passwords, and even unlock by the mobile app; once forced to unlock, you can automatically identify, or even direct alarm; You can always set the unlock fingerprints to the nanny, friends, tenants, etc., the password "key" can also be set invalid, eliminating the need to change the lock. receive the door open information to understand the family access, in particular, When you go out and worry about whether the elderly and children safe to go home ...... different from the general mechanical door locks, Omni smart fingerprint door locks make convenience ,safety and create intelligent life for you and your family.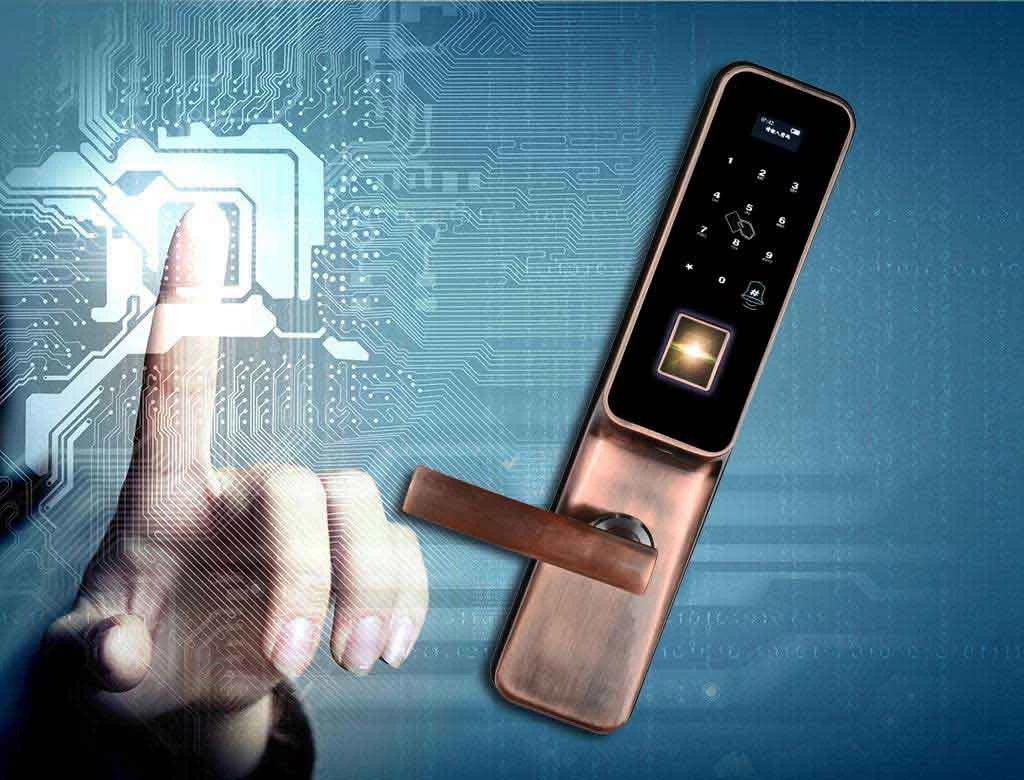 Compared with the traditional locks, Omni smart locks has greatly improved in security . General mechanical lock'handle open way is easy to drill holes from the door, and then turn the handle wire to open the door. Omni smart locks setting the interior of the handle increase the safety handle button, you need to press the safety handle button to turn the handle door to open, resulting in a safer environment. In addition, Omni smart door locks with automatic electronic sensing system, when the door is automatically sensed to be closed, the system will automatically lock with the user fingerprint, password, etc. to open the door lock.
Omni, a professional smart lock factory, is committed to research and development to create more high-end security fingerprint lock, providing protection for the family's first security line.