Omni smart bike lock ensure that your bike will not be lost
2018-03-05 19:32:06
Now the bike has become a physical exercise tool or a means of transport.Therefore,as the quality of bicycles is getting higher and higher,the price of bicycles is becoming more and more expensive.We also have to face the "safety" problem of bicycles.
Omni smart bike lock is not only easy to use,but also extraordinarily safe.It can be connected to a smartphone for practical use.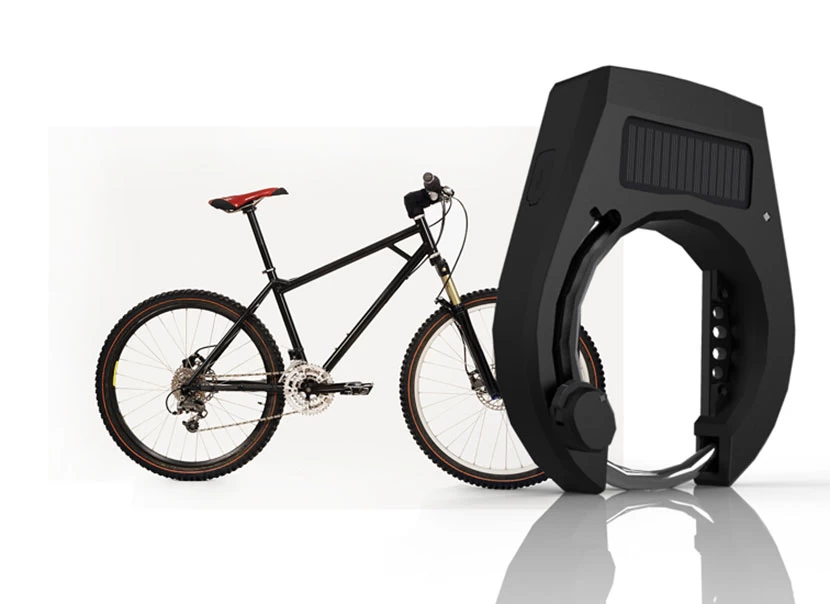 The smart bike lock uses bluetooth low energy to connect with a smartphone.When the lock detects that we are close to bike,the lock automatically opens without the need to unlock it with hands.For the user who is carrying things or is inconvenient to operate the mobile phone by hands,smart bike lock make using very convenient.