Sharing parking economy-make sharing more valuable
2018-03-02 17:56:04
At present,the number of cars is increasing day by day.There is a serious shortage of parking spaces,dense urban population,intensified traffic congestion and the problem of parking difficulties.Therefore,how to revitalize existing idle parking spaces and tap more available parking resources has become the key to solve the problems.In order to meet the market,the sharing parking came into being.Sharing parking based on sharing economy + internet thinking,using big data and information technology,we can collect up the idle parking spaces in cities to break the information silos and improve the matching efficiency between parking spaces and vehicle owners.It not only alleviates the parking problems of residents in the neighborhood,but also avoids the waste of idle resources while bringing substantial benefits to many parties.Sharing parking,revitalization of parking resources,is the most fundamental way to deal with the surge in the number of urban vehicles,car owners parking difficult,expensive parking and other problems.
The key to sharing lies in achieving the optimal match resources.To solve the technical and institutional problems,it is necessary to create an information platform.
Omni sharing parking lock provides a complete solution to your parking problem.Omni sharing parking is the use of "point to point","one to one",flexible way to share parking spaces.As long as there is free parking space,you can share parking APP client to share operations.Driver only need to open the parking APP client option to reserve and use sharing parking spaces,then you can achieve parking in the sharing parking.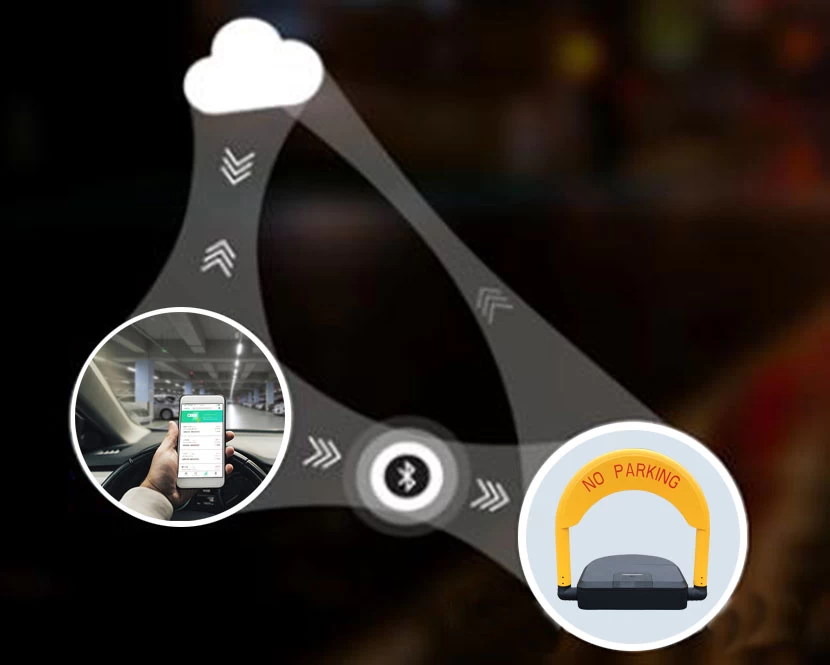 The economic value of sharing parking not only for individuals to obtain idle resources income,but also bring convenience to solve social problems for others.Sharing parking,make your parking more valuable.Omni sharing parking lock allow you to achieve sharing parking spaces,Omni looks forward to working with you!