Omni sharing parking system is for intelligent parking
2017-11-27 18:48:21
Omni is dedicated to creating new interactive experiences in the areas of Internet parking, smart cities and IoT. Our company provides a complete hardware and software solutions from sharing parking lock to intelligent parking system.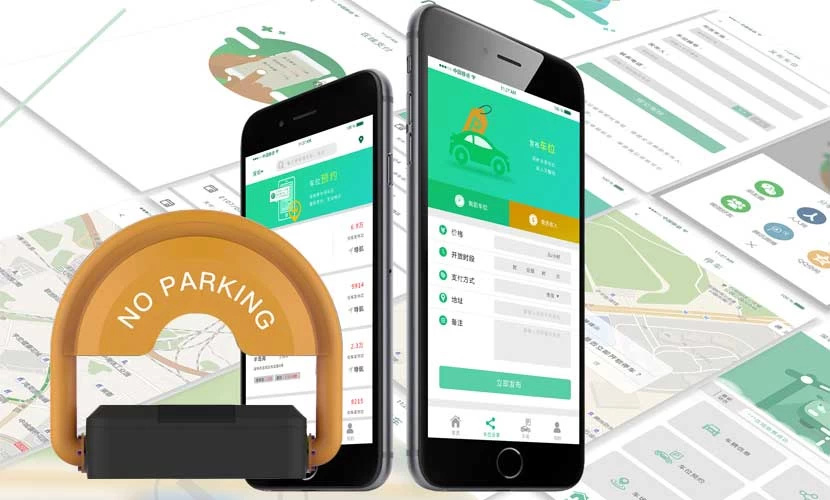 Parking is the most rigid needs of each owner, especially in the first and second tier cities, parking is difficult to spend all the pain point of the city. As an important part for a smart community and the smart city, intelligent parking has now become an important area for Internet giants and security companies to compete.
Inspired by the sharing economy, Omni R & D team initiated the idea of producing sharing parking lock. Omni smart parking lock is targeted at individuals and organizations which have resources for parking spaces that can not be centrally managed, such as on-street parking, sporadic parking and rental of private parking spaces. Parking owners ensure that they can park at the same time, you can also share idle parking spaces for those who need to provide paid services to solve the parking problems.
Omni car parking lock: a self-access to the smart parking lock, the control part of the world's most advanced intelligent communication chip, the product has a very high response speed and low power consumption, the solar charge makes the entire lock can work continuously.
Omni parking APP: to provide owners with code scanning parking, parking lock number, parking reservation, recharge, recharge record inquiries, empty spaces and other functions inquiries.
Omni parking management APP: provide user parking, parking fee settings, parking lock abnormalities query, power check, revenue reports, parking lock remote start and stop, cash management, map positioning, help, administrator registration, cancellation and other functions.
Omni parking cloud platform: achieve real-time management of parking lock to provide platform data analysis, reporting, accounting and other functions.