Omni share parking system - parking APP help you to solve parking difficulties
2017-11-25 18:09:23
Drive to your destination, but there are no parking spaces nearby, which is a bother for many owners.If you have a cell phone parking APP, opening the search will be able to find a nearby free parking spaces。Using of mobile APP open smart car lock to take on lease a  parking space in your temporary, to solve your trip trouble of finding a parking space, whether is very exciting?
Omni smart sharing parking system to create a shared parking mobile APP to solve the problem of urban parking.When the parking demand owners open the mobile APP, you can search nearby available for rent free parking spaces, through mobile phone APP reserve a parking space in advance. After the reservation is successful, The smart car lock on the parking place sends out signals to guide the car owner to find the parking space exactly.The owner of the car uses the mobile phone APP terminal to control the car lock, and the parking is successful.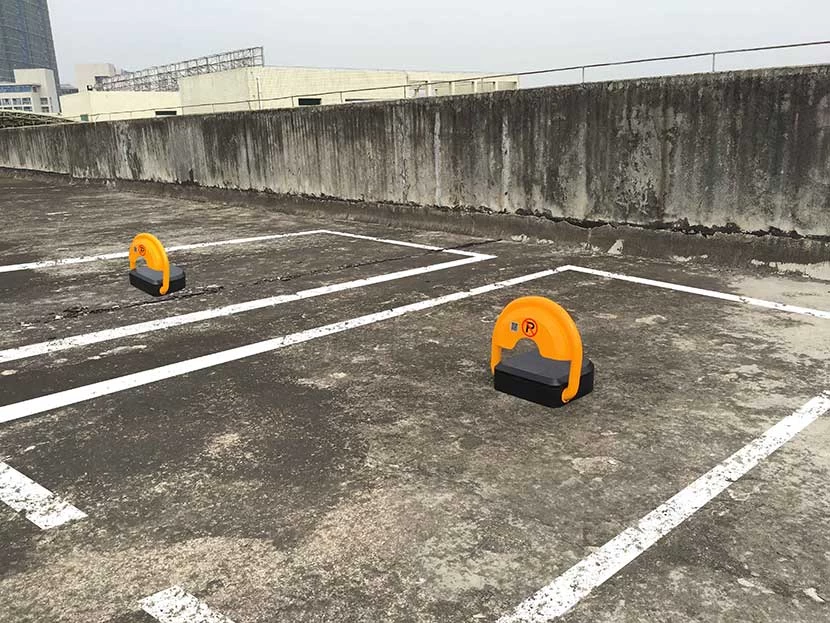 Omni share parking system achieve this intelligent point-to-point real-time Internet  through the IOT technology. For each parking space to install an Omni smart parking lock, Omni car parking lock is based on a mobile phone APP to apply the sharing parking lock, which built-in transceiver chips and mobile phones for remote communication, to achieve the user book, unlock , payment and other processes.

Shenzhen omni intelligent technology co., LTD. is a modern enterprise integrating R & D, production, sales and service. It provides a comprehensive smart parking solutions to provide optimal solutions for increasing parking usage, improving operator economic efficiency and improving urban traffic conditions.