Omni automatic door opener - the best choice for you
2017-11-13 17:29:23
Omni automatic door opener not only has the highest endurance and safety, and its appearance with elegant European work design concept, suitable for home and commercial areas of the courtyard sliding doors. The product incorporates a heavy-duty worm drive system that can maintain strong, noise-free operating conditions for many years.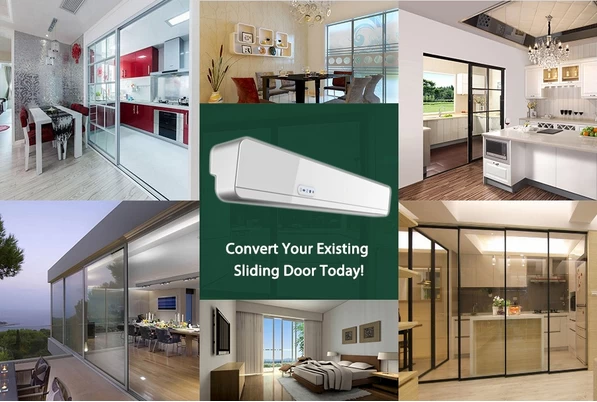 Intelligent Features: The product has a one-way self-locking function, so that any intruder can not break into the door. Safety: In case of power failure, all doors should have a manual emergency release function, which not only provides this function, but also unlocks the program before opening the door, which greatly improves the safety. Durable: The control panel is mounted underneath the open door motor housing, giving the control panel additional protection and reducing damage from the surrounding environment. Flat door motor features: magnetic limit switch, side base, manual / electric conversion device, all-weather shield, solid pinion, small rack, maintenance-free, permanent lubrication.
Manufacturers advantages: Omni automatic door system is a professional manufacturer of automatic door operator in China, with 12 years of R & D experience in the field of industry, enterprises control the automatic door opener industry 10 cutting-edge technology. There are 5 automated and semi-automated production lines and our products have exported to 100 countries.