Omni Monthly Summary and Awards Conference Golden September - Silver October
2017-11-06 18:33:56
Omni monthly Summary and Awards Conference for "Golden September & Silver October"was held on 6th November. Marketing and sales staff attended the conference. Sales representatives made a presentation on their sales on September and October, as well as their goals and plans in November. At the end of the conference, the CMO Ms Mary presented the prizes and red packets for the sales representatives who performed outstandingly.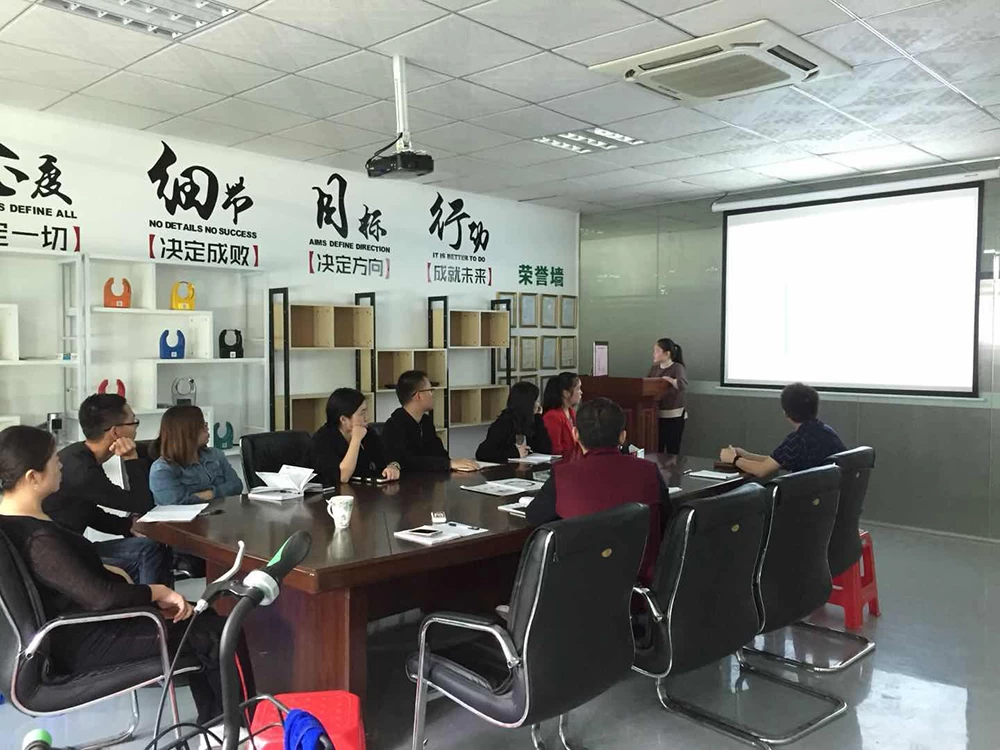 Every sales did a great job in the past two months, and the sales manager Ms Liang made a summary about the sales performance of Omni, and she made an analysis on the sales goals and sales plans, as well as the problems everyone has met and the solutions everyone should do, what's more,  she also encouraged everyone to keep the team together to fulfill the annual goal of Omni. The CMO of Omni Ms Mary expressed her recognition to everybody, and she also come up with some new requirements and goals to every sales representatives.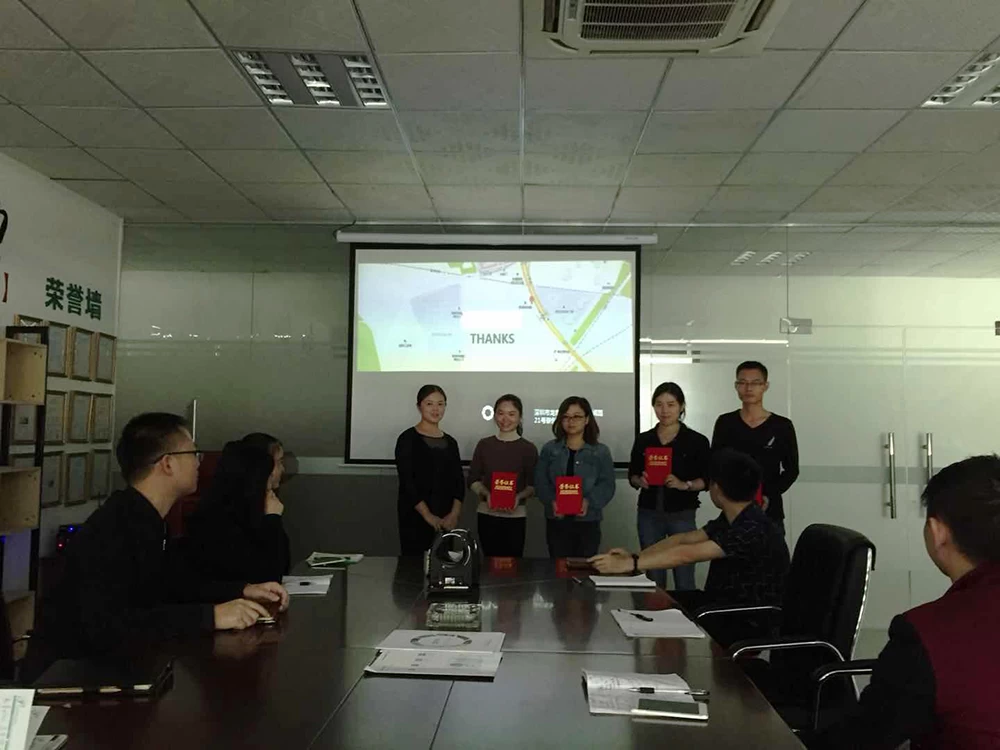 Omni sales department have the summary and awards conference monthly, so that they can solve the problems they met in the work and adjust their work to satisfy the changeable market timely. Every Omni sales representative, is glad to self-reflective on their work, so that they could give the customer more professional services. We believe Omni will be your ideal partner.