Bike sharing smart lock features in the Internet of Things
2017-11-03 19:07:04
The Internet of Things is playing an increasingly important role in the increasingly smart life. The Internet of Things not only allows people to save more time, but also make people's lives more personalized. For example, sharing bike connects people's travel lives with smart technology and offers an unprecedented experience.
Compared with the traditional Internet, the advantages of the Internet of Things break through the interconnection between people, become more efficient interconnection. The ingenious interconnection of sharing bike and people which is an innovative and bold place for bike sharing.
Each bike smart lock into the satellite positioning chip, or Bluetooth positioning chip, bicycle business operators have end-sensing, transmission, platform and should be transported and so on a set of end-to-end business solutions.
Omni smart bike lock,could be unlocked by mobile APP, backend management system control, or SMS command,easy to operate.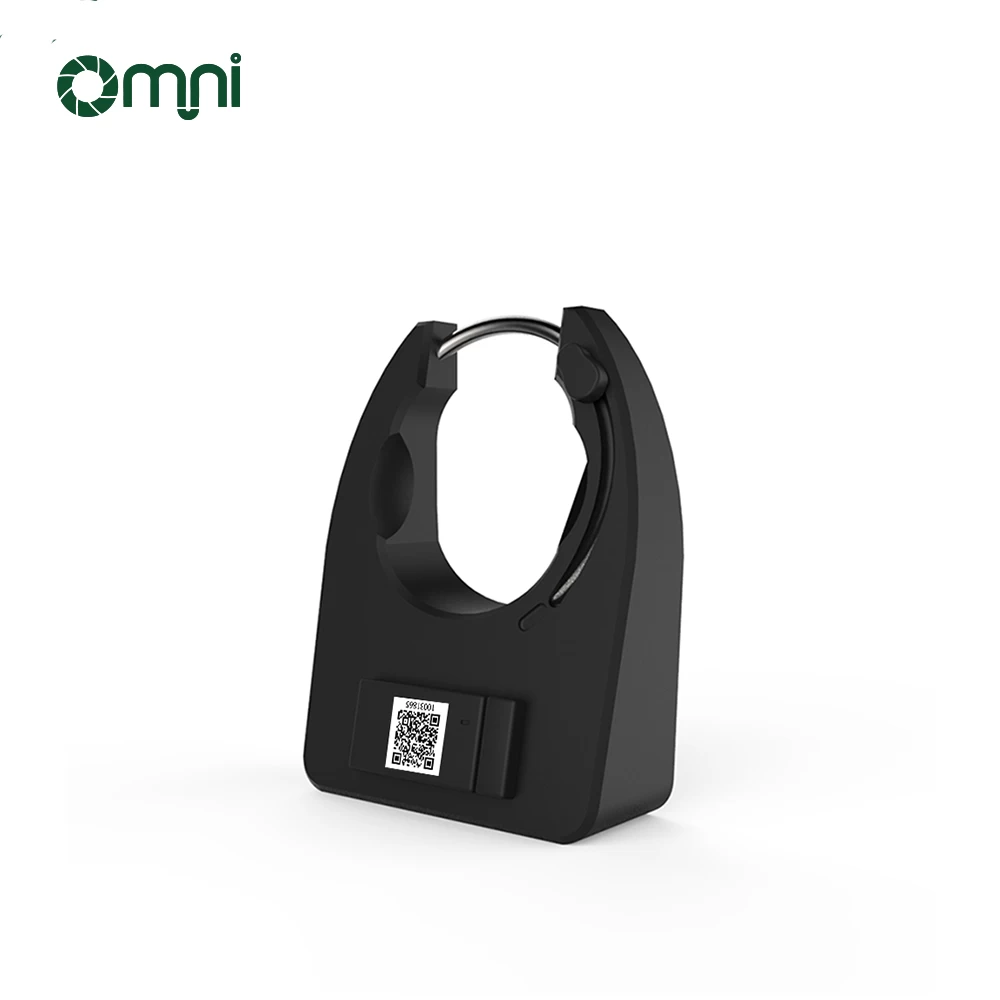 The features of Omni Smart Bicycle Lock are as follows:
1. efficient and stable unlock
Cooperate with the mobile phone APP, unlock success rate as high as 99.99%.
2. GPS Positioning System
Receive GPS satellite signal and Wi-Fi signal synchronously.Faster searching and locating speed realizes more accurate like locating.
3. long standby
8000mAh industrial-grade li-battery and solar charging board,
4. Remote Managenment System
Management system platform makes it easy to update the GPS lock remotely
5. easy to install
Horseshoe lock shape, no special custom vehicle can be quickly installed.
6. waterproof anti-theft system
PC material, three anti-design, safe and reliable.