Mobike officially put into operation in Israel
2018-02-28 17:37:12
According to the Israeli media Calcalistech reported that on February 26,the Chinese sharing bicycle Mobike announced the official entry into the Israeli market.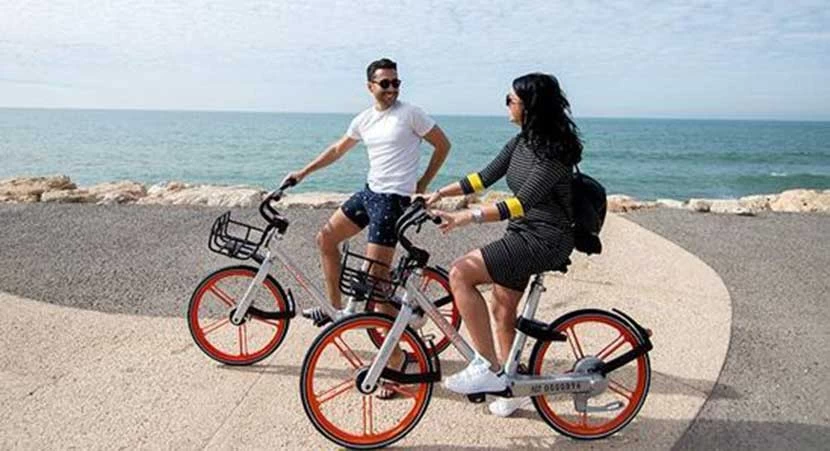 It is reported that on February 26,Mobike held a press conference in Tel Aviv,Israel,announcing its entry into the Israeli market.Allegedly,Mobike has currently put 2500 bicycles,is expected to increase investment next year.

It is reported that Mobike entered the Israeli market and chose to cooperate with car2go company.Mobike's head of the Israeli company said that car2go is a well-known local sharing car company with ample local market and management experience.The two sides can work together to achieve mutual benefits.

Laser,CEO of car2go,said:"Given the promising outlook for Mobike and the projected growth of 80% next year (currently is 51%),car2go believes Mobike offers classic services in Israel because Good weather,people like to ride a bike from place to place,while car2go company to share the car to members of the service experience and solutions can be shared to the sharing bicycle's users,so car2go company that Israel is very suitable for the development of sharing bike riding,and hope more and more people in the world will use the service of riding bicycles. "