How to Operate Omni Parking APP with Smart Car Parking Lock
Omni Original 2022-08-06 15:21:33
How to Operate Omni Parking APP with Smart Car Parking Lock
The property management and parking lot management owners are wondering how smart parking lock with automatic remote control performs when car owners arrive to a destination and how they could find a suitable parking space without worry and distract.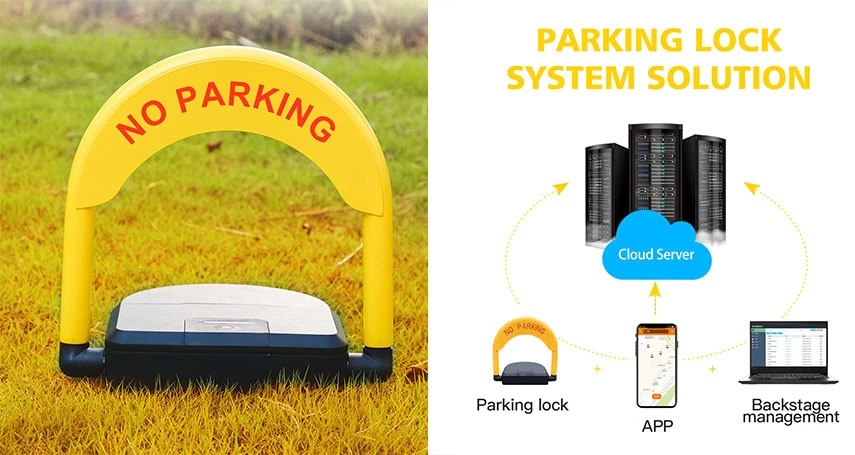 Check out these steps:
1,Open Omni parking APP and check where car drivers can park when they're looking for a parking port,
2,and,confirm estimated parking time with optional 30 minutes or 1 hour or 2 hour or customization to fit driver's needs.
3,Hereafter, check and choose a suitable parking space and reserve,hit the navigate button and drive to the parking spot.
4,Click use button and smart parking lock unlocks automatically,and the car parked.
5,The parking lock is closing automatically when the car leaves.
6,Charging automatically and parking No.,start time,end time,duration reveals.
The video is to show you how Omni smart parking lock works.
More details:How Smart parking lock APP help to solve parking difficulties