Bike Sharing Lock Testing
Omni Original 2022-08-24 14:23:40
Bike Sharing Lock Testing
Omni bike sharing locks are for fleet arrangement like public city biking,hotel bikes,campus,tourist attractions,commercial and office buildings,local community and countryside biking.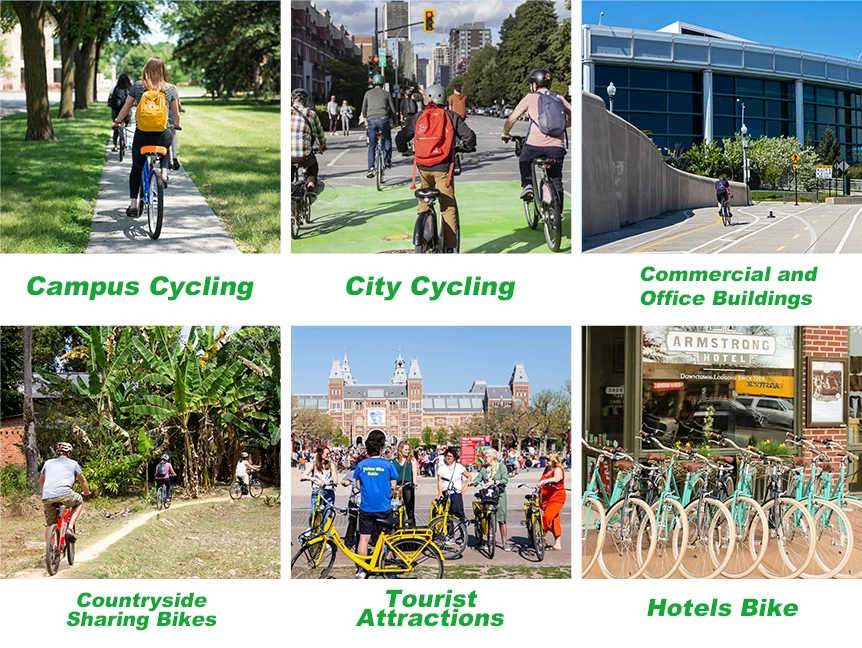 Before launched, Omni does make sure all the smart bike locks are passing the strictly experimental testing to meet the requirement worldwide.
The lock casing is intact after tap Testing.
We do knock and strike the locks which are installed on sharing bikes or rental bikes.The result indicates that the bicycle lock has a strong casing,which won't crack or chip.
The smart bike locks' cases are made of aluminium and Omni manufactures all of them and take care of all the steps on the production line by Omni workers who already got the best in-house training.
Water Testing Level IP66 AND IP67
All the bicycle smart locks are not only anti-theft,but also water-proof. The smart locks can perform well in the water. No loss of function. The lock can be normally unlocking under water testing.There 're different water proof levels which are calling IP66 and IP67.And Omni locks reach IP66 and IP67. No worry again when bike sharing companies are considering whether the locks still can work when raining heavily or accidentally dipping in the water.
Drop Testing
And,the dropping test continues.Importantly,Omni fulfills transportation tests,for behaviour in climatic and drop test.
In testing video, the Omni smart lock was dropping from 100CM high with front side,head,side edge.
The look of lock proves it's more crash resistant and firm enough for dockless bike sharing business all over the world.
Furthermore,there 're many other experimental tests for these bike sharing locks including mechanical stamping test,random vibration test,salt spray test,wireless communication test,temperature&humidity test,compression test,dust-proof test.
Welcome to visit Omni factory or any live show for the factory and office is available.