How is Limebike to expand the market?
2018-02-27 17:07:25
In the United States,prior to entering a city,operating a sharing bike requires a local permit,and factors such as the city's population,population density,weather changes,and city preferences for cycling are also are also considerations when operating a sharing bike.Limebike is how to expand the market?

In the delivery speed,Limbike make a progressively delivery sharing bike strategy,such as the first month put 500,the second monthly quantity may be 1000,the third monthly volume may be 2000.So that the market has a gradual acceptance of the process.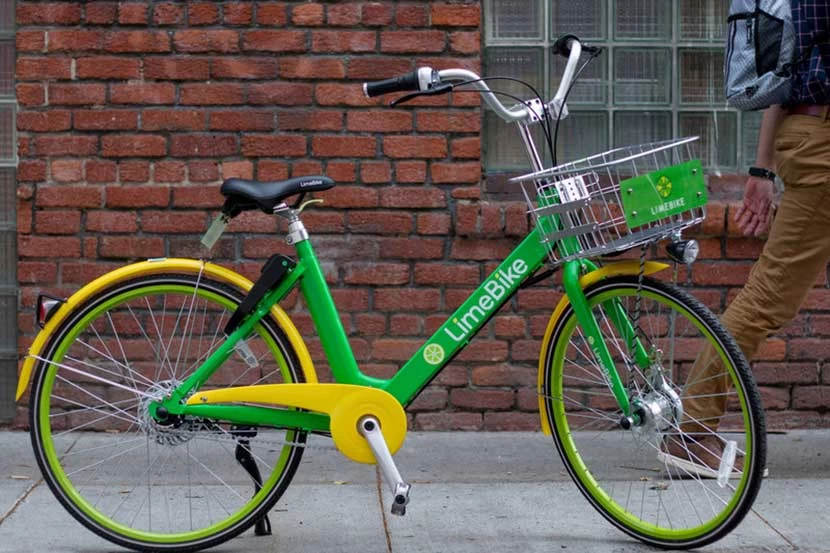 Limebike's main way of getting users is to work with the government to promote it.In addition to working with the government and schools,it will also work with other non-profit organizations,environmental protection organizations and others,as well as some sports and health-related organizations.For example,Limebike offers preferential government-accredited low-income groups that allow them to ride for $ 5 a month.

On the marketing front,Limebike plans to work further with players such as Kevin Durant,one of Limebike's investors,for example by riding Limebike into the race during the season.