How do you get to the company when return to work during the outbreak
2020-03-06 10:00:33
Many people used to say that it 's the same whether there is a car or not. It is convenient to take the subway without traffic jams.There are also full-time drivers for taxis, regardless of parking, and spend less in a year, so it doesn't matter if you buy a car or not, but this epidemic may change some people's thinking.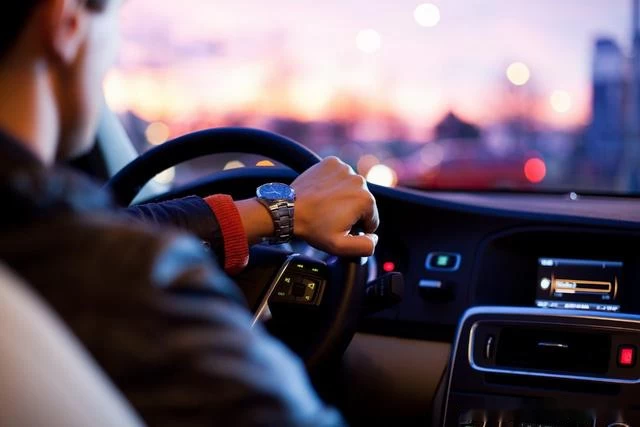 Remember the widely spread advice of the expert after the outbreak? When returning to work, try not to take public transportation. It is recommended to walk, ride or take a private car to work.
Walking or cycling to work, if in Shenzhen and you are close to your company, that's possible.
In addition, due to the epidemic situation, some companies had to work overtime to complete the order. If you work a little late, you may not be able to get home by cycling!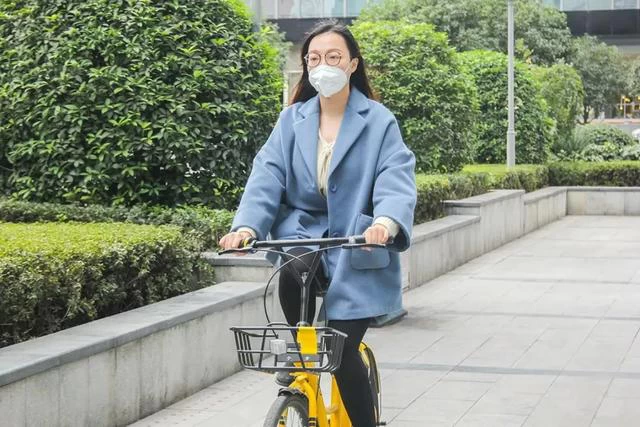 It is undeniable that during the epidemic, it is still safe to go out and buy things by car, after all, with the improvement of people's living standards, Owning a car is no longer a luxury manifestation, but it also creates a severe shortage of parking spaces while acting as a means of travel.
In the case of scarce parking spaces, the phenomenon of chaotic parking of vehicles and occupying other people's parking spaces arbitrarily appeared.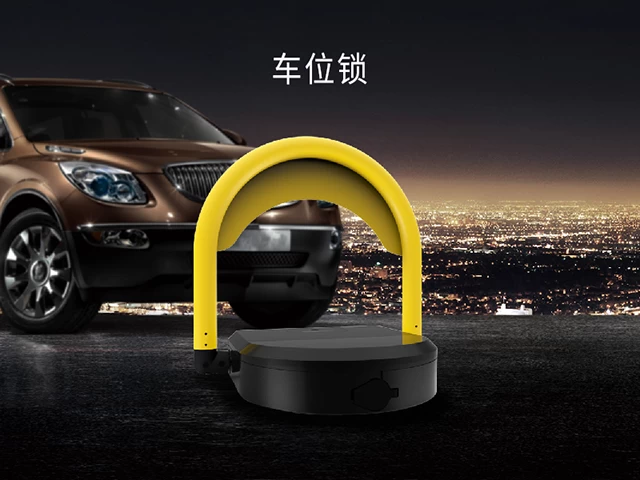 Do n't be afraid, the solution is here. Use the parking lock provided by Omni Intelligent Technology to make customers' parking safer, more convenient and quicker, avoid the trouble of users occupying parking spaces and being unable to park, and to ensure parking in order, to avoid the problem of parking spaces being occupied by others, to protect your own interests, the use of parking locks can also improve the safety performance of the car, play an anti-theft effect for your car. 
If you have any needs for parking locks or shared parking locks, you can contact us Shenzhen Omi Intelligent Technology Co., Ltd., we will provide you with a one-stop IOT solution for shared parking locks!
Finally, we would like to remind everyone here that although the epidemic situation is steadily decreasing, more and more companies are about to open offline office mode, but we also need to pay attention to driving safety.