Think about how the IOT will change our lives in the future!
2020-03-05 12:07:18
What is the IOT? The IOT is the use of communication technologies such as local networks or the Internet to connect sensors, controllers, machines, people, and things in new ways to form people-to-things, things-to-things, and information, remote management and control. And all these to be Intelligent network.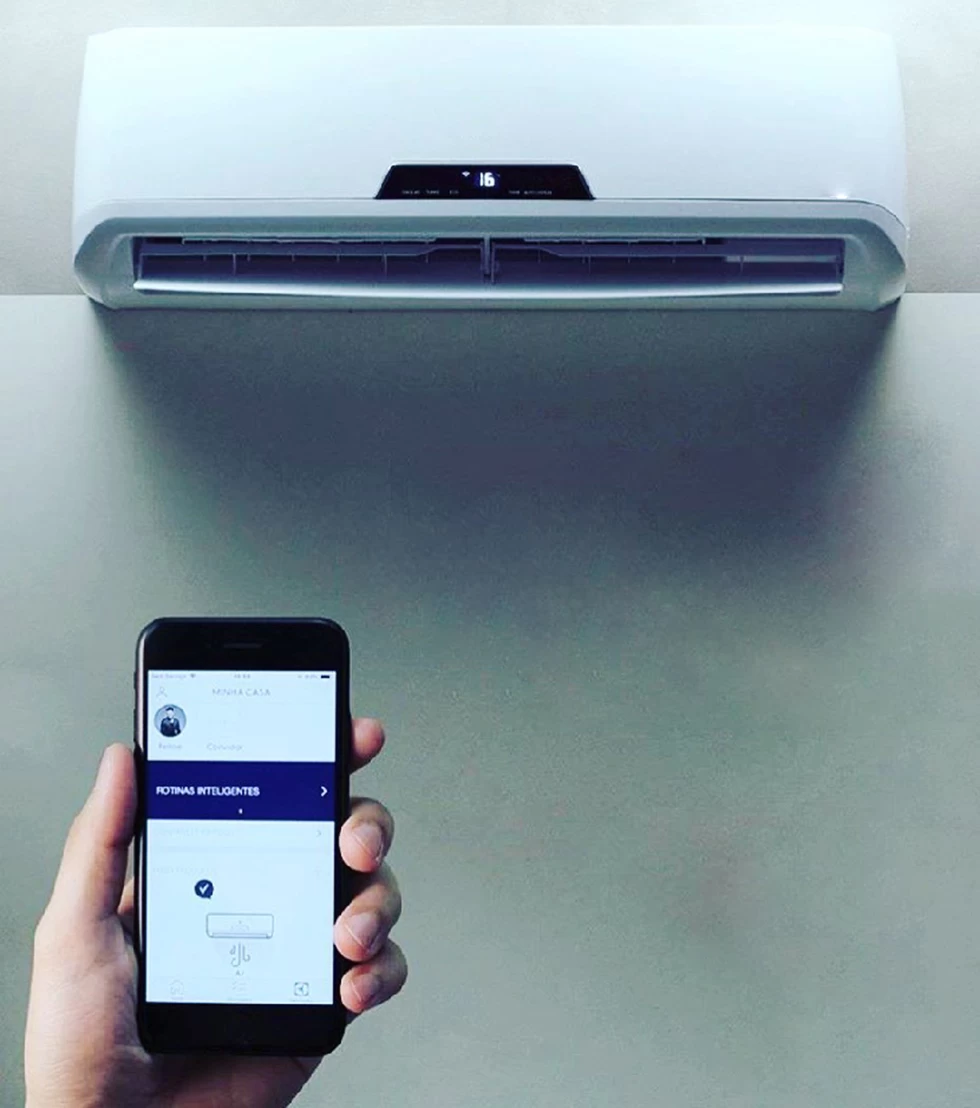 In fact, there are IOT everywhere in your life. For example, your mobile phone can also be a switch to activate the IOT. As long as you have a mobile phone, you can receive notifications from the cloud host to tell you that the milk in the refrigerator is gone and remember to restock at the supermarket after work? All information is transferred to the mobile phone, and all instructions are also sent from the mobile phone. everything is mastered as long as there is a mobile phone.
Let's simulate a day of IOT life. In the future, the IOT will be popular and universal. When you get up in the morning, the sensor will automatically monitor the sunlight outside the window to adjust how much curtains are opened, and whether you need to turn on the lights indoors!
The wearable device on your hand will also collect the sleep data of the previous night and the diet record of the previous day, suggesting how much water you should drink this morning. When you brush your teeth, the smart toothbrush will remind you where you need to strengthen You can also use your mobile phone to remotely control the home appliances, so that the coffee machine will start making coffee for you, and you can go out as soon as you freshen up and dress up.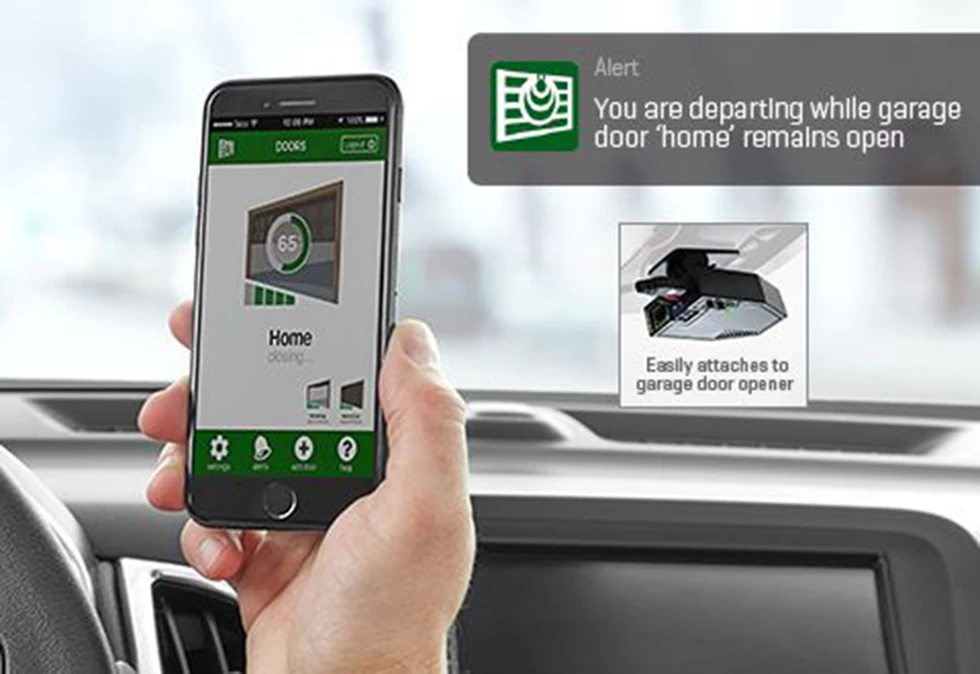 On the way to work, use your mobile phone to turn on the company's smart air conditioner to automatically adjust the temperature and humidity to prepare the most suitable working environment for you. While there is an accident on the road, the system in your car will remind you to change course.
Go to exercise after work, wearable devices will record your exercise status. You can also turn on the air conditioner on your way home. You can prepare bath water in advance. The most fear of bathing is carbon monoxide poisoning and agile and secure to prevent accidents.
The IOT not only brings convenience in life, but also makes it safer and closer to human life.