Omni is back to work - isolation of coronavirus but not love
2020-03-06 14:51:52
In 2020, because of the new coronavirus disease, it was destined to be a very special year. Thanks to the efforts of countless medical workers and heroes, the coronavirus disease situation has improved significantly. The country has begun to support areas where the coronavirus is relatively lower and actively put into production!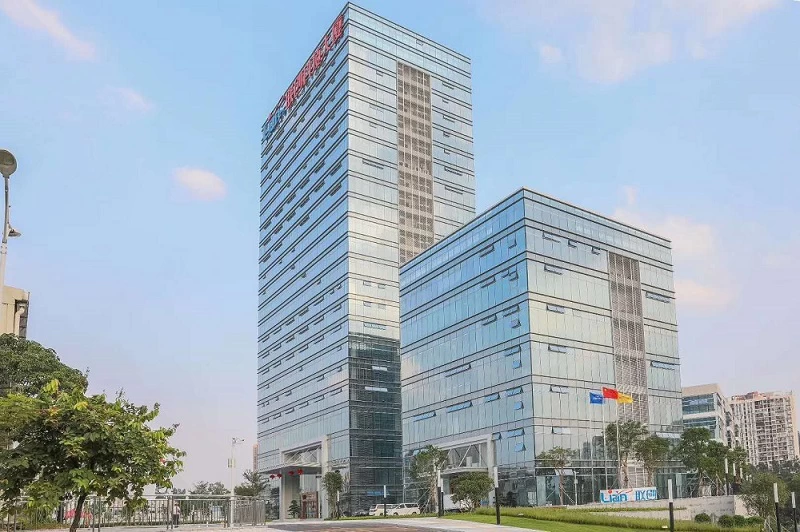 In order to prevent the spread of the coronavirus, the omni company also express that all employees must return to deep isolation for 14 days before they can go to work at the company, and they must not conceal or omit reports. Those who will be held legally responsible!
Today is the third day of the official offline office of Omni Intelligent. All employees wear masks and protective clothing to work, which has become standard for Omni.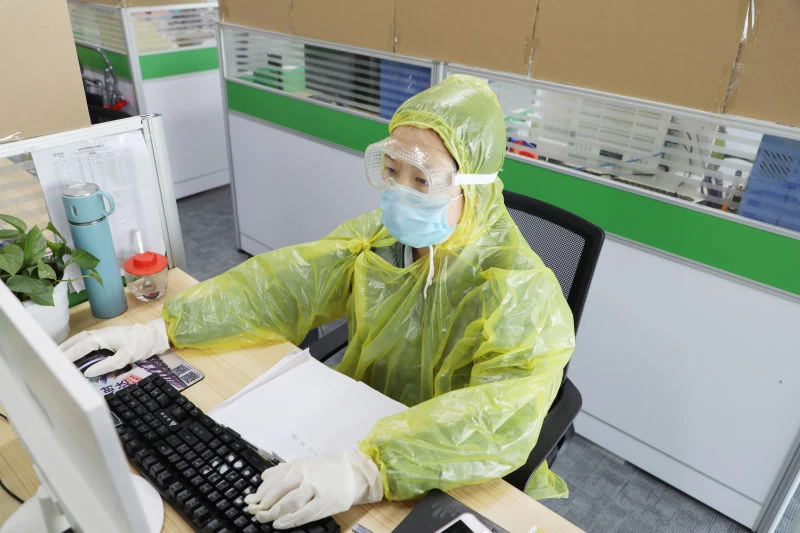 The company has prepared disinfection and protection for each employee's seat in advance, not only to maintain ventilation in the office, but also to increase the isolation fence, so that everyone avoids the risk of cross infection, and arranges someone to test the temperature of the employees morning and evening, twice a day. Disinfect the company's office area with spray disinfection water!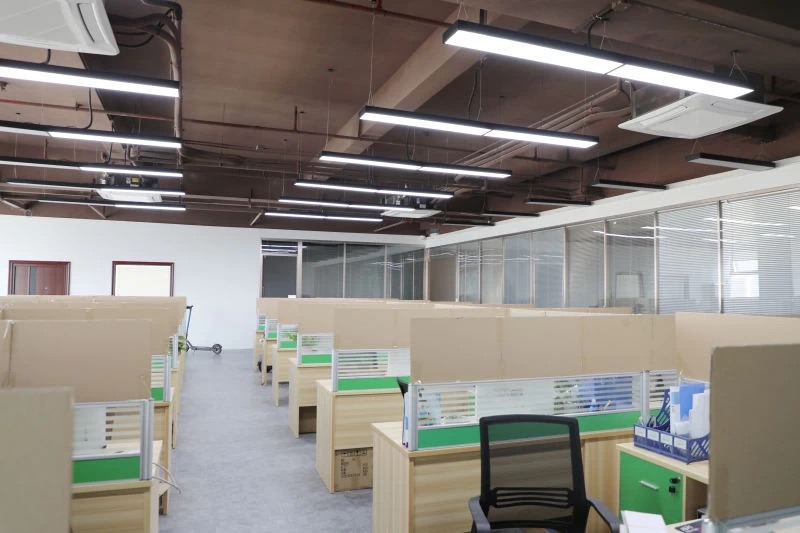 Despite the pressure to complete customer orders as soon as possible, during the work hours, all employees will be required to reduce the time of meetings and face-to-face communication, and choose online communication as much as possible, and employees must maintain a distance of more than 1.5 meters!
In this special time, Omi Intelligent firmly believes that although we have isolated everyone's space distance, we never isolate each other's love!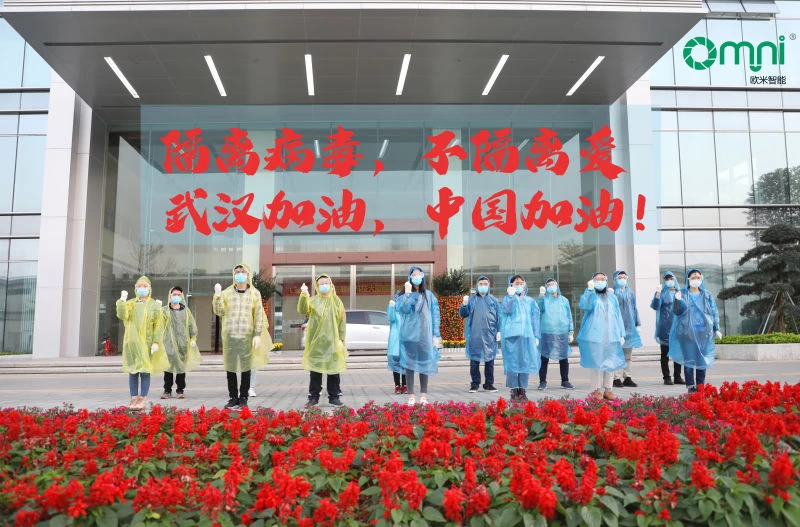 We believe that during this coronavirus, we and all the other people will stick to our posts. At the same time, we hope that everyone will take care of themselves and take protective measures.