How big is the Internet of Things for business and smart home
2020-03-07 11:58:44
Big and getting bigger -- there are already more connected things than people in the world.
Tech analyst company IDC predicts that in total there will be 41.6 billion connected IoT devices by 2025, or "things." It also suggests industrial and automotive equipment represent the largest opportunity of connected "things,", but it also sees strong adoption of smart home and wearable devices in the near term.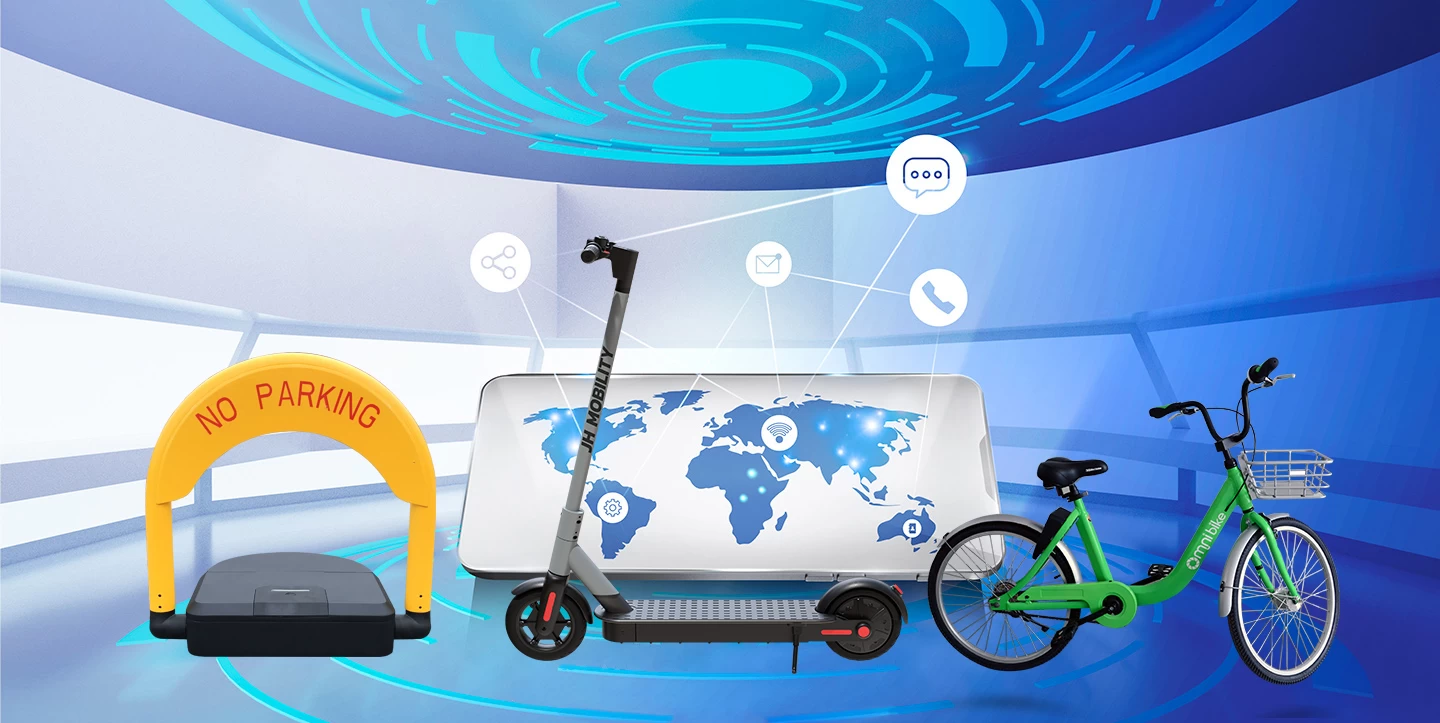 What are the benefits of the Internet of Things for business?
The benefits of the IoT for business depend on the particular implementation; agility and efficiency are usually top considerations. The idea is that enterprises should have access to more data about their own products and their own internal systems, and a greater ability to make changes as a result.
Manufacturers are adding sensors to the components of their products so that they can transmit data back about how they are performing. This can help companies spot when a component is likely to fail and to swap it out before it causes damage. Companies can also use the data generated by these sensors to make their systems and their supply chains more efficient, because they will have much more accurate data about what's really going on.
What are the benefits of the Internet of Things for consumers?
The IoT promises to make our environment -- our homes and offices and vehicles -- smarter, more measurable, and... chattier.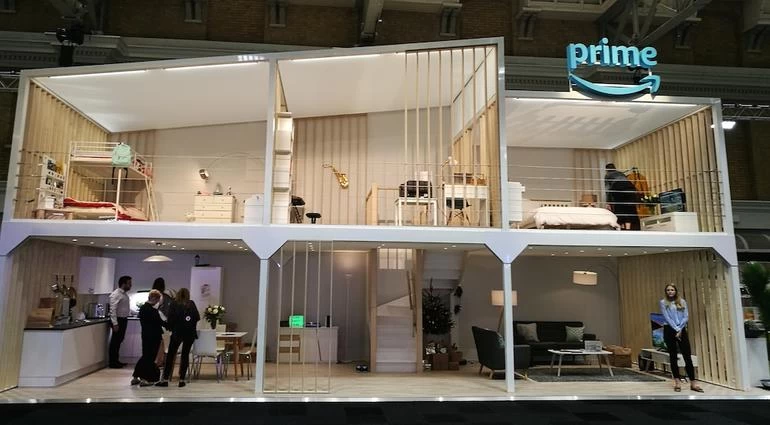 Looking beyond the home, sensors can help us to understand how noisy or polluted our environment might be. Self-driving cars and smart cities could change how we build and manage our public spaces.
However, many of these innovations could have major implications for our personal privacy.
For consumers, the smart home is probably where they are likely to come into contact with internet-enabled things, and it's one area where the big tech companies (in particular Amazon, Google, and Apple) are competing hard.
As the number of connected devices continues to rise, our living and working environments will become filled with smart products – assuming we are willing to accept the security and privacy trade-offs. Some will welcome the new era of smart things. Others will pine for the days when a chair was simply a chair.