What the world needs then we will produce-Face medical mask and forehead thermometer for coronavirus
2020-03-07 19:07:51
As of March 7, 2020, the coronavirus in the world is very severe, and the number of people infected worldwide is close to 100,000. In the world market, there is a serious shortage of medical test equipment such as temperature thermometers and medical face mask. After completing the second-type medical device operation filing according to national requirements, Omi immediately organized a team in the R & D center to invest in product development and put the face mask and forehead thermometers in production.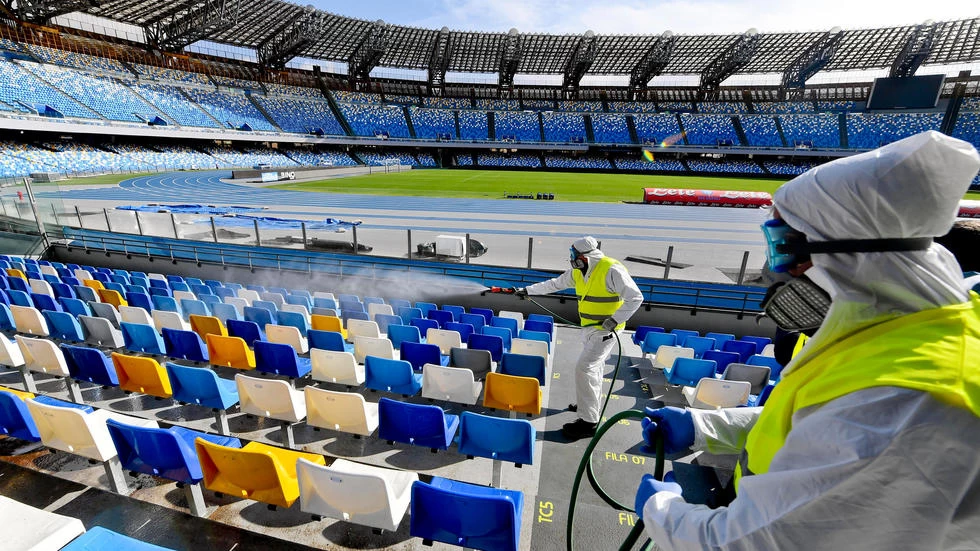 Nowadays, due to the coronavirus outbreak, medical masks and forehead thermometer are out of stock.For a while, masks and forehead thermometer became more than popular, also be hot-selling goods!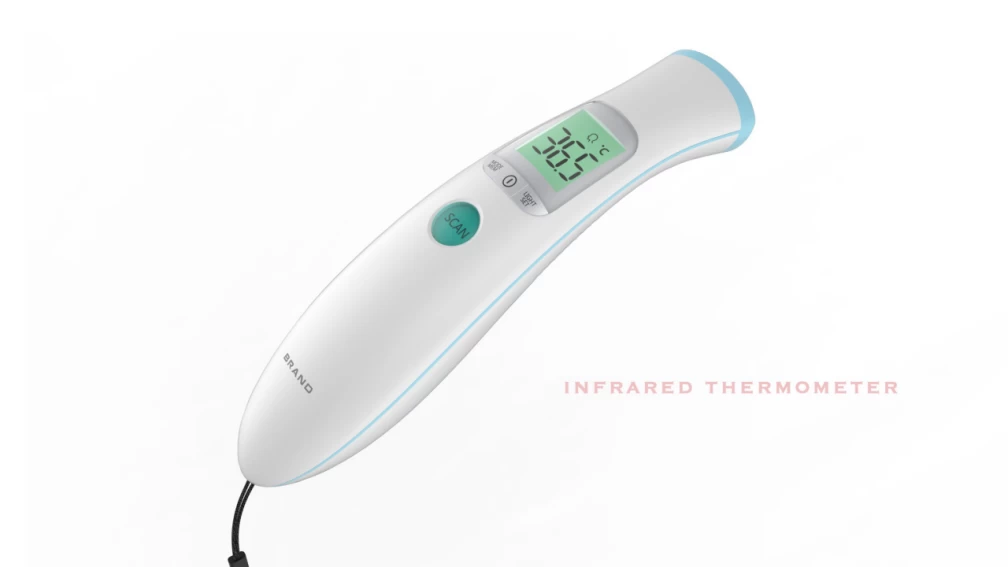 With the news reports of the severity of coronavirus, the original medical masks costing a few cents increased by nearly ten times because of supply shortages, but the market supply is still very scarce, and many people cannot go out because they do not have masks. A lot of supermarkets and companies are forced to close their doors because they don't have enough supply!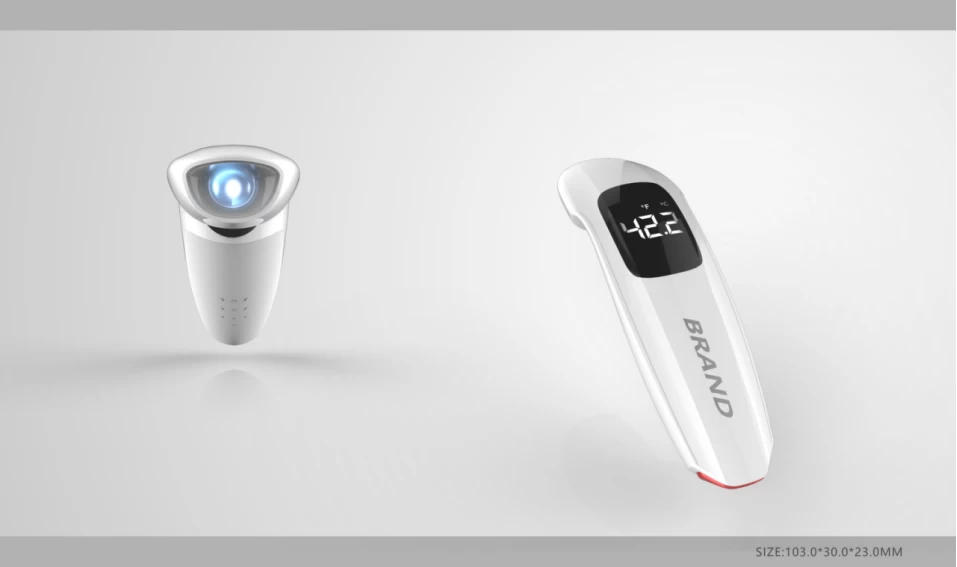 After all,fortunately, Mr. Peng,Omni's chairman and the general manager, Mr. Lai, work with all the staff to overcome all difficulties. In the preparation work for nearly a month, finally, on March 7, 2020, the masks and forehead thermometers were successfully produced and into market.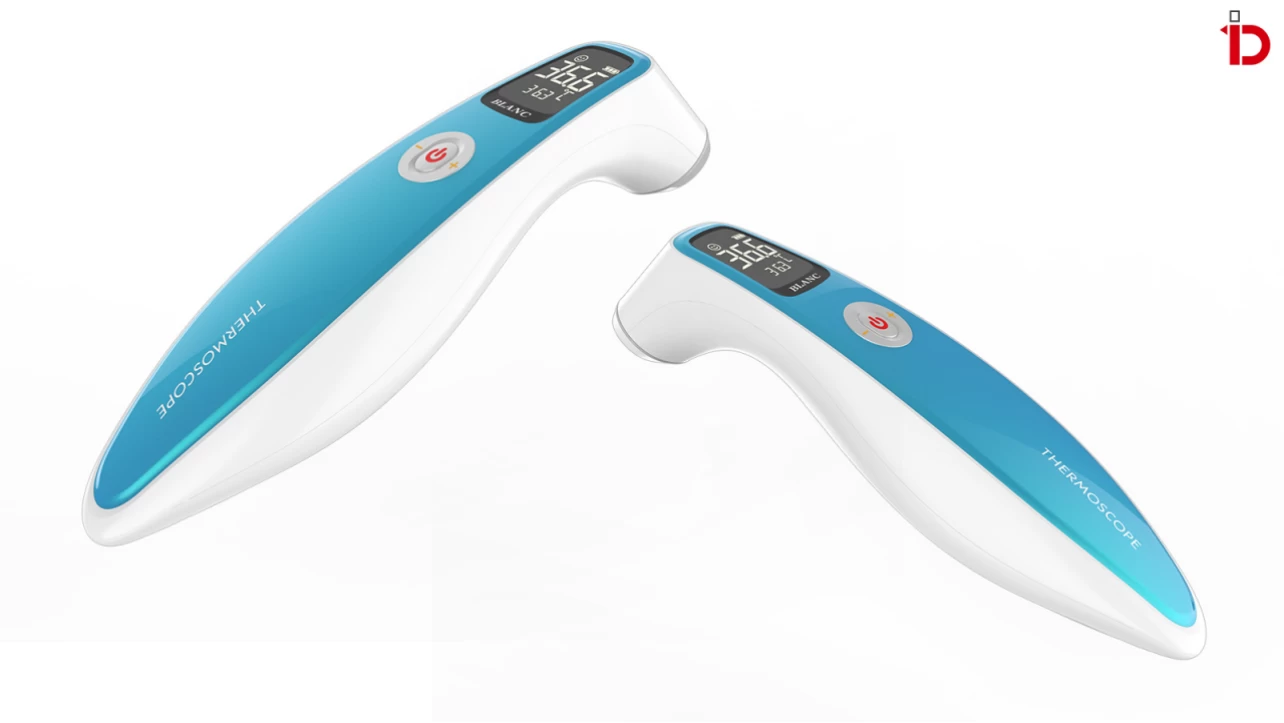 During the coronavirus outbreak, Omni will do our best to provide more enterprises and people with the needed masks and forehead thermometers, and help them better get through this difficult time!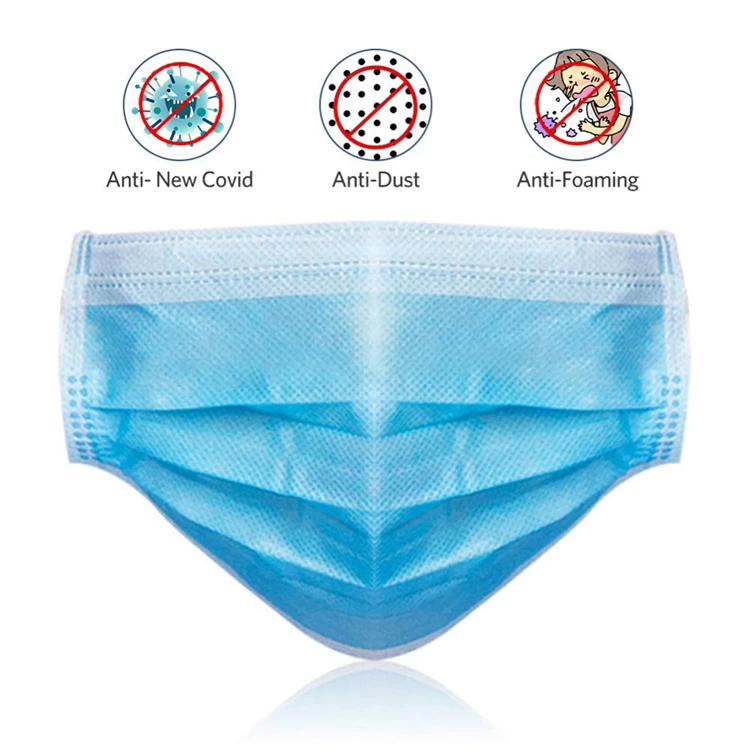 Medical facemask delivery time is within 7 days.
Forehead thermometer delivery time is within 30 days.