China sharing bicycles have spread to Berlin, Germany
2018-05-15 18:14:42
China sharing bikes not only occupy the streets of domestic cities,but have spread to overseas cities.Since the fall of last year,sharing bikes have poured into the streets of Berlin.According to reports,the number of sharing bicycles launched in Berlin has increased by 75% since last year.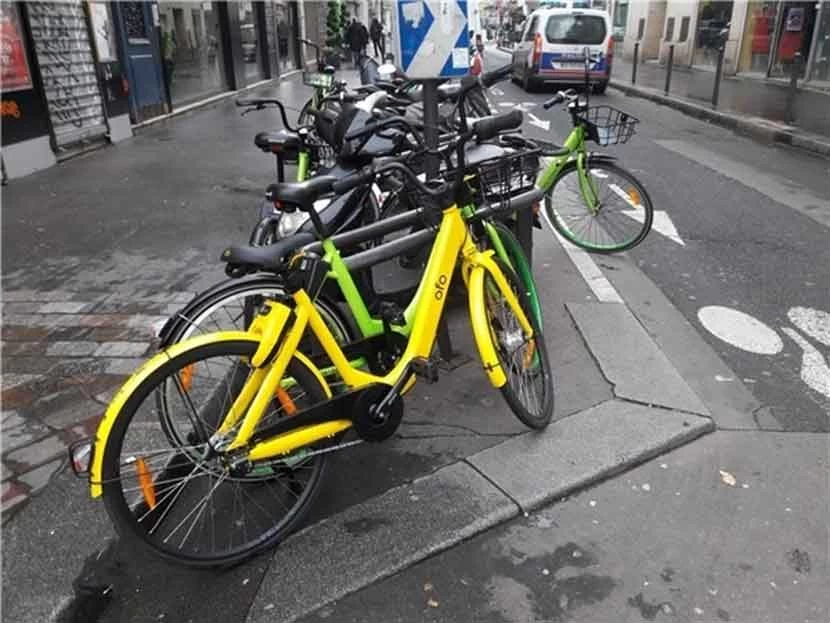 Ofo and Mobike operate a large number of sharing bicycles in Berlin.According to reports,ofo's bikes are 2,000.Mobike said that the company is Berlin's largest distributor of sharing bicycles,but did not disclose the number of its placement.In addition,there are another 6 companies that have put sharing bicycles in Berlin,the totaling are about 18,000.
According the reports,the goals of OFO and Mobike are to make the number of sharing bicycles put into the country reach 10,000.Assuming that the number of bicycles currently deployed by Mobike is 5,000,the total number of sharing bicycles in Berlin will reach 30,000 after this goal is reached.
The locals people hold a warm welcome to the sharing bicycles.They simply use the App to find a bike,and place an order,then leave it for the next rider after they reach the destination.Which is very simple and convenient.