Bikes + locks + software = ride
2020-06-17 15:06:17
Fleet Bikes
Shared bikes are designed specifically for fleet orientation, getting around and passing around. They're comfortable, unisex and low-maintenance. They're assembled for you right here, and we have loads of options.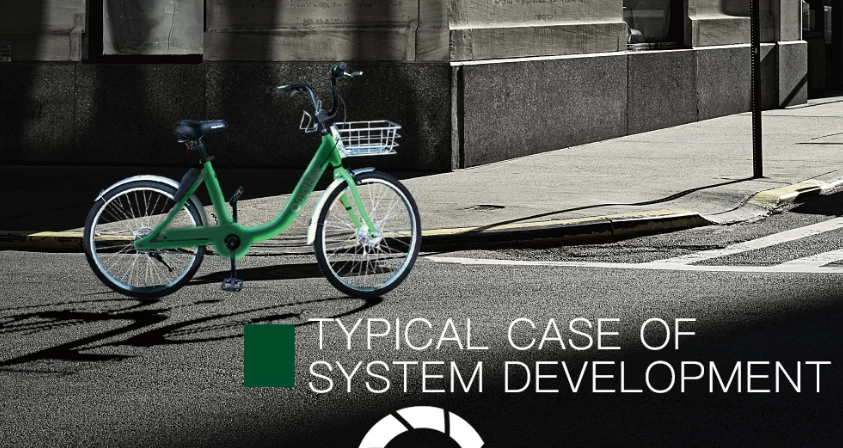 Locking Hardware
The locking hardware is mounted on the rear of the bike and, when engaged, immobilizes the bike. It can be tethered to a geo-fenced, fixed parking position or be used to create a dockless bike share, perfect for fast executions and flexible programs.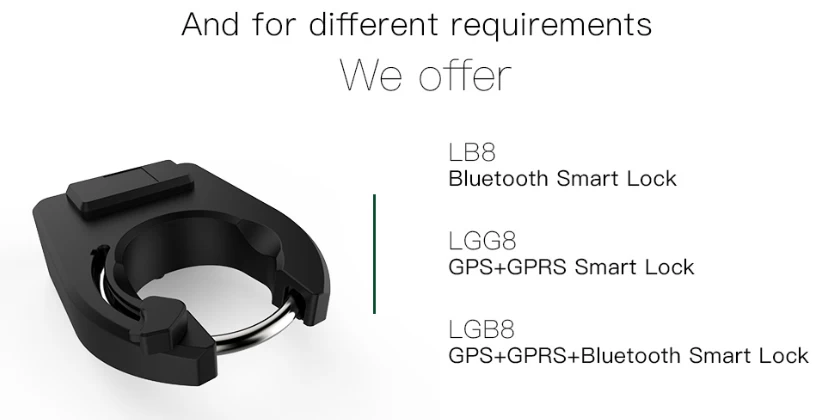 Software
Whether it's dock-based or dockless, fee-based or free, public or private, the sharing platform ties it all together.Recognizing complex, organic mobility programs require solutions designed to grow alongside them, the system is an open sharing ecosystem where a seed of an idea can grow into a robust mobility network.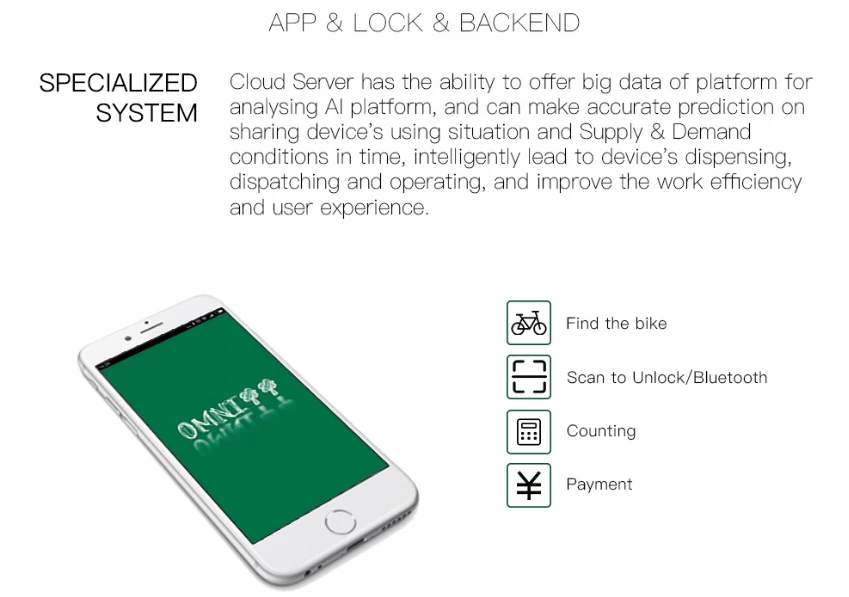 Want to share? We can help.
We design and build custom fleet bicycles for bike sharing programs.We also offer cutting edge bike sharing systems perfect for small companies and trusted communities. Create a pool of bicycles for your office, building, residential complex, college or community.