How Bike-Share Programs Work
2020-06-18 10:42:18
The first
bike-share programs
began in 1960s Europe, but the concept didn't take off worldwide until the mid-2000s. In North America, they tend to be affiliated with municipal governments, though some programs, particularly in small college towns, center on university campuses.
The typical bike-share has several defining characteristics and features, including station-based bikes and payment systems, membership and pass fees, and per-hour usage fees. Programs are generally intuitive enough for novice users to understand. And, despite some variation, the differences are usually small enough to prevent confusion when a regular user of one city's
bike-share
uses another city's program for the first time.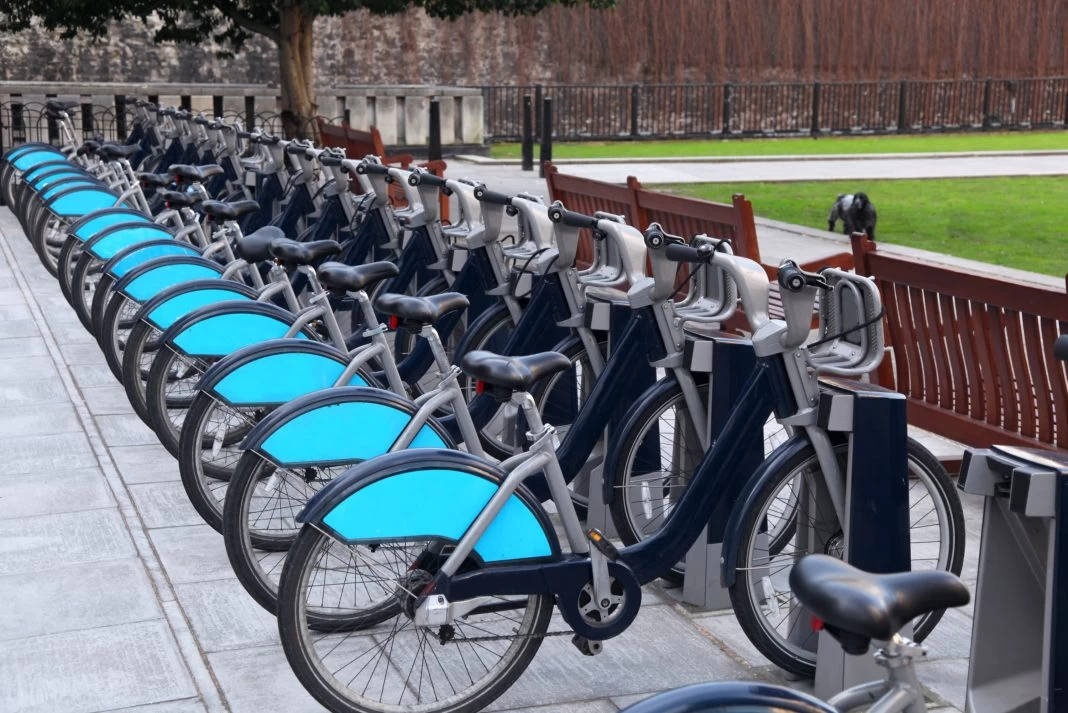 Bikes & Stations
Usually, you don't have to return a particular bike to a specific station. Regardless of where you got it, you can bring it to any station in the network, as long as there's an available docking space. To maintain an even distribution of bikes across the system and ensure open docks at as many stations as possible, program employees move bikes between stations by truck or trailer.
Enabling effortless point-to-point riding encourages users to think of bike sharing as a legitimate transportation alternative – an efficient means of commuting, shopping, or visiting friends – rather than a mere recreational tool.
Membership & Usage Fees
Bike-share programs
generally have two different types of user fees, and you typically have to pay both.
The first is a flat-fee membership (generally longer-term) or pass (generally shorter-term) that grants access to the program's bikes for a specific period of time. You must buy either a membership or pass before you can start riding.
Other Funding Sources
Bike-share programs, particularly those run by municipalities or nonprofits, may not be entirely user-funded. Some programs tap private individuals or local companies to become station sponsors responsible for maintenance, upkeep, and repairs at one or more hubs.