About the Elements of Smart Bike Lock
Omni Original 2023-05-24 16:10:37
  To indicate,the smart bike lock is the most important hardware for bike fleet projects.And,it is also told that the technical content of those smart bike locks is reflected in information and communication technology.
  Not only bears the responsibility of locating and preventing the theft,but also undertakes the important task of obtaining big data.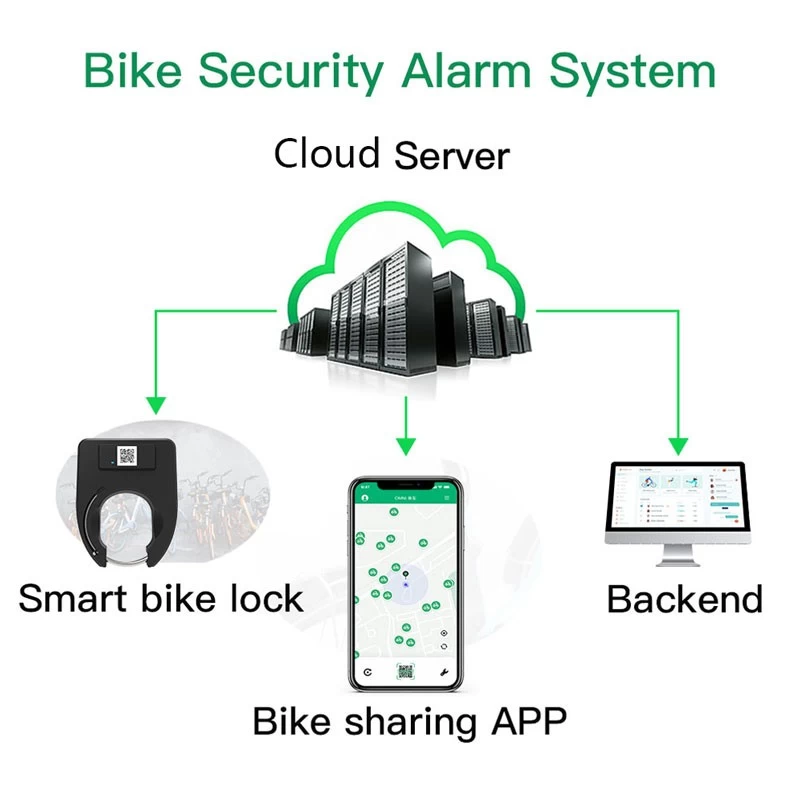 So what are the elements of smart bike lock?
  With the popularity of various means of transportation,bicycles have gradually faded out of our lives,but the emergence of shared bicycle revitalized the traditional bicycle industry.By using a smart phone,we can open a smart bike lock within three seconds.You may also feel that the technical content of shared bicycles is basically in this smart lock.What is so special about the smart bike lock?
  Ride share companies are using smart bike locks as the core component when they're going to launch the shared bicycles.As a necessary component,it can not only locate and prevent theft,but also an important source of big data.It is also a IoT based technology.Perception,recognition technology and pervasive computing and other communication perception technologies enable information exchange and communication between users and vehicles.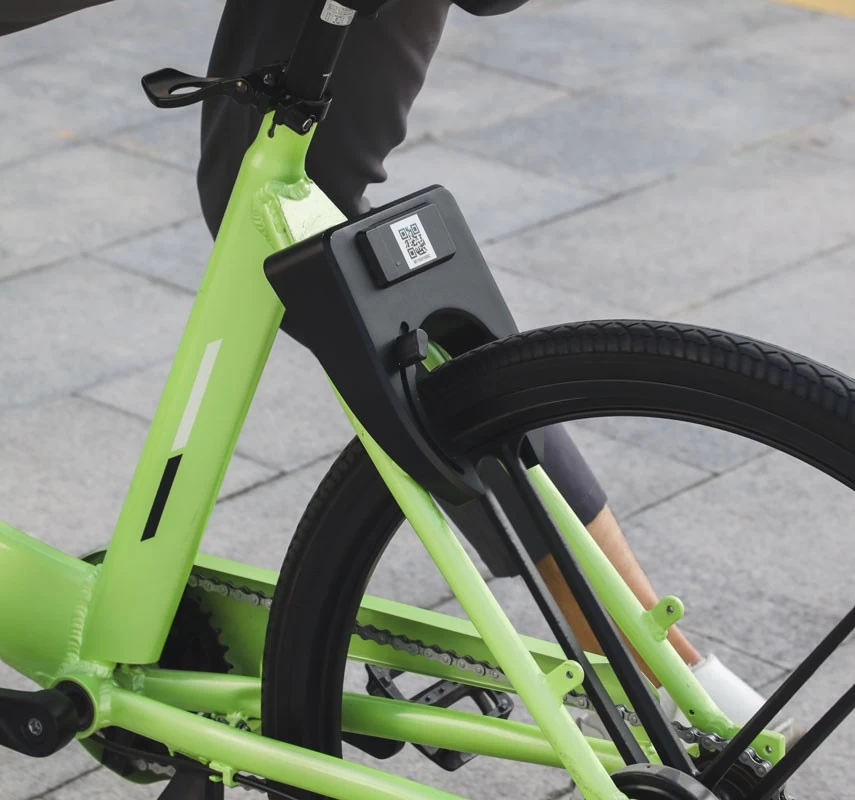 Nowadays,the development of shared bicycles has entered a cooling-off period,and more and more people are calling for multi-party supervision of the phenomenon of random parking.The shared bicycle industry has proposed the application topic of geo fences,Omni bike lock,data interaction with GEO fences through GPS signals,and support for Bluetooth,SMS unlocking,GPRS and other unlocking methods,and can also be remotely opened and closed in the backend,which is convenient for bike sharing operators to manage shared bicycles.
  Another important feature of smart bike locks is real-time precise positioning,which integrates GPS real-time positioning and mobile base station LBS multiple precise positioning,reports alarm information,and powerful performance makes bike fleet management easier and user experience smoother.
  The data between the future car lock and the server will be richer and more diverse.Omni will improve user experience,reduce maintenance costs,and real-time communication will be the mainstream in the future.