A Smart Bike Lock Has Built-in IoT Technology
Omni Original 2022-10-08 10:47:29
What means "A Smart Bike Lock Has Built-in IoT Technology"?
The smart lock for bicycles has smart abilities implemented by IoT technology and it becomes an assistance for bicycle that bicycle is becoming more and more intelligent.That's a great big news for ride sharing companies to launch their vehicles in cities,campus,scenic spots,urban villages and other villages and towns.
What do these smart bike locks look like?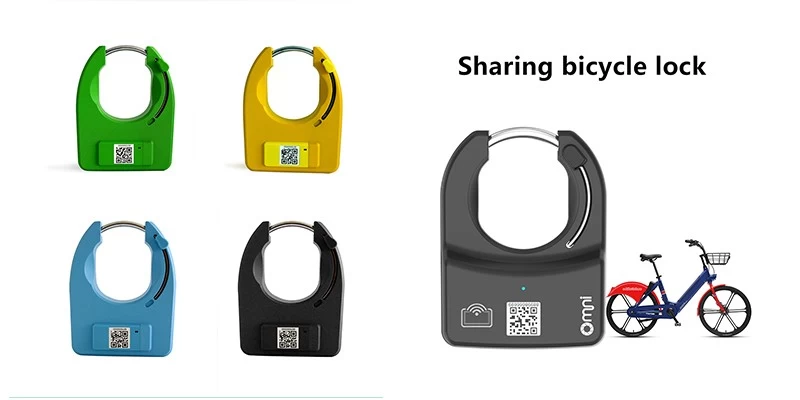 This can be viewed as one of IoT applications and one of IoT solutions for bikeshare industry.Public bike rental companies are no longer afraid of losing their vehicles with previous simple bike locks which are not anti-theft and are broken easily by hammers,knives or other sharp tools.
What are those IoT technology supporting smart abilities?
There are two versions of above smart bike locks.One is for bicycle ride share and another is for electric bike rental.
They can be unlocked by network and Bluetooth.No keys and no original unlocking methods.
The smart bike lock supports remote communication control,vehicles positioning,vehicles status report,vehicles mileage statistics and billing(supported by controller of electric bikes,so this function is available for ebikes).
The communication module includes Bluetooth,2G,4G,GNSS.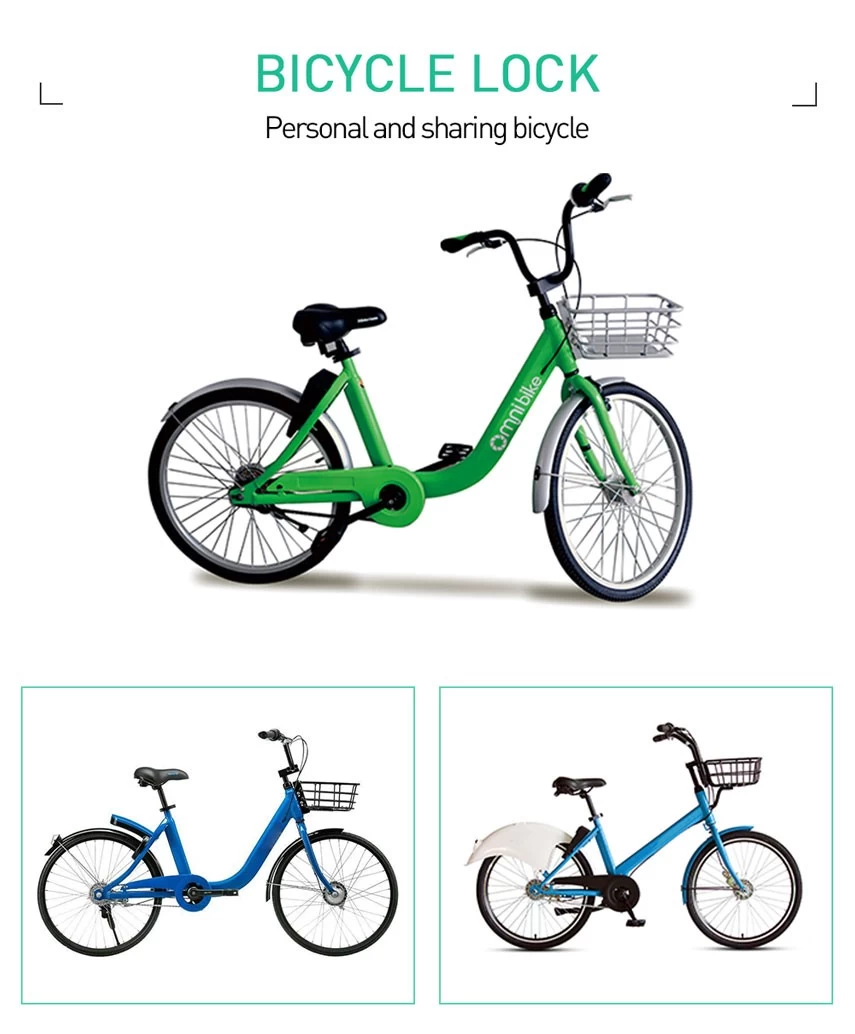 Communications
Bluetooth4.0
Wireless
For ebikes version:CAN or URT,and it can control vehicles to be power of or power off.The ebikes battery status can be obtained and reported to server(requires support of controller).
The LED lights
Blue light works and makes sure the correct connection to server.
Red light means it is charging.
Built-in speaker
Loudness greater than 65 decibels
Voice alarm includes vehicles movement alert and locking reminder.
About sensor
It's G-sensor in the smart bike locks.
Locking method
We use a locking manually way so as to make sure the locking of bikes is exactly correct and is of most security.
The benefits of the bicycle sharing system
No keys,no cash,no docking stations.
Greater supervision instead of manual management.
Easy and comfortable ride.
Get ride of costly infrastructure.
Open your bike simple and safe with an APP.
Support unique IoT requirements for vehicle rental business.
Secure ride share.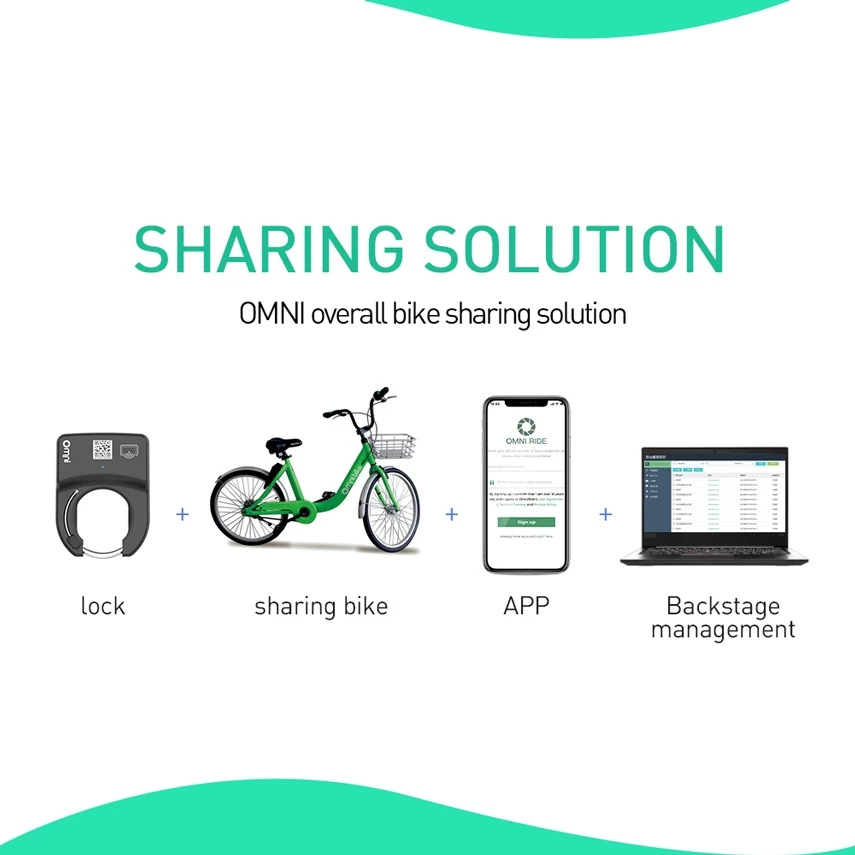 Other IoT applications
M136 IoT device for bicycle sharing and ebike rental with automatic unlock and lock
Smart electric scooter lock that we call IoT device for electric scooters sharing