The Electric Bike is Popular in 2022
Omni Original 2022-10-14 20:40:01
When using a bicycle as a means of transportation for daily biking or cycling,it always consumes a lot of physical strength,and it is not easy and fun when biking.When using a electric moped,it is always too heavy and cumbersome,which is annoying.
The electric bike solves these problems.A good electric bike must be equipped with a smart bike lock.Omni M136 IoT device is trustworthy.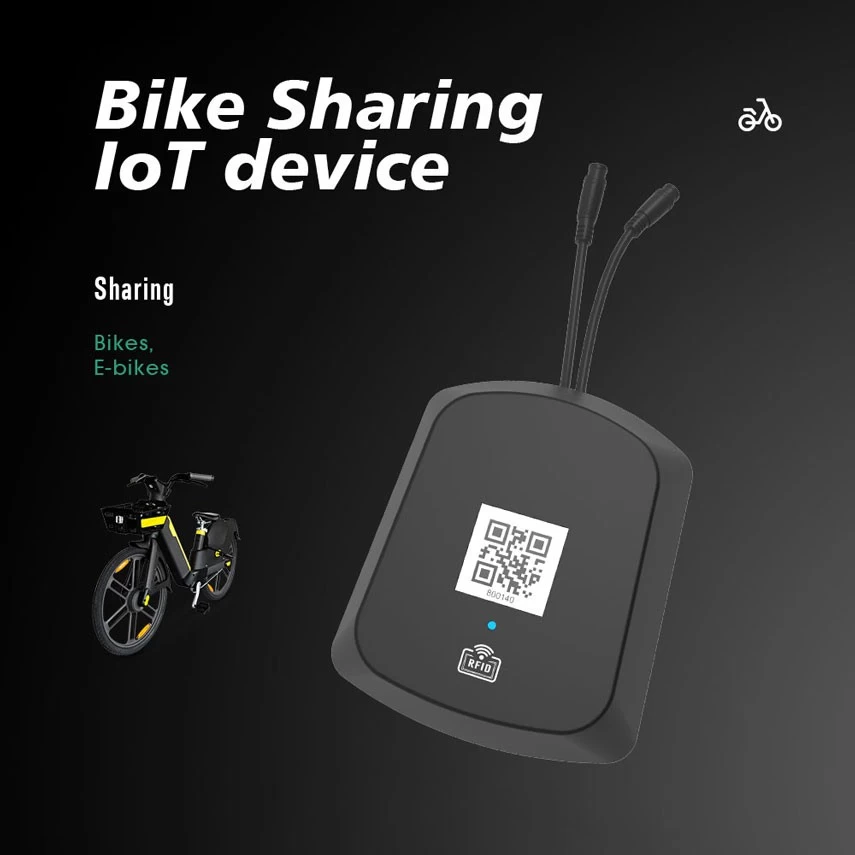 Firstly,the Omni M136 IoT device is for electric bike is made of environmentally and friendly plastic materials,which is in line with the more environmentally friendly positioning of electric bikes in terms of energy saving than traditional fuel vehicles.The surface is with frosted textures,which is more wear-resistant,impact-resistant,corrosion-resistant and high temperature resistant,which can prolong the service life and greatly reduce the management cost,so we're confident to mass manufacture this product.
Secondly,Omni M136 IoT device has high-definiton audio and high-efficiency,built-in speaker,supports high-definition voice broadcast function,and can store up to 60 sec of voice content.The voice broadcast function supports one key to turn on and off,adjust the volume,and the voice content can be updated.It is in line with the intelligent positioning of the electric bicycles,and is better adapted to the e-bike as well.
Thirdly,the Omni M136 IoT device has the function of vehicle postural detection and built-in high precise sensors,which can detect the falling,rolling and vibration of the vehicle.It can better protect the electric bikes,and accurately understand the parking status of your e-bikes.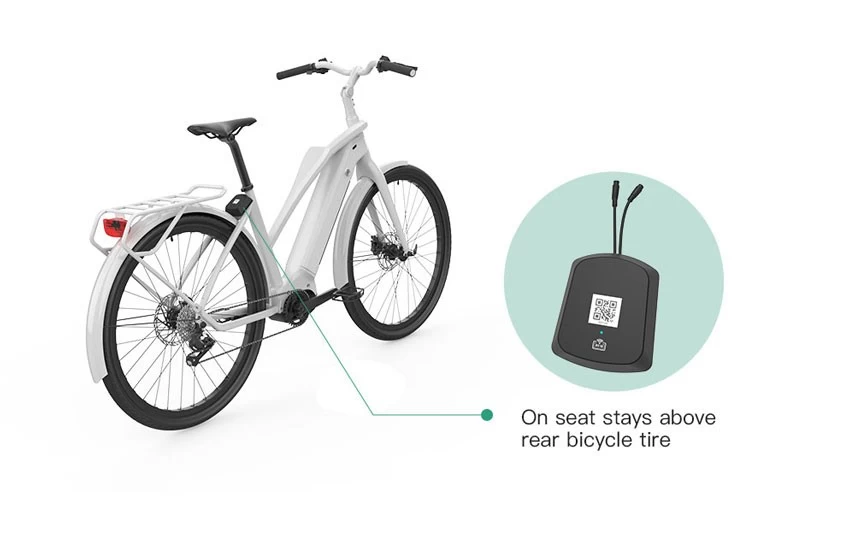 In line with the development trend of global low-carbon and environmentally friendly biking and cycling,the electric bike will also be popularized.Whether it is a shared electric bicycle manufacturer or an individual e-bike,it's necessary to choose a suitable electric bike lock.In additonal to the above advantages,the Omni M136 IoT device has more power.What a surprise waiting for your check.