Yulu-a startup company in India launches sharing bike service
2018-01-10 18:22:21
In India a small number of startups companies are working to get billions of people in the country that can use the sharing bicycle.One of them is Yulu.Yulu was co-founded by Amit Gupta,who also co-founded InMobi,which got a multi-million dollar profits.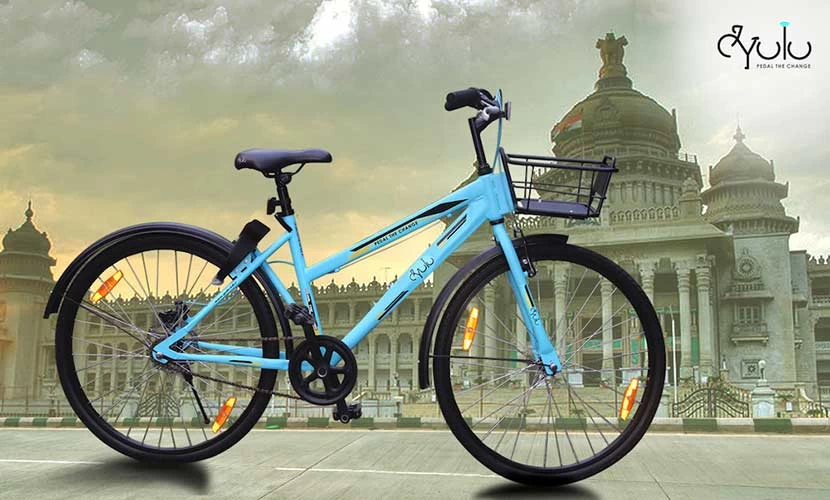 In the next three to four weeks,Yulu will be launching an initial sharing service in Bangalore with hundreds of sharing bikes.Similar to our familiar bike sharing service, Yulu's service also supports iOS and Android phone scan codes for direct using,billing every 30 minutes.
To expand its service footprint,Yulu is working with the local government to plan more bicycle-only roads and set bicycle safe parking points.