Where do I need to use the smart parking system?
Omni Intelligent Technology Co.,Ltd Original 2023-02-14 18:16:00
What is car parking lock?
If you want to know where you need to use the smart parking system,let's first understand what a car parking lock is.Car parking lock is a facility installed on the ground of the parking space,which can be connected with computers,smart phones,mini programs,wechat,etc.,and remotely controls the switch of the parking space lock to achieve unmanned management of the parking space.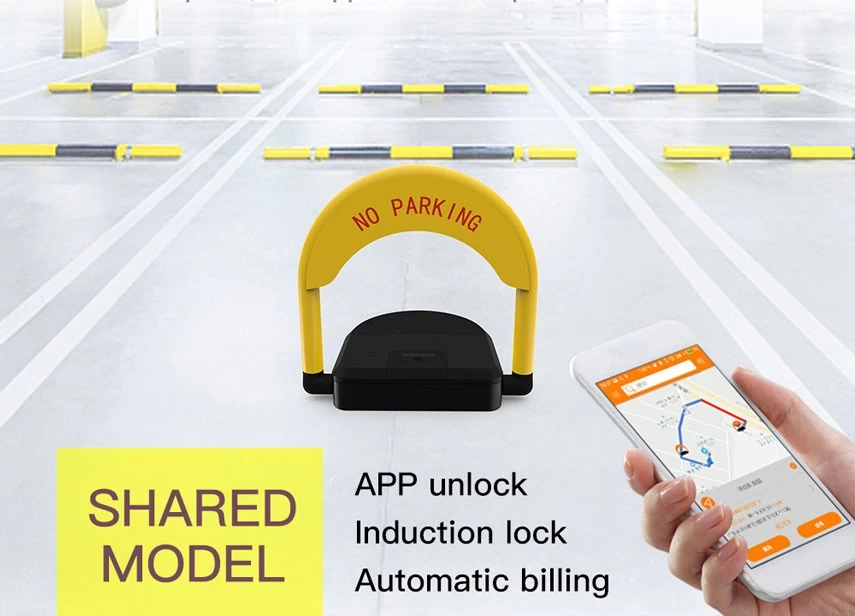 The use of parking lock
The parking lock most recommended by Omni is specially designed for the needs of intelligent parking space management system.It adopts high-precision wear-resistant transmission technology,and the overall design is sealed and waterproof,high-strength anti-collision resistant.This device can be used in various open spaces,such as parking lots,commercial plazas,hotel parking lots and private parking spaces for installation and use.The device has stand-alone and networking modes.The stand-alone mode is suitable for private parking spaces and parking spaces around business circles.It can be controlled by remote control and mobile APP,which is convenient for parking spaces management.The equipment of network mode cooperates with ground sensing and self-service charging terminals to achieve unsttended self-service management of parking spaces,which is suitable for scenarios such as parking space sharing and parking.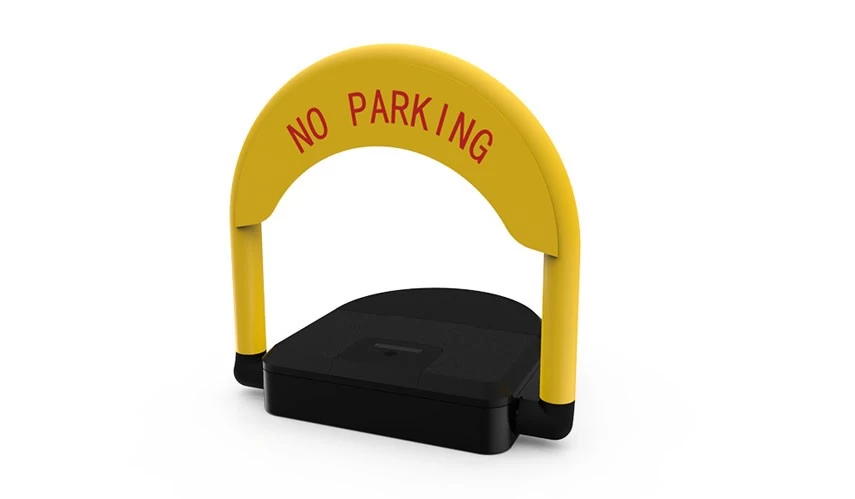 The technology of parking lock
The parking lock of Omni Intelligent Technology Co.,Ltd is placed in the parking lot or in the open space. The parking lock is strong waterproof,shockproof and collision-proof,and it has a high index of resistance to external forces.The shapes of the above mentioned parking locks supports strong pressure resistance.The remote control parking lock adopts unique anti-collision technology,no matter how force is applied from any angle,it will not cause damage to the body,and truly achieve 360° anti-collision.And it is sealed with skeleton oil seal and 0-ring,waterproof and dustproof.The body of the parking lock is protected.The internal parts are not corroded,which effectively prevents the short circuit.These two technologies greatly improve the service life of the parking lock.
As a well-known smart lock supplier,Omni Intelligent Technology Co.,Ltd has developed and launched a variety of parking space lock and automatic parking lock,which we widely used in smart cities,shared parking spaces,smart parking lot management and other scenarios.Let us know if you have any other questions.