What are Factors need to Consider When Buying a GPS Tracker for Your Senior Loved One
2021-10-09 15:32:53
There are plenty of devices out there that can be used to improve the lives of seniors. GPS trackers allow caregivers to keep aneye on their loved ones when they're out and about, helping to ensure their safety. GPS trackers specifically designed for seniors put an emphasis on functions that enhance safety, including emergency buttons that alert caregivers, services that contact emergency responders, and tools to monitor health metrics.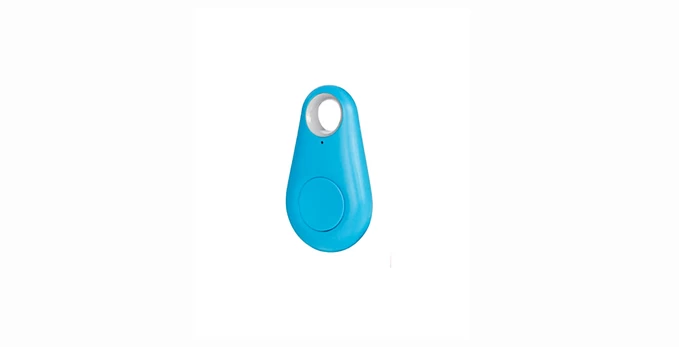 GPS trackers for the elderly come in several forms, from wearable watches to tags that can be attached to a keychain or to your
loved one's clothing. A growing number of modern devices include both medical alert functionality and GPS tracking, providing
the best of both worlds.
Type of device. Depending on your needs, you may want to look for a certain type of GPS tracker. If your senior loved one
prefers something discreet, they'd benefit from a device that can be worn as a necklace, watch, or bracelet. There are also
conventional GPS trackers available.
GPS capabilities. If you need a GPS tracker that's able to track nationwide, you'll want to opt for a more expensive,
conventional GPS tracker. There are more basic, less-expensive devices if you only require shorter range tracking.
Monthly fees. A lot of GPS trackers have monthly fees. This is because they use cellular technology to pinpoint the location and
deliver it to you. There are devices with no fees, although the majority of them are more limited in their tracking abilities.
Additional features. Many GPS trackers have a lot of additional features bundled in. GPS watches, for example, often double as
fitness devices, providing health metrics and other measurements. Other features to look out for include SOS emergency
buttons, two-way calling, and audio monitoring.