The Most Detailed Installation Tutorial of Parking Lock
Omni Original 2023-01-02 19:21:22
Many car owners and parking lot operators are very excited when they get to see the product of parking lock which works well with shared parking app.They want to arrange it as a great importance for car parking,but they are always worried that the installation is complicated and they will not be able to install it.
Omni will take you to understand how to install the parking lock.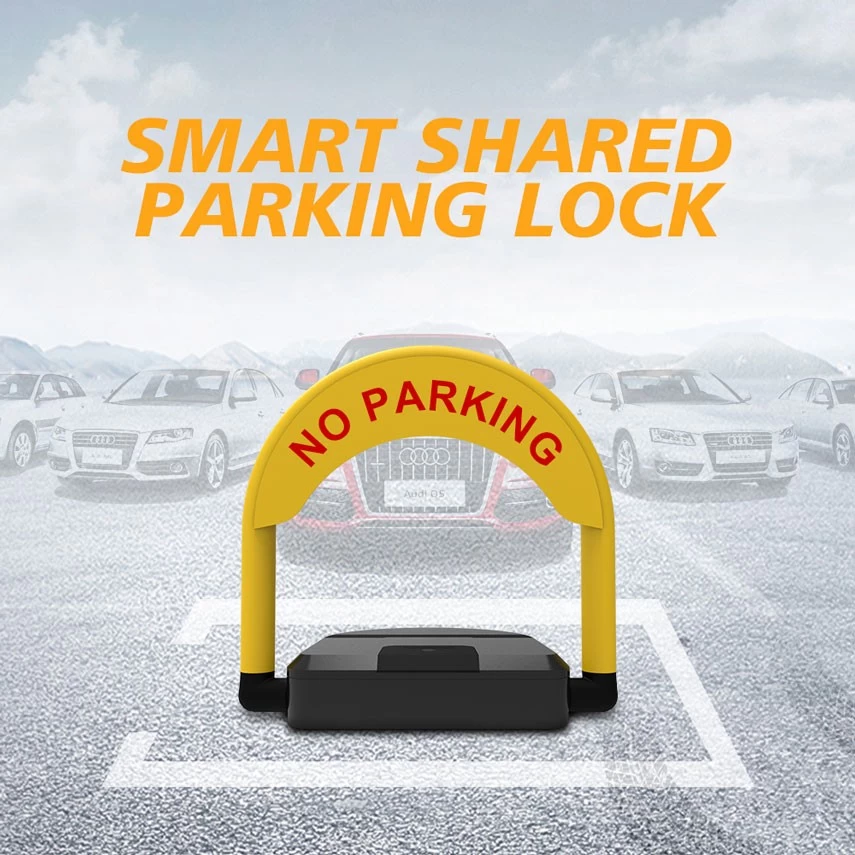 Step 1: Before installing the car parking lock,you need to choose the correct position of it.It is recommended to be installed in the center of one-third of the front of the parking space. 
Step 2: After determining the position of parking lock,you need to do a good job in the infrastructure of it according to the conditions.
(1) The non-level ground needs to be leveled;
(2) The soft ground needs to be transformed into a non-soft ground;
(3) Surface cleaning is required for non-soft ground and level ground.
Step 3: After completing the basic construction of the parking lock,please follow the steps below to install it.
(1) Put the parking lock to the selected position,and adjust its direction to face the entrance of the parking space;
(2) Open the shell of the parking lock,and mark the four expansion screw holes on the ground with a marker pen according to the positions of the holes at the bottom;
(3) According to the marked hole position, use a φ10 impact drill bit to drill the expansion screw hole, the hole depth is about 40mm;
(4) Clean the ground, insert expansion screws, place the parking lock at the selected position, tighten the screws,connect the white power cord,close the outer shell of the parking lock,and lock it with the key to complete the installation.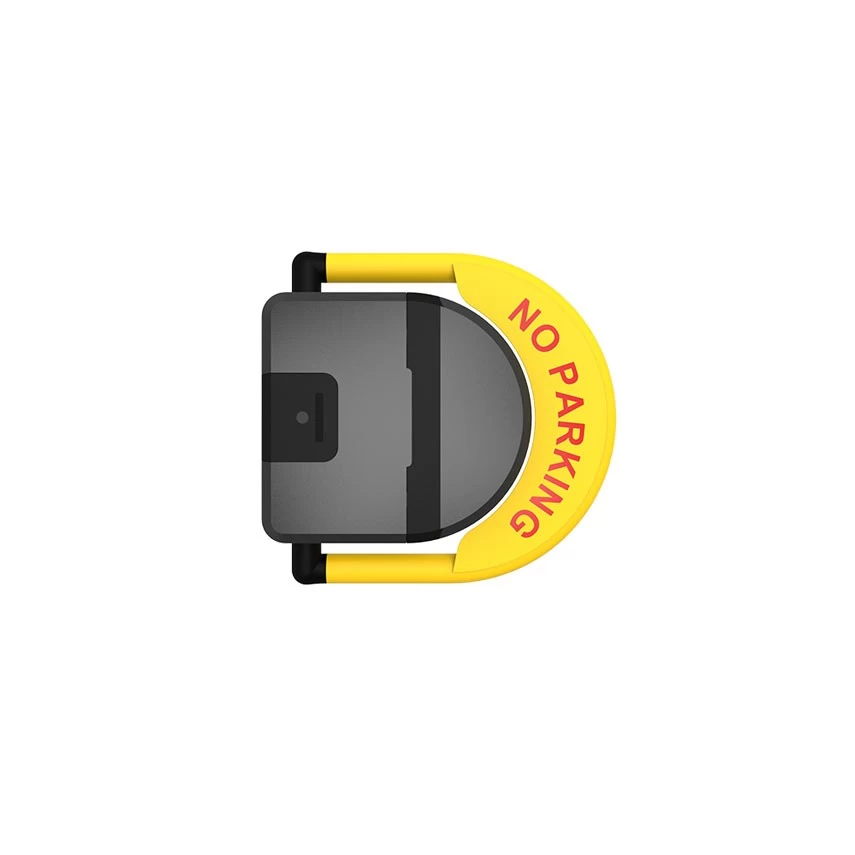 In fact,the designer has considered the convenience of user installation when doing the product design of the parking lock with intelligence.From the user's standpoint,only with elaborate design can we perform better! The parking lock can be installed in three simple steps.Isn't it very simple and helpful?