The best IOT sharing electric scooters for students 2021
2021-08-20 17:49:59
Sharing Electric scooters for students are a quick, affordable and fun way to get around campus, so we've picked give of the very best. Whether you're heading off to college or university yourself, or helping your kids get ready for the new school year, we've picked out a set of scooters that are affordable, safe, and reliable enough for everyday riding.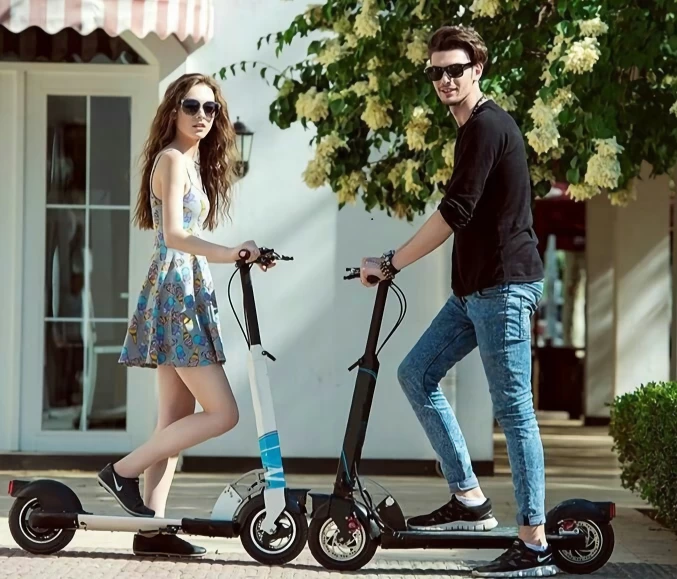 When it comes to sharing electric scooter for students, there are a few important points to look out for. Range is particularly important, as this varies greatly depending on the scooter's battery capacity and weight. If you're using an e-scooter to zip around campus, you might not be able to recharge it until you get home at the end of the day, so you'll need to be sure that it's not going to run out of juice before your final class. Nobody wants to be carrying a dead scooter back to their dorm.
Cost is another consideration, but in our experience the very cheapest scooters on the market are generally pretty poor value in the long run. The build quality is poorer, you might not get a warranty or servicing, and the spec just isn't up to snuff.
Take brakes, for example. Disc brakes will allow you to stop your scooter quickly and safely in an emergency (particularly if you've picked up speed going downhill). A cheap scooter, however, might only have a foot brake, which requires you to stamp on the back mudguard to stop yourself. It's less effective, less intuitive and less safe.