The benefits of implementing sharing parking programs
2018-01-19 18:13:59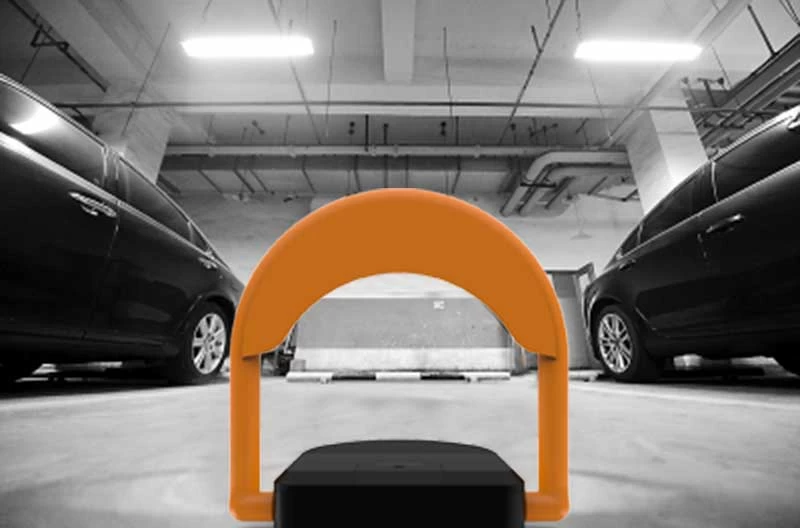 ● Quickly find parking spaces
Research shows that when a fully functional smart parking system is operating,the additional driving needed to search a parking area can be reduced by 21% and the time to find a parking space can be reduced by 43%.
● Avoid traffic jams
One out of every three traffic jams is caused by the anger of the driver looking for a public parking space.Therefore,when there is an sharing parking lock system to guide them,the probability of traffic jams caused by such causes will be significantly reduced.
● Optimize the use of parking spaces
Due to the lack of information,traditional parking systems can not ensure efficient use of parking facilities.The real-time information collected by parking sensors can be easily solved.

● Save as much fuel as possible


If the driver can quickly find parking spaces,then this also to some extent reduce fuel or gasoline use.Some experts from the field of Internet of Things (IoT) estimate that by 2030,fuel savings could reach 220,000 gallons and will reach 300,000 gallons by 2050.

● More revenue


The application of sharing parking system takes full advantage of the Internet of Things technology,including advanced monitoring methods,information transmission technology and data analysis methods,to achieve real-time management and intelligent decision-making capabilities,which will help generate more revenue.
● Pay according to the time of use
According to the using price standards of sharing parking spaces by operators,users need to pay the parking fee for using of sharing parking spaces,which can eliminate the phenomenon of arbitrary charges.

● High accuracy


Predicting and tracking a highly accurate for idle parking location is a key feature of the Omni Shared Parking Lock app system.

● Reduce the generation of negative emotions


Looking for parking around is not only a waste of time and fuel,but also brings tremendous psychological pressure.Sharing parking APP can make people avoid these troubles.

● Provide a cleaner environment


As the vehicle expand,there will be more serious of the environmental pollution.Omni sharing parking solution can reduce exhaust emissions by precisely locating the parking spaces.