Smart home will popularize life in the next ten years
2017-12-18 15:36:56
Today's hot technology development process is from big data,the Internet of Things, cloud computing to artificial intelligence, whether it is big data,Internet of Things,or cloud computing can serve for artificial intelligence,we can easily find that there are many industries have been actively introducing these technologies To make their work more convenient,according to the survey,the most widely used artificial intelligence industry is the smart home industry.Therefore,smart home products will be popular due to the popularity of artificial intelligence technology.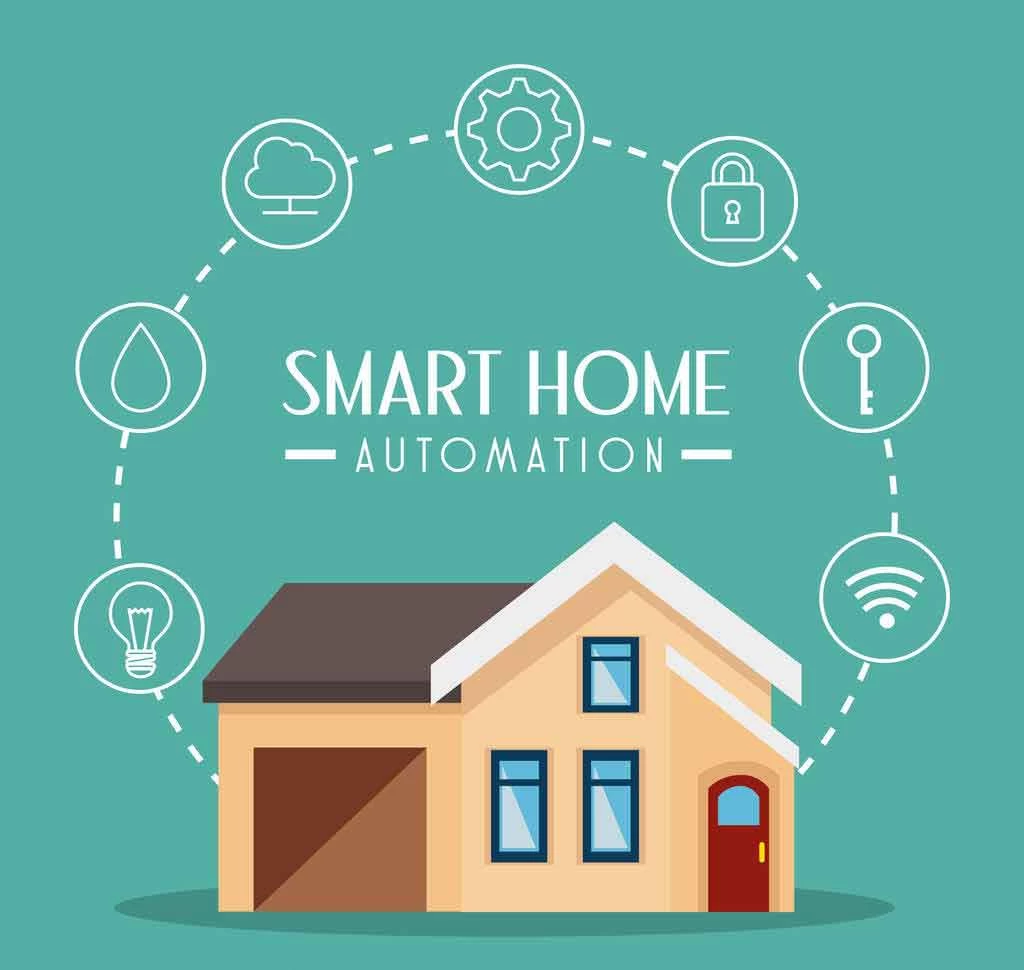 The Internet of Things (IoT) is changing how you interact with smart devices in your home. We all know what is the internet.But you should know a new term:Internet of Things (IoT). So what is the Internet of things?In simple terms,it is anything connected to the Internet,it can be a daily gadget or a device,ect.It may be your smart TV, which extracts content from the Internet.Or a water sensor that uses the Internet to inform you of a leak in your basement via a smartphone.Or a surveillance camera that lets you live in the field and see what's going on around your house Things,of course,there are some other connected devices.
According to research firm Gartner,a total of 8.4 million IoTs worldwide will be used worldwide by 2017,up 31% from 2016 and reaching 20.4 billion by 2020.This is a vast array of smart devices that are spread over the Internet and have an impact on our family life.Our lives and our world will undergo dramatic changes.