Smart Shared Parking Lock
2021-09-15 15:11:52
Many large cities face the dire problem of providing available parking spaces to their citizens at the peak hours of a day. As a result, citizens spend a massive amount of time searching for the perfect parking space or waiting in line to get one. This, in turn, creates traffic congestions.
Over the last few years, Internet of Things (IoT) has utterly altered habitual human behavior by providing them with numerous facilities and comfort options to have ease in everyday life. The rapid advancement in the internet, communication, and information technology have paved the way for developing efficient smart parking systems.So please kindly check the following our parking lock,it's very convenient to manage parking spaces.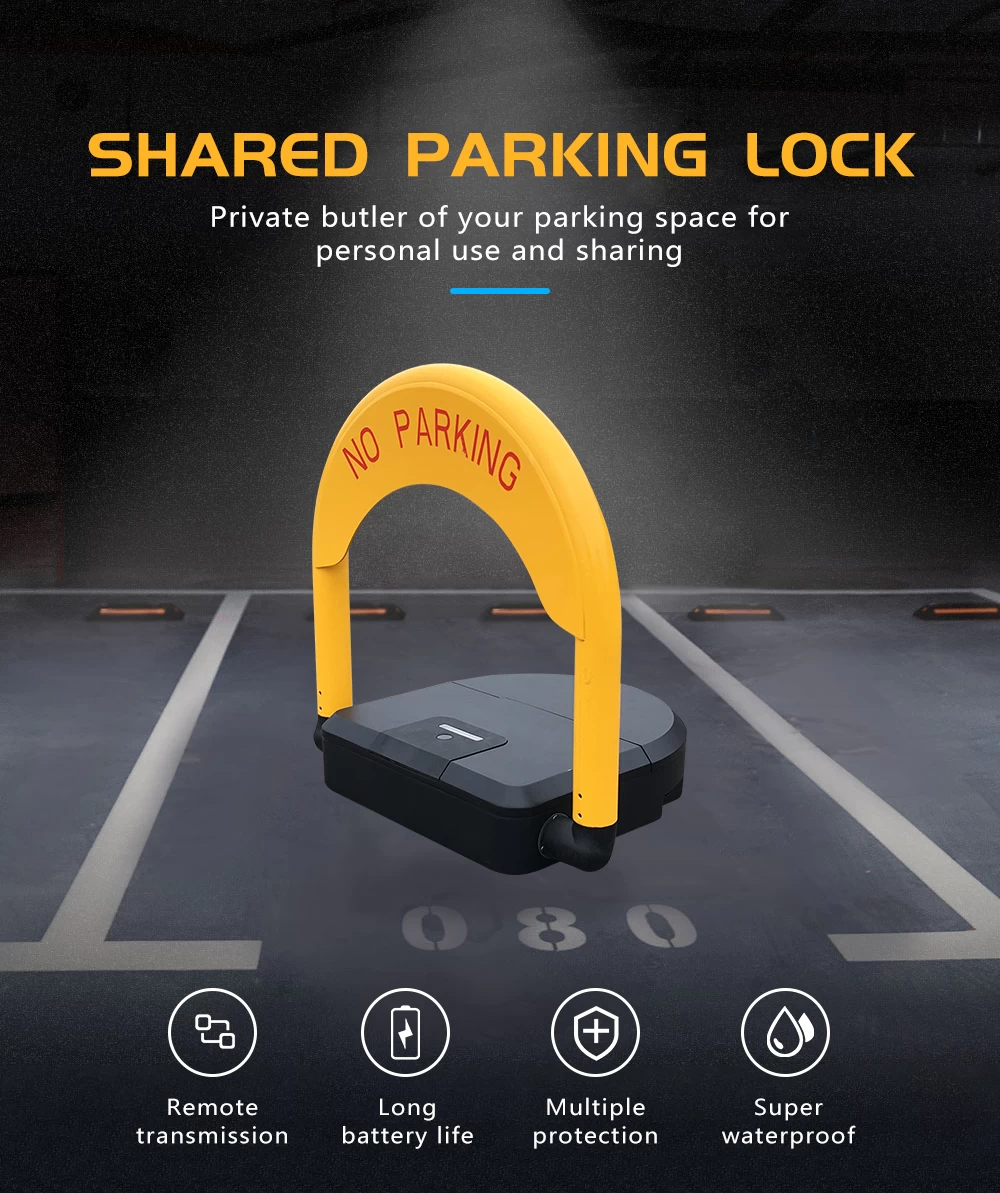 When the vehicle sensor module is installed on the vehicle, it can be automatically matched,freeing both hands, realizing the automatic lowering and locking of the vehicle,and the automatic lifting and lockin.
A pair of multifunctional
180° Anti-collision elastic design
Intelligent sensor parking lock
Geomagnetic module detects vehicles in real time
Flame retardant material elominate hidden dangers
2000KG compressive strength
Long battery life
IP67 waterproof and dustproof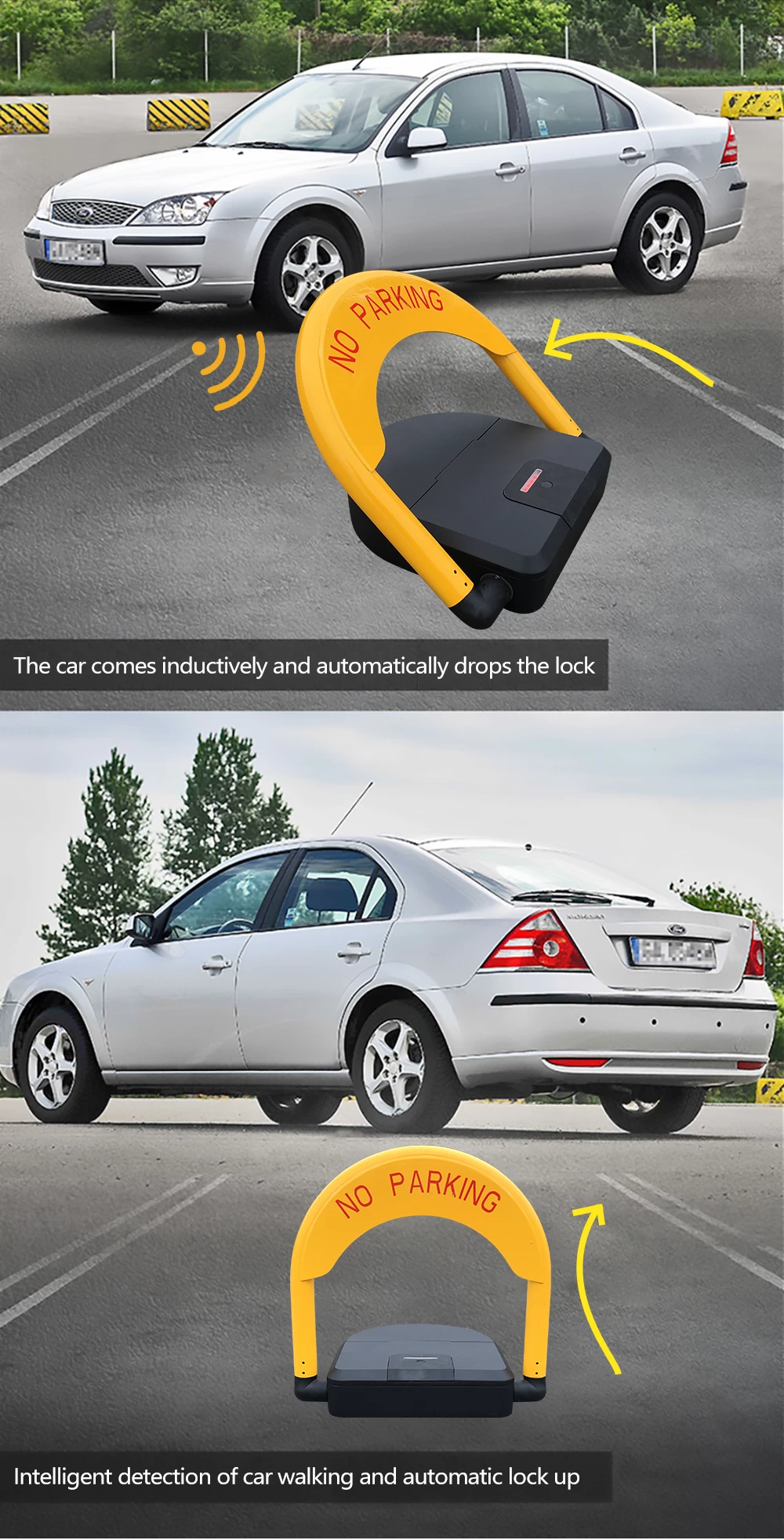 IoT is the buzzing technology of the current era, where all devices are interconnected with one another through the internet.The modern world is changing rapidly which is fueled by scientific discoveries and technological inventions that facilitate the creation of numerous smart devices, appliances, and systems,of course it also includes smart parking lock.