Sharing parking - IoT parking lock
2018-02-26 17:32:35
During the day,the parking spaces in the office buildings were not enough.In the evening,a large number of parking spaces were vacant.However,the parking spaces in the residential areas were opposite to those in the office buildings.This is probably the common problem of parking in most cities.In the face of this lack of parking spaces and parking difficulties,how to solve it?

Ways to solve the parking spaces is divided into three major ways:

Path 1: Increase of social public parking spaces and wisdom of management,from the number of expansion,the use of convenience,the opening of the region,the management of humane considerations,Increasing the number of parking spaces and reducing the flow is the main way to solve congestion and parking difficulties.This solution depends mainly on national policies.

Path 2: To achieve social places of business parking, parking spaces and the increase of intelligent management.For the limited parking lot,you can consider the following aspects,such as the construction of three-dimensional garage,comprehensive design of green areas and parking, wisdom garage facilities (license plate recognition,IoT parking lock,parking spaces,Location guidance,fast payment of parking fees, etc.) These current technologies are relatively mature,but the cost of comprehensive construction investment is large,pending the support of policies and access to social capital.

Path 3: The improvement of the comprehensive utilization rate of parking space in social residence area parking lot,and this this path is the quickest,most economical,the most effective and the most feasible way to solve the difficult parking problem at present.As long as the sharing mode to achieve parking owners and managers work together to distribute profits.In the product design convenient,safe and stable,combined with the current wisdom of parking and mature NB Internet of Things basic technology.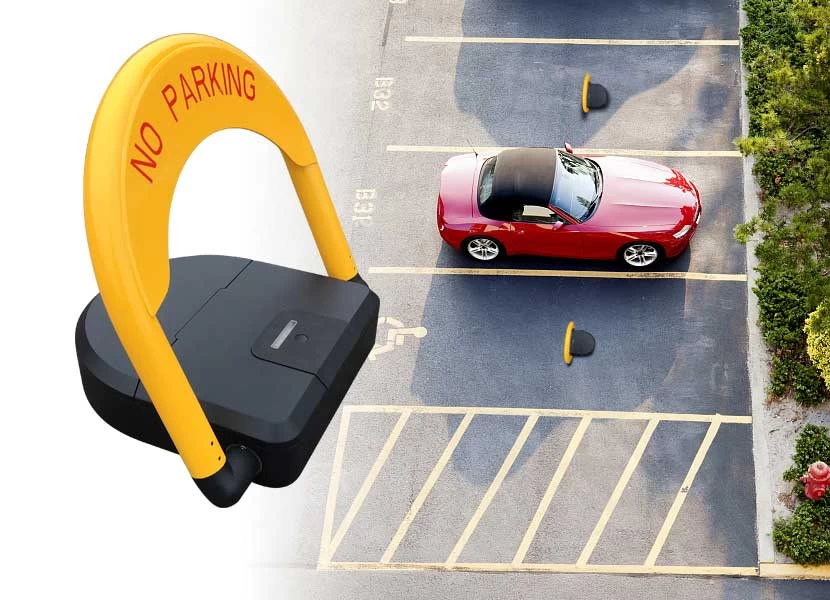 Shenzhen Omni Intelligent Technology is a national high-tech enterprise specializing in wireless communication,artificial intelligence,sensor technology,hardware and software development and system development.Our products are constantly innovating with the development of the times."A parking lock that allows parking owners to make money","A remote controllable IoT parking lock" and "A parking lock that can be used to rent parking spaces over time"-Omni Sharing Parking Lock,in addition to their use of a parking space for owners,they also can earn money for owners.Which is a best product that can improve parking resource utilization and solve social parking difficulties.