Sharing bicycles are also popular in Europe and the United States
2017-10-13 17:40:57
Europe and the United States developed countries is just the car society? In fact, the bike road network and sports in Europe and the United States is also developed, riding a bike almost became popular and actively participate in the movement, Even a lot of stars are also keen on sharing bicycle.
Sharing bicycles
originated in Europe and America, Travel in Europe and the United States, cycling tour is the biggest advantage, meeting beautiful scenery, you can be stopped at any time. Whether it is slow, or speed, are riding on the feet of the holiday scenery.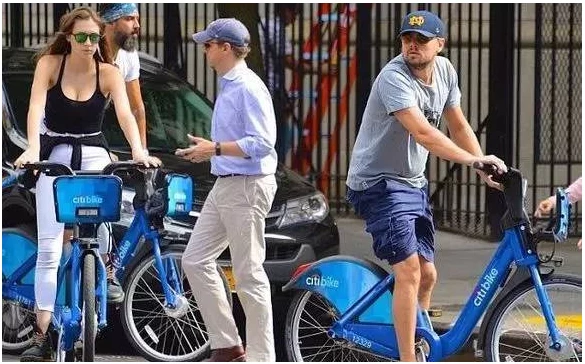 Hollywood star Leonardo DiCaprio riding a
shared bike
appeared in New York.
France became the first country in the world to successfully launch a public bicycle rental program.
France's most famous public bicycle case should also be born in 2007, the Paris public bicycle rental system Velib. To the present, Velib has become the largest self-service public bicycle rental system in addition to China. By virtue of the annual use rate of 130 million times to occupy the world's highest record, Velib has attracted 224,000 members now,which means that people who ride a bike in Paris, one of the three people riding a Velib bike.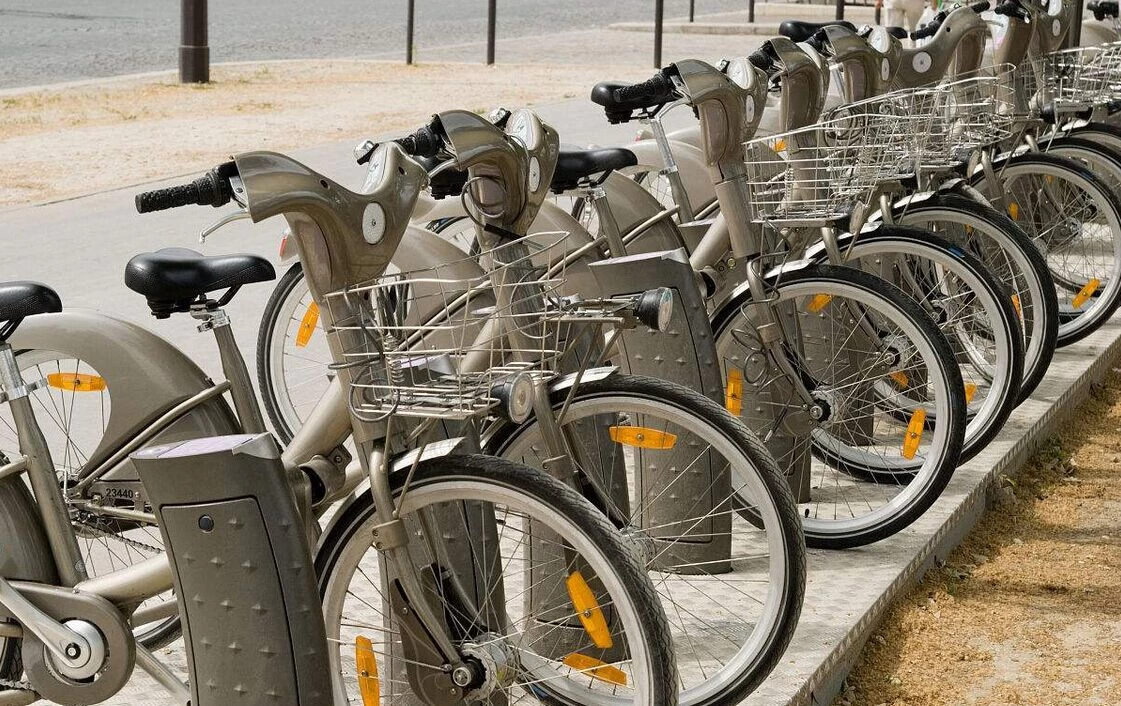 Sharing bicycle as a green travel a means of transport,solve the last 1 kilometre travel problem for people. More and more people love it.
Smart sharing bike locks
which designed by Omni, through the smart phone control of the bike lock, allows you to create a bike sharing and rental model, To provide customers with no piles to share, scan code when you ride, Easy to lock off, it is very convenient for customers.