Shared bicycles on campus
2021-09-02 15:41:05
On campus, we are now seeing more and more shared bicycles appearing, which also brings a lot of convenience to students.


Why shared bicycles on campus:
1.The campus provides an ideal population. Millennials have historically had lower car ownership rates and are
generally more open to multi-modal options to meet their transportation needs.

2.Parking on campus or near campus is expensive. Especially on campus, students pay for the privilege of storing
vehicles that are only used 3-4 times a month.

3.Model setting and landscape. Campuses usually have layouts and land uses that support other modes of
transportation such as cycling and walking.

4. Shared bicycles are supported by transportation. Bike sharing is an ideal complement to the existing transportation system supported by a city or campus. Shared bicycles fill a gap that may not be reached by the existing transportation system.

5. Shared bicycles reduce discarded bicycles. On campus, bicycles are often found abandoned on campus, locked in existing shelves, sign poles, and other places.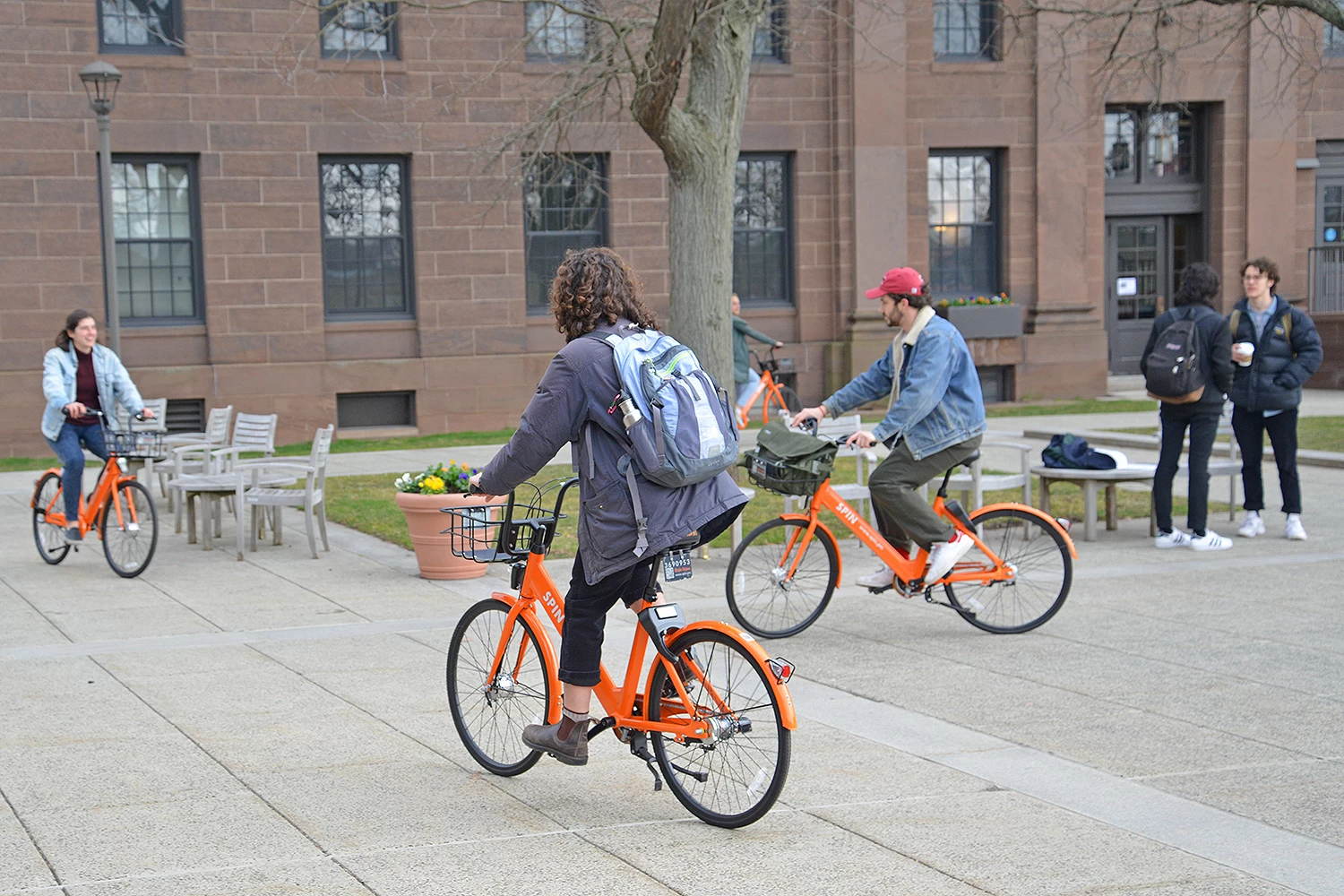 One way to use smart lock systerm for sharing bike, this smart lock is the most widely used mode, it have three models to unlock, it's very convient for everyone.
APP scan to unlock,Swipe rfid card to unlock,Server remote unlock.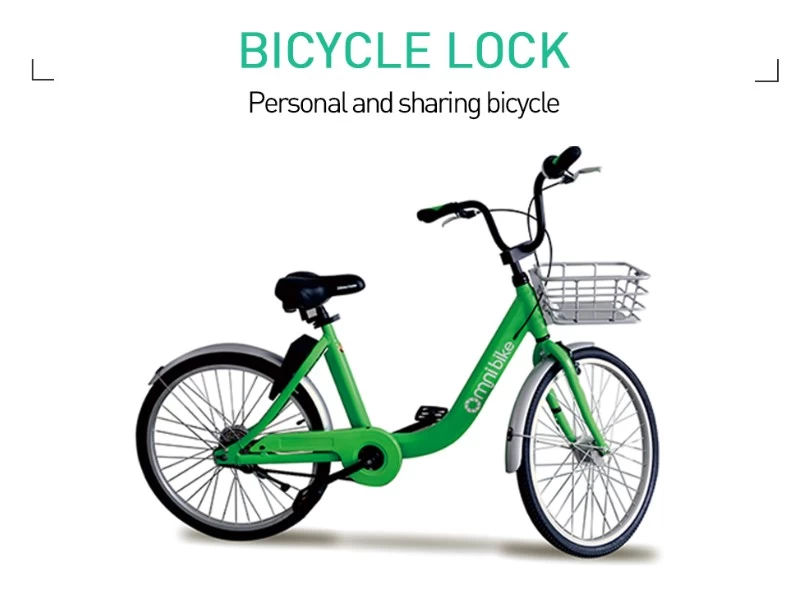 As the campus continues to focus on sustainability, while improving the quality of life of students, faculty and staff on
campus, as well as protecting the environment, shared bicycles will continue to be part of the solutions for many universities and colleges.