Personal GPS tracker
2020-05-26 10:46:13
Personal tracker is a super small GPS tracker with global range! With the size of a coin, you can hide it and keep track of everything. Our personal tracker is super easy to use.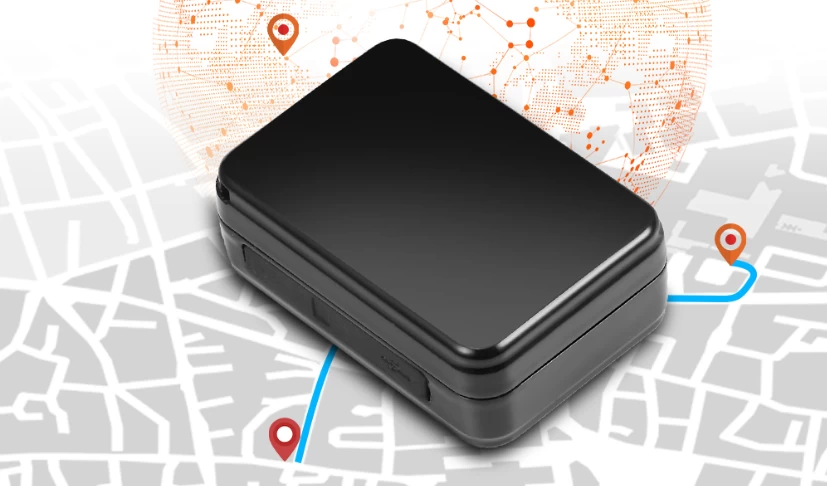 Our personal tracker is super easy to use.
All you need to do is; download the app, take a picture of the units backside and then you'll see its location on the map. Our personal tracker has 14 days battery life and uses QI wireless charging or USB-C charging. Losing your belongings is a thing of the past.
With this technology you'll never have to lose anything again.
Keep track of your most valuable things!
What is great about this mini GPS tracker, is that the size is so small it can be used for almost anything. You might own an expensive purse you care about, or have a jacket that you don't want to lose. Just slip your personal tracker in one of the pockets, and keep track of it all the time. If your purse is stolen, just turn on live tracking and you can track the thief and go to the police.
Everyone has different possessions they care about, things they just can not lose. But worrying about losing your stuff is a thing of the past. With this great technology you never have to lose your things again.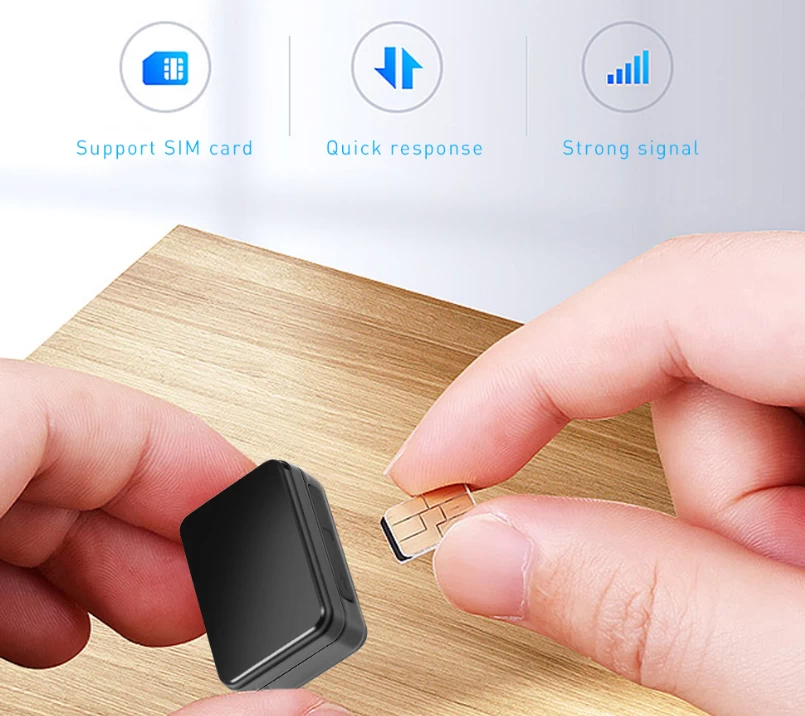 Live GPS tracking
The GPS tracker includes live tracking of location. This will update the location of the device every 5 seconds to show you its location live on the map. It also include light and sound, which help you locate the tracker when its inside or somewhere hidden within the 5m GPS accuracy area outside. Our personal tracker is the smallest.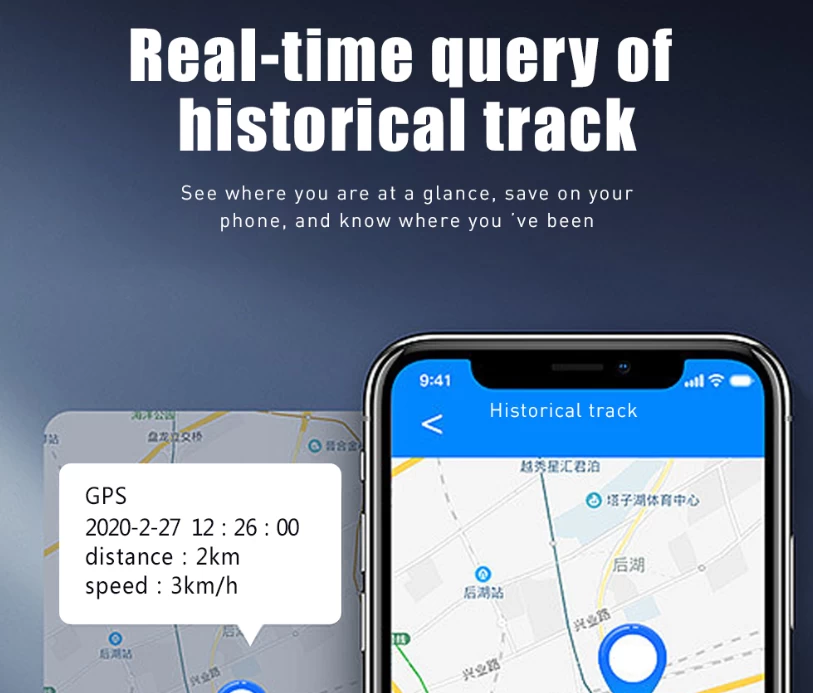 To get a better understanding of how these features work, we created a seperate article for this. It's actually quite interesting, and gives a unique insight in how a GPS tracker actually works.
The GPS personal tracker is a tiny GPS tracker with GPRS, LBS, GSM and WI-FI connectivity.
Giving you accurate location (within 5m) world wide, every time you need it.
Easy to use
The most important thing in a personal tracker is that it should be easy to use. As you can use it for so many purposes, not only possessions. You shouldn't need to have a degree within computing to understand how it works. You should get a tracker which is simple and clear, and is just "plug-and-play".
Responsible tracking
We've mentioned the possibility of tracking possessions so far in the article, but another key point to this tracker is also tracking people. We've gotten a lot of requests from parties looking for solutions for people with dementia and autism. They usually have a tendency to wander around, and having a tiny personal tracker they can hide in their pocket, or attach to their backpack is really handy. That way, if they ever wander off, you can follow their movements and location through the application, and get them back to safety. The most important part is that the tracking functions works well. There could potentially be lives at stake.
These types of solutions have existed for a while, but they are usually pretty big and bulky, and could be uncomfortable for the wearer. This would lead to the person removing the tracker from their person because they were uncomfortable, leaving you helpless. That's why getting a personal tracker which is small and light weight can be handy, because the person won't even know it's there.