Omni hardware software solution with GPS fleet tracking to solve the difficulty in fleet management
2020-03-10 10:06:15
From smarter dash cams to more telematics features for electric vehicles, fleet managers can expect a lot of change as new technology emerges in the coming decade. For fleet managers interested in how the latest in tech can help their fleet become more safe, efficient, and compliant, we have offered our solution-GPS fleet tracking.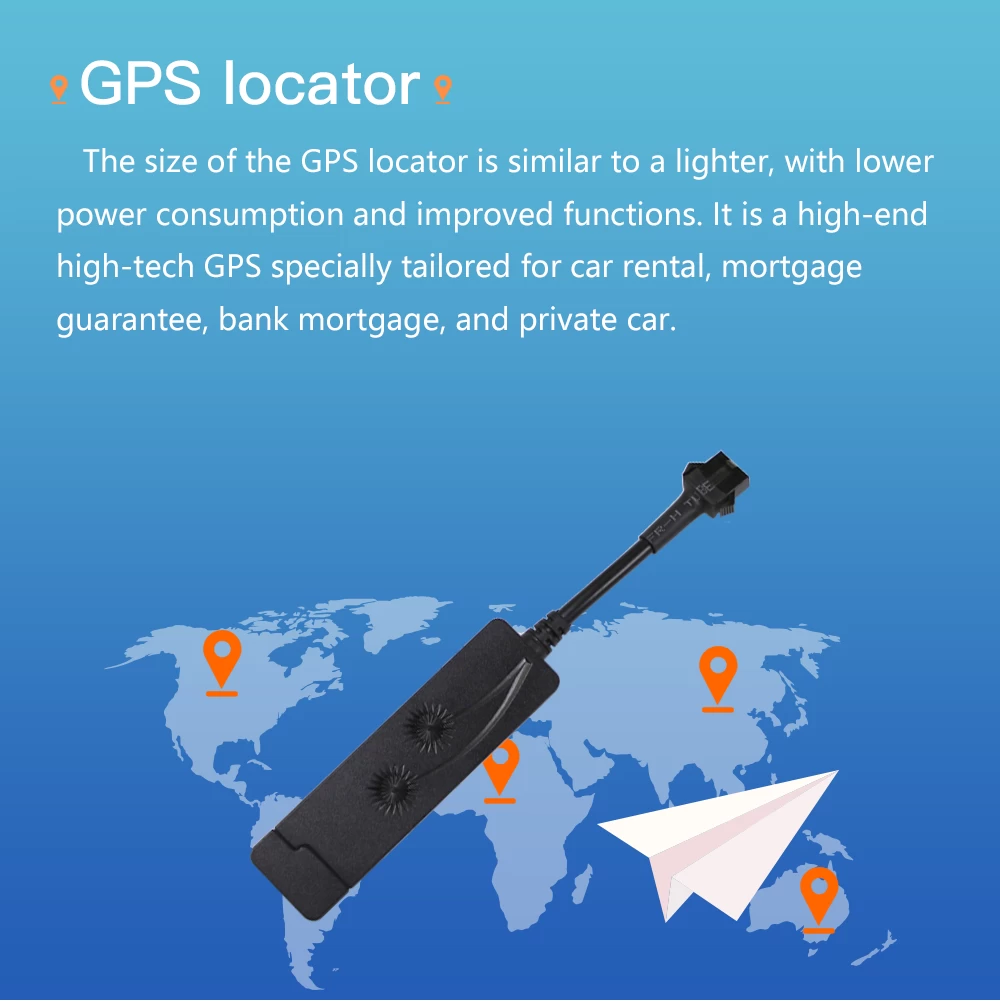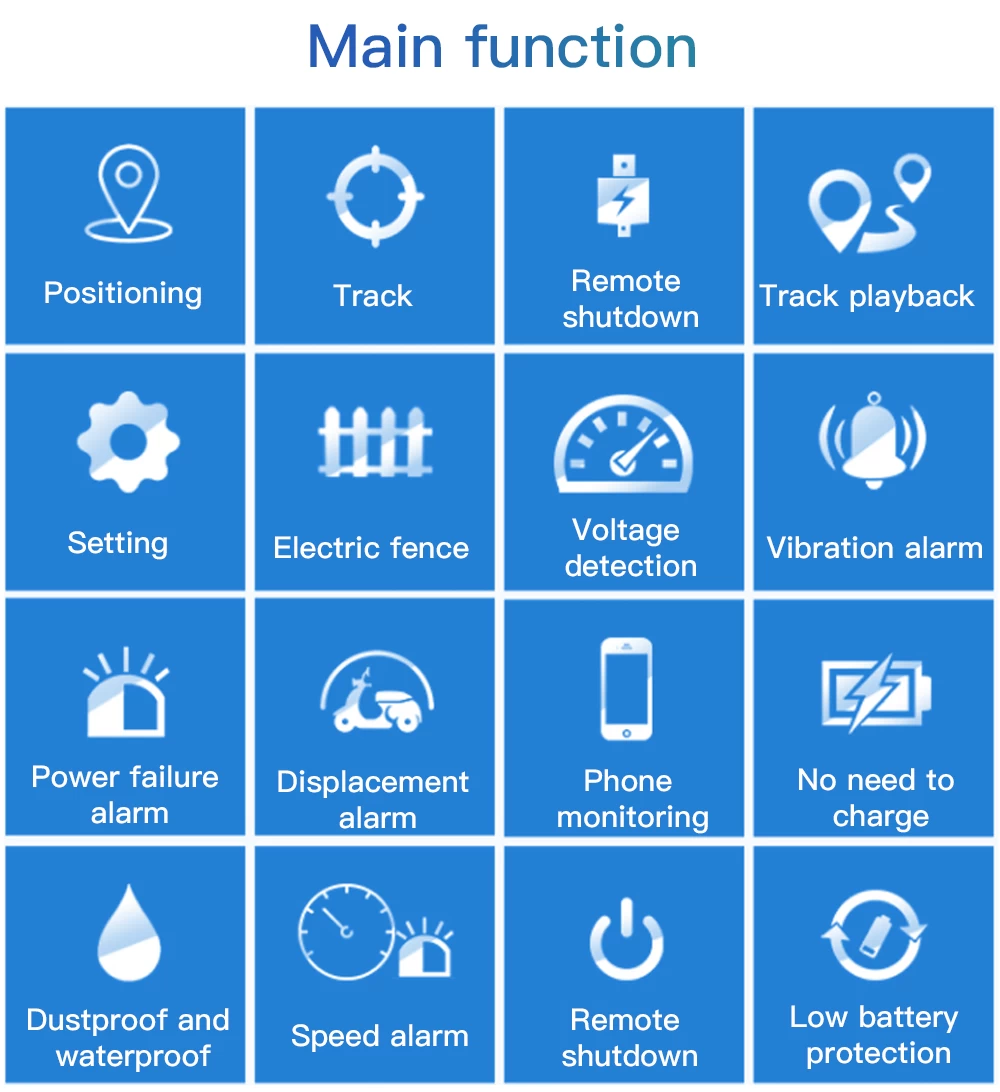 Improve Fleet Productivity
Gain visibility into your fleet with live vehicle tracking and real-time weather and traffic data. Route optimization, performance analytics, and engine diagnostics help streamline your operations.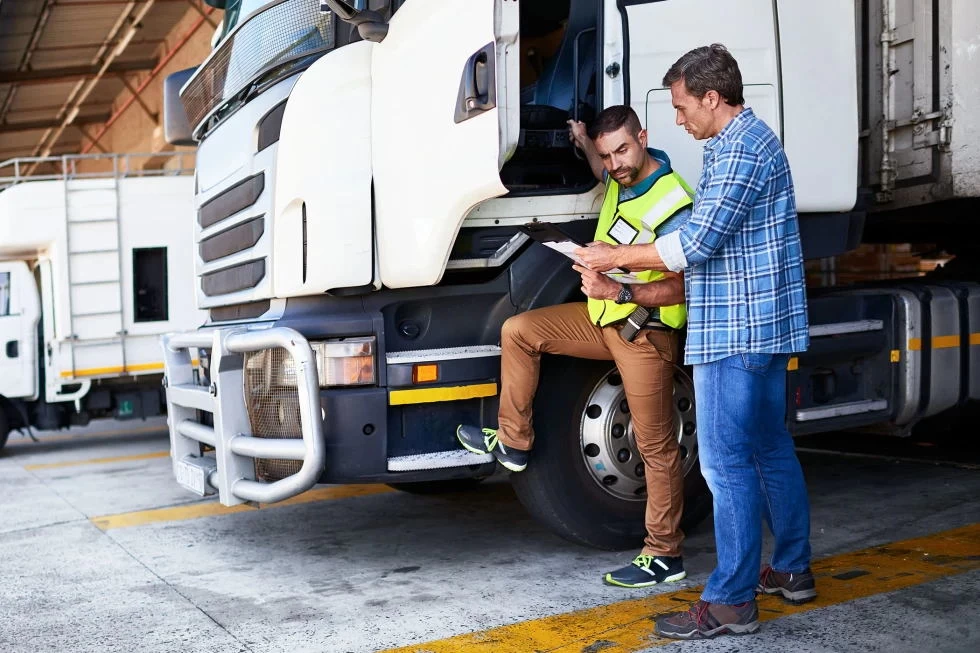 Share Live Tracking with Customers
Reduce route inquiries by letting customers track route progress and receive automatic ETA alerts. Provide a superior customer experience and keep call volume down by proactively sharing arrival times and delays.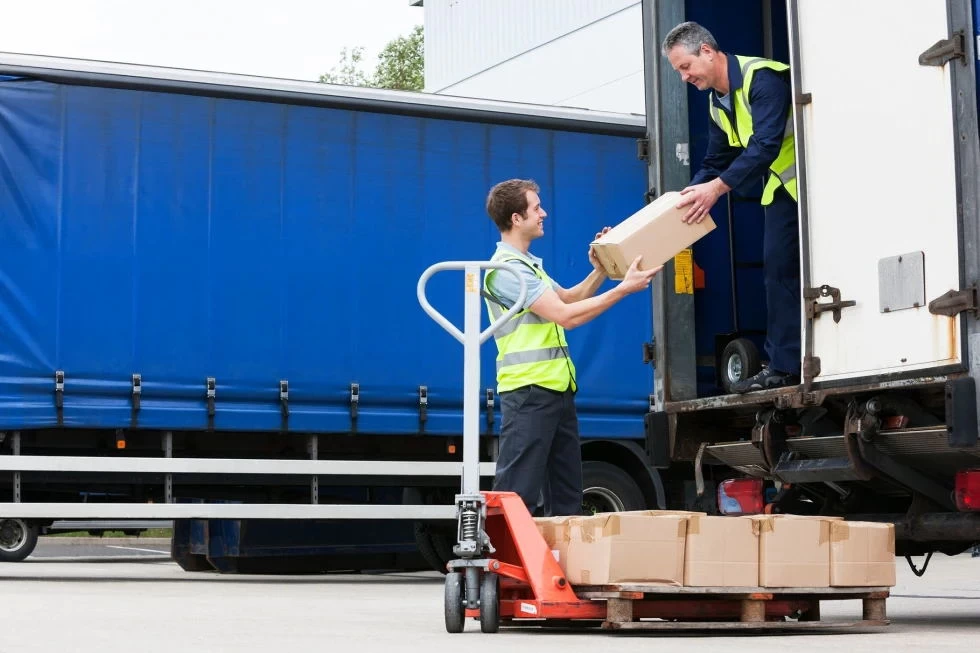 Protect Your Assets from Theft
Keep vehicles and assets safe with immediate geofence alerts when a vehicle enters or exits a location. Prevent unauthorized vehicle use and tampering with devices through an automated alert system.