Omni continues to innovate - providing optimal solutions for sharing rental projects
2017-12-20 17:32:19
As a whole,the application architecture of the trinity of shared bicycle "backend-cloud-user" is not complicated.However, judging from the opinion of the industry on all aspects of bike sharing and commentary,it seems that sharing bike's application is more complex than a pure Internet application.In fact, the complexity lies in the management of the sharing bike.Because the bike is no longer part of the user's terminal equipment (such as mobile phones,tablets),but corporate assets.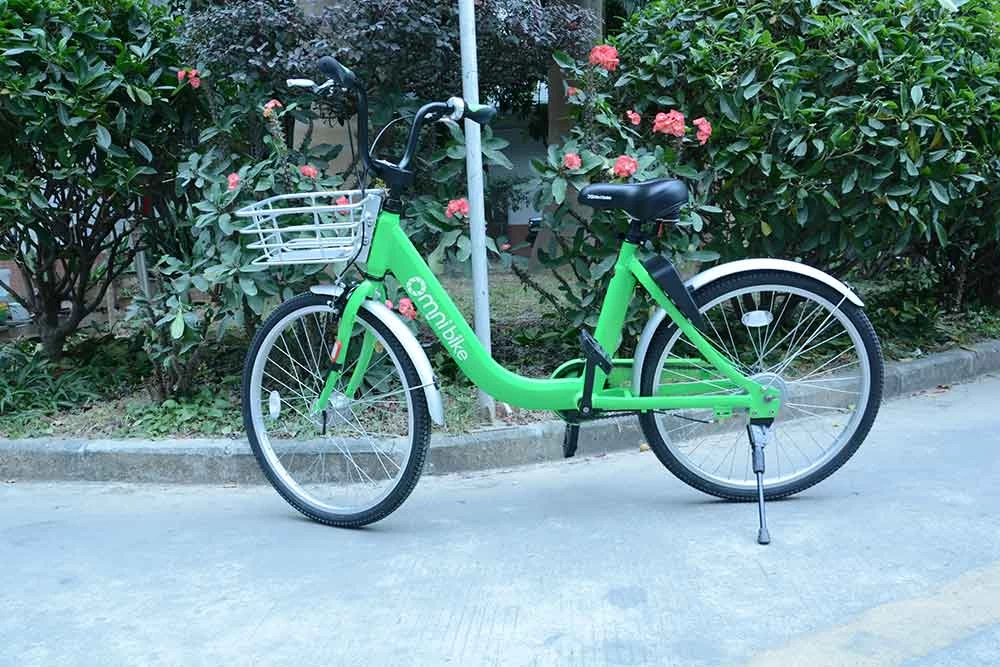 Since the sharing bike is the most important asset,you need to manage (in bike sharing management,the main concern is: power consumption,connectivity, parts failure, location, frequency of use).The user experience and effective management of sharing bike have a very positive correlation.The means and techniques of sharing bike company's management of its assets (vehicles) are bound to continue to be iterative and progressive.
Omni following the NB-Iot network access solutions of telecom operators,on the one hand reduces the power consumption of smart bike lock communication, on the other hand increases the connection reliability and becomes more conducive to asset status tracking.R & D, testing, trial running a variety of electronic fence solutions,solve the sharing bike parked in public places chaotic problems with the municipal requirements.In addition, there are more efficient and stable power supply research and development, to provide users with fault feedback page,ect.