Omni Intelligence | The Major Leading of the Smart Helmet Lock
Omni Original 2023-04-06 17:21:18
According to the data,the death of cyclists comes from brain injury,which shows the importance of helmets for cycling.Therefore,the country strongly advocates citizens to wear helmets,and the sharing of helmet locks has also been welcomed by everyone.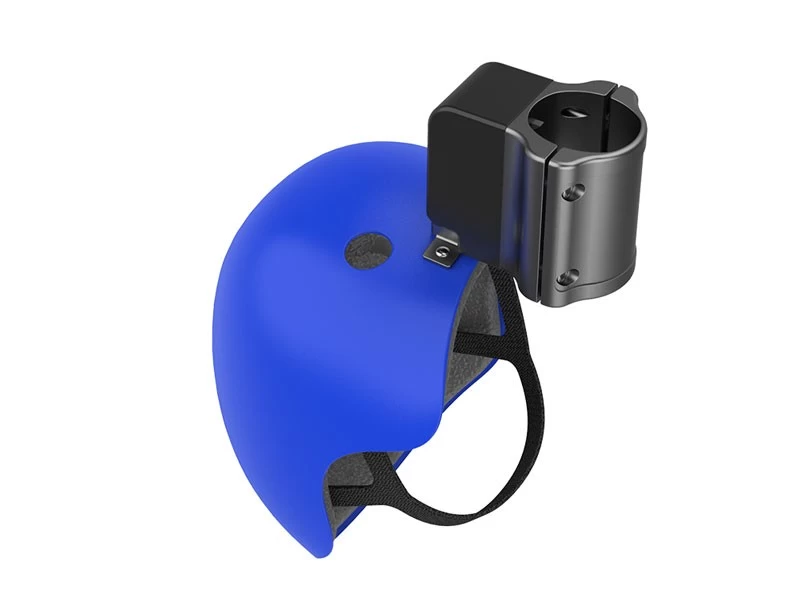 Keep secure and safe with smart helmet lock when riding
The smart helmet lock is equipped with the vehicles of the ride ride sharing companies.This kind of helmet is generally placed in the front basket of sharing bikes and rental electric bikes,but in order to prevent loss,a shrinkage rope is connected between the safety and the handlebar,and the rope cannot be untied when riding.But this kind of helmet also has a very big safety hazard.If you are strangled by a rope  by a rope when riding or having a traffic accident,it is very dangerous.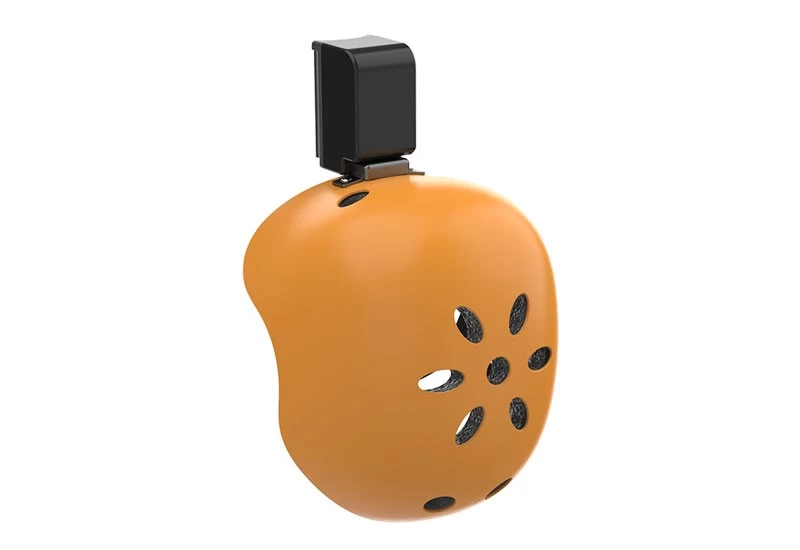 Smart helmet lock and IoT technology and Bluetooth
Omni has developed a new smart helmet lock to solve this problem.This smart helmet lock is divided into an IoT version and a Bluetooth version.The former is connected by a serial communication line,remote iot monitoring,and the switch lock is realized through IoT technology.
It can be borrowed and returned at any time like a sharing power bank,which is very convenient.If you are interested,come to the official website of Omni smart lock company to learn more about smart helmet lock.