Omni Builds The Most Durable Parking Lock In The World
2017-11-17 17:26:32
Now China has become the world parking lock industry power, from production to export sales, is gradually developing and expanding. How to stand out in many brands, the most important thing is to enhance the quality of products business, in other words is to enhance the quality, the key lies in the product design of every detail crafted. The structure of the parking lock machine is reflected in the design of the product and the selection of materials and processes for each component. In this regard, Omni car parking lock is the industry pioneer and is committed to creating the most durable parking lock in the world.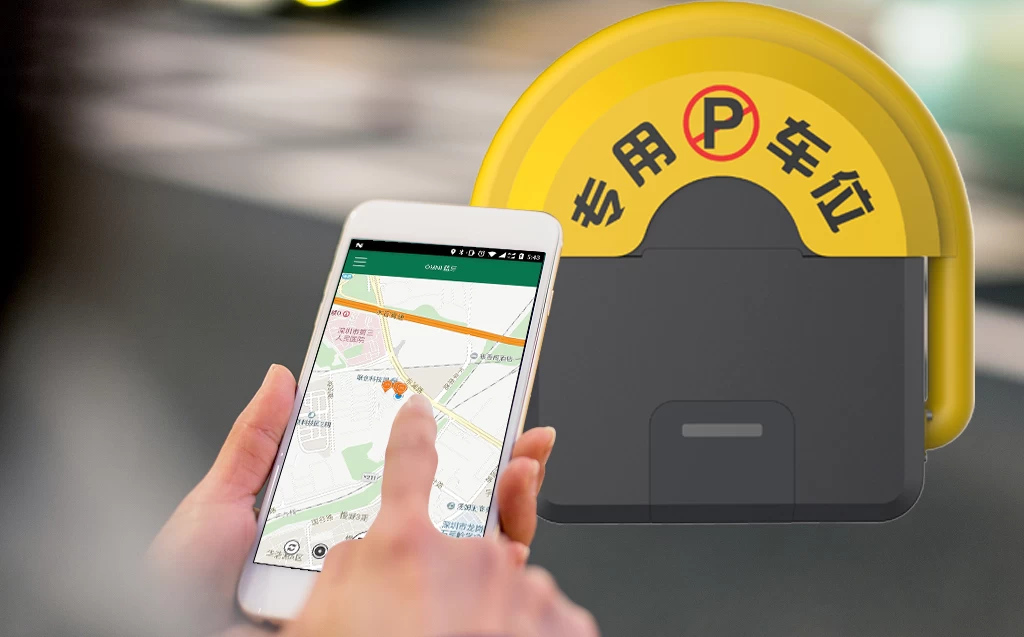 Appearance: the use of advanced spray technology for the appearance of the deal, do not fade. Anti-collision alarm remote control parking lock shell is made of aluminum alloy casting, so in addition to the collision with the functional advantages, there are no benefits of rust, the appearance is also beautiful.
Design: parking lock load is relatively light, the use of the worm wheel to prevent the rotation, can increase the service life of the collision alarm parking lock. The entire remote control parking lock with screws integrated device for easy maintenance and repair treatment.
Pressure function: high-strength pressure design, can withstand no more than three tons of car rolling, without deformation.
Alarm function: anti-collision alarm remote control parking lock motor is used in low-speed DC drive motor, so the noise is very small, when the power is too low with a reminder. Parking lock which has a built-in one hundred and eighty degrees auto-reset alarm function, when be hit, it will not damage the vehicle, it will not affect the normal use of parking lock.
Omni parking lock as the quality of products for life, strictly control the production of products, based on the use of parking lock products for customers to create the most durable products, Omni is a trusted partner for you.