Omni Anti-Theft New Security Code Handle Type Lock Debut
2018-04-10 18:02:52
Omni code handle lock is an innovative solution with an automatic locking mechanism built into the handle,which only allows the door to be opened when entering the correct personal code.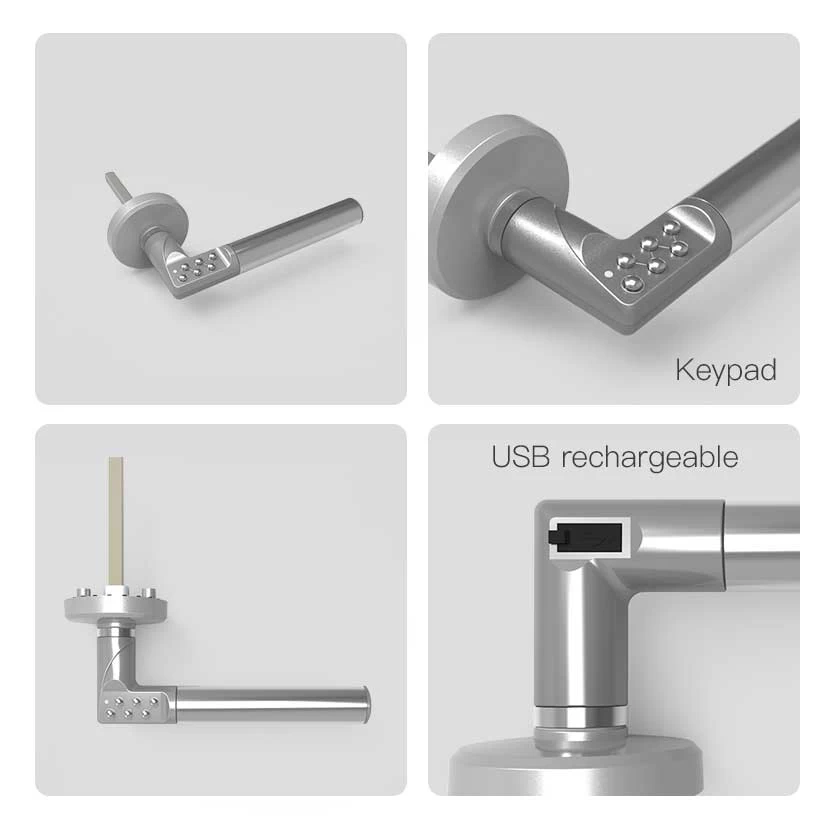 Omni Code handle is an electromechanical code handle for interior doors.The door is opened by entering a 6 digit code of the handle,and is locked by auto lock or by pressing only one button.When there are requirements or desire for access limited to only authorized persons,the Code Handle Door offers an simple and effective key-less locking.Code Handle Lock is the perfect locking device where the private sphere meets the public or when there is a need for access restrictions in residential environments.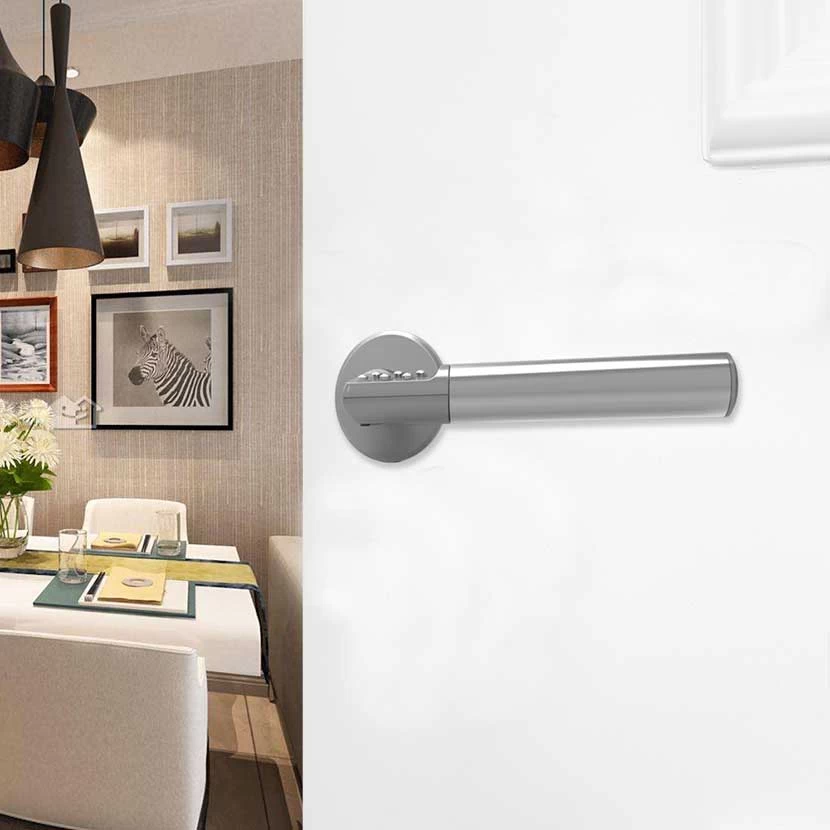 An elegant handle with integrated push button locking for interior doors

Simple,effective key-less locking/unlocking for light commercial and residential environments where convenience is the main priority.A second is all the time that is required for a mobile phone,handbag,confidential information or a laptop to be stolen from the workplace.

Code-It is the innovative electronic security handle that reduces this danger by providing one touch,keyless locking when users leave tha room.It is designed to work with most existing door locks and can replace current handles in a matter of minutes.

Right Hand handle shown in Pictures.