Occupied parking space troubles charging pile operators?
Omni Original 2023-02-23 17:41:16
About occupied parking space
The operators of charging pile feel confused and it is troublesome for them because the parking space is occupied. Omni makes some efforts which calls smart parking solutions. 
At present,there are more and more charging piles.In order to facilitate the charging of new car owners,charging piles are generally operated on a small scale and open.Parking lock is a good solution to this dilemma.Now,the common practice in charging pile parking lots is that charging operation companies charge car owners the fees of charging service.And the price depends on operators from different countries.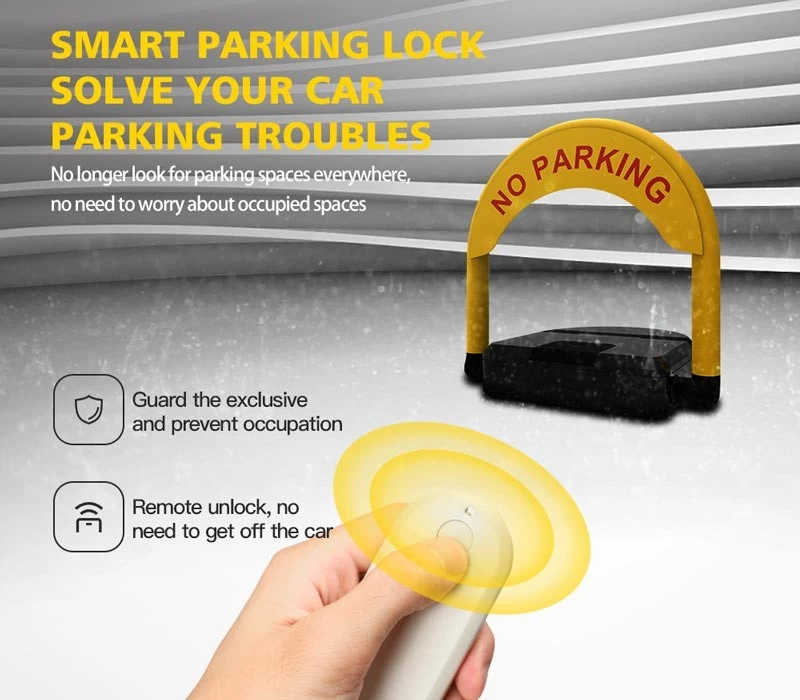 The development of smart parking solutions
Excluding the sharing from the property,at the current stage of low utilization rate,the charging operation company itself is still difficult to make a profit,and the property company or parking lot management is rarely active in managing the use and maintenance of charging piles.
Smart parking solutions have now become a "sharp weapon"recognized in the industry to solve the parking space occupied by fuel vehicles.
Today,this application model is not only favored by more and more charging operators,but has even gradually become the entry point for smart parking companies and parking lock companies to enter the charging market.
How can car parking lock perform on the charging pile
A car parking lock for parking lot is installed on the charging piles,and the license plate and vehicle information are recognized by the special license plate recognition camera for the charging pile.The car parking lock has its own induction system to detect the vehicle,and assists the vehicle parking management system to complete the process of vehicle management,charging,and payment.The special license plate recognition camera for charging piles supports the recognition of the numer plate of the vehicles,the recognition of the vehicle type of entering and exiting vehicles,and can carry out video monitoring and storage of entering and exiting,and judge fuel vehicles and non-fuel vehicles,so as to control the lifting of the parking space lock and solve the problem of charging piles being occupied.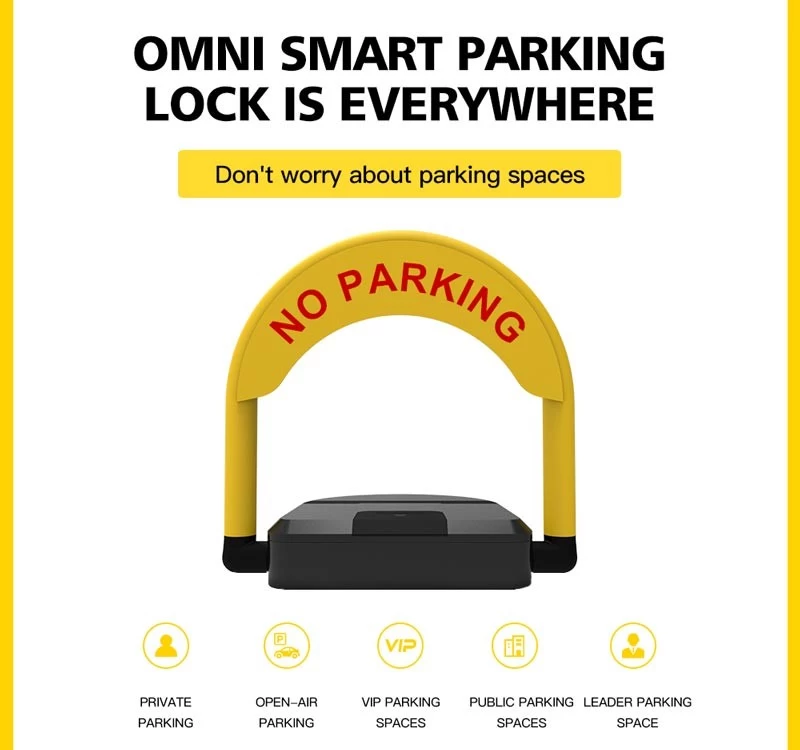 Omni automatic car parking system
As a well-known smart lock manufacturer in China,Omni Intelligent Technology Co.,Ltd. has developed and launched a variety of automatic smart car parking system with ce certificate,which are widely used in smart cities,shared parking spaces,automated parking system and so on.Please contact us if necessary.