Motorized Window Shades Double as Room Dividers
2020-07-09 10:32:07
Bigger isn't always better. Sometimes a smaller space feels cozier and more intimate than a large open area. The owners of this home with the help of professional home systems integrators from
Electronic blinds
system came up with a clever way to separate a dining room from a dance area. Rather than build a permanent wall, we can install a pair of wireless motorized shades that lower from the ceiling on command from the smartphone app.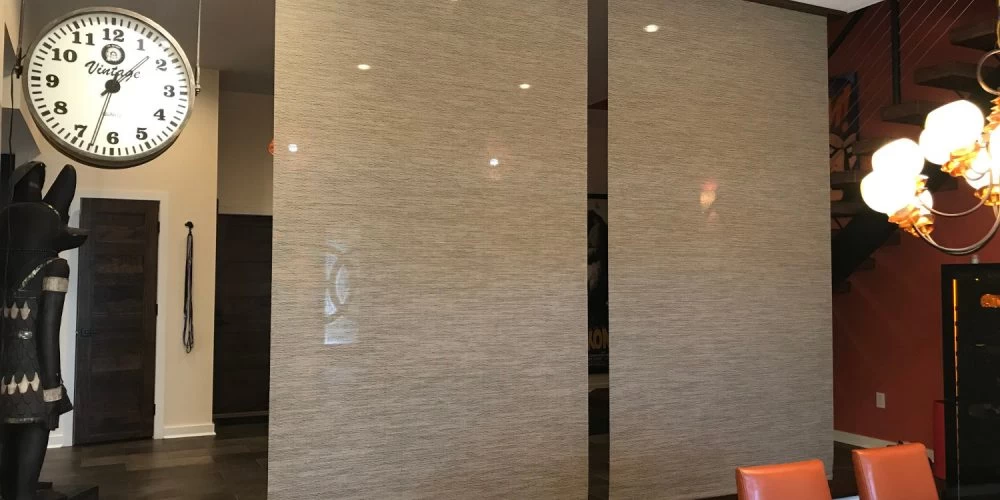 Separating Dining From Dancing
The two wireless motorized shades were installed above the newly constructed ceiling to house two 6-foot-wide-by-11-foot-high shading fabrics that would function as a room divider. The fabrics from Universal Window Coverings.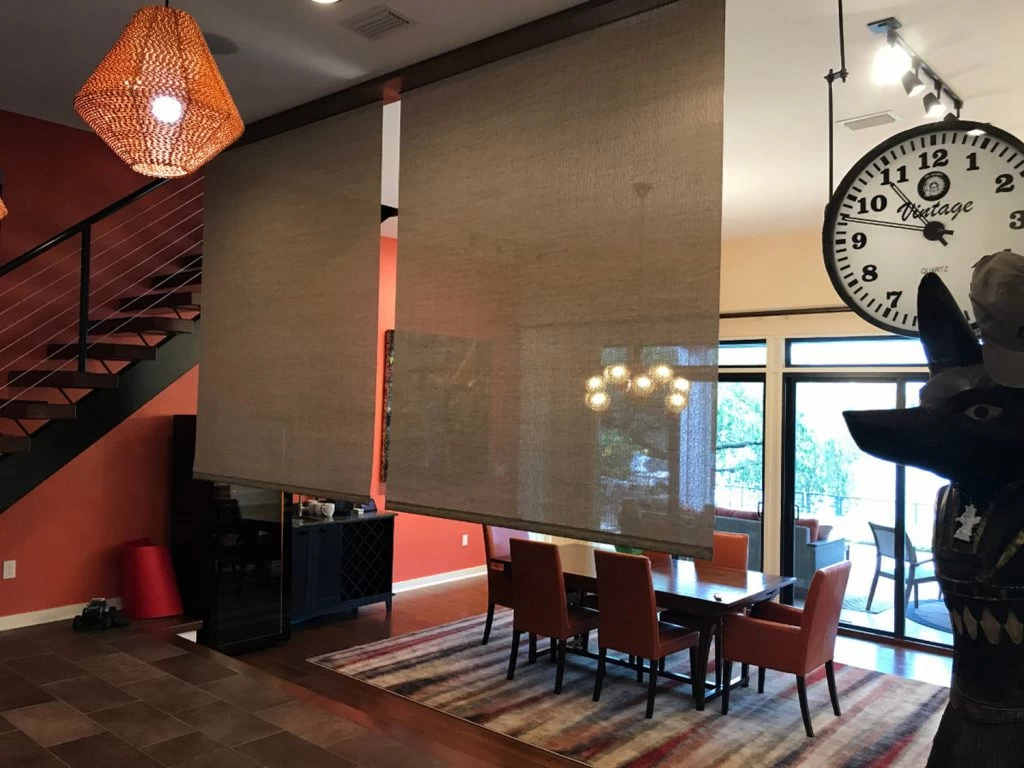 Attach to two ultra-quiet electric motors. We can work with the builder while the ceiling was exposed to create a removable wooden panel with a thin nearly imperceptible slit through which the shade could move through freely. From its casing above the ceiling the shade drops 11 feet to divide the dining room from a dance hall. We are able to host an intimate dinner with the shade down then invite guests into dance room by raising the shade.
11 Shades for a New Media Room
Adding shades, requested that some be applied to the windows of the newly constructed media room. The addition features several huge windows, so shading the home environment from the hot sun was crucial to the comfort of the homeowners. We can install 11 hardwired motors for the window shades in the new addition. Without the addition of the shades on the second-floor, the media system would have been unusable due to sunlight.