Hundred Regiments Campaign - Omni foreign trade team make an all-out effort
2017-11-22 19:31:52
On November 21, 2017, Omni's foreign trade groups attended the Hundred Regiment Campaign organized by Alibaba in Longgang District, Shenzhen.Through the group PK,activities create a "war" atmosphere,to promote the communication and exchange between network operators and network operators, excellent drive outstanding, successful lead the success!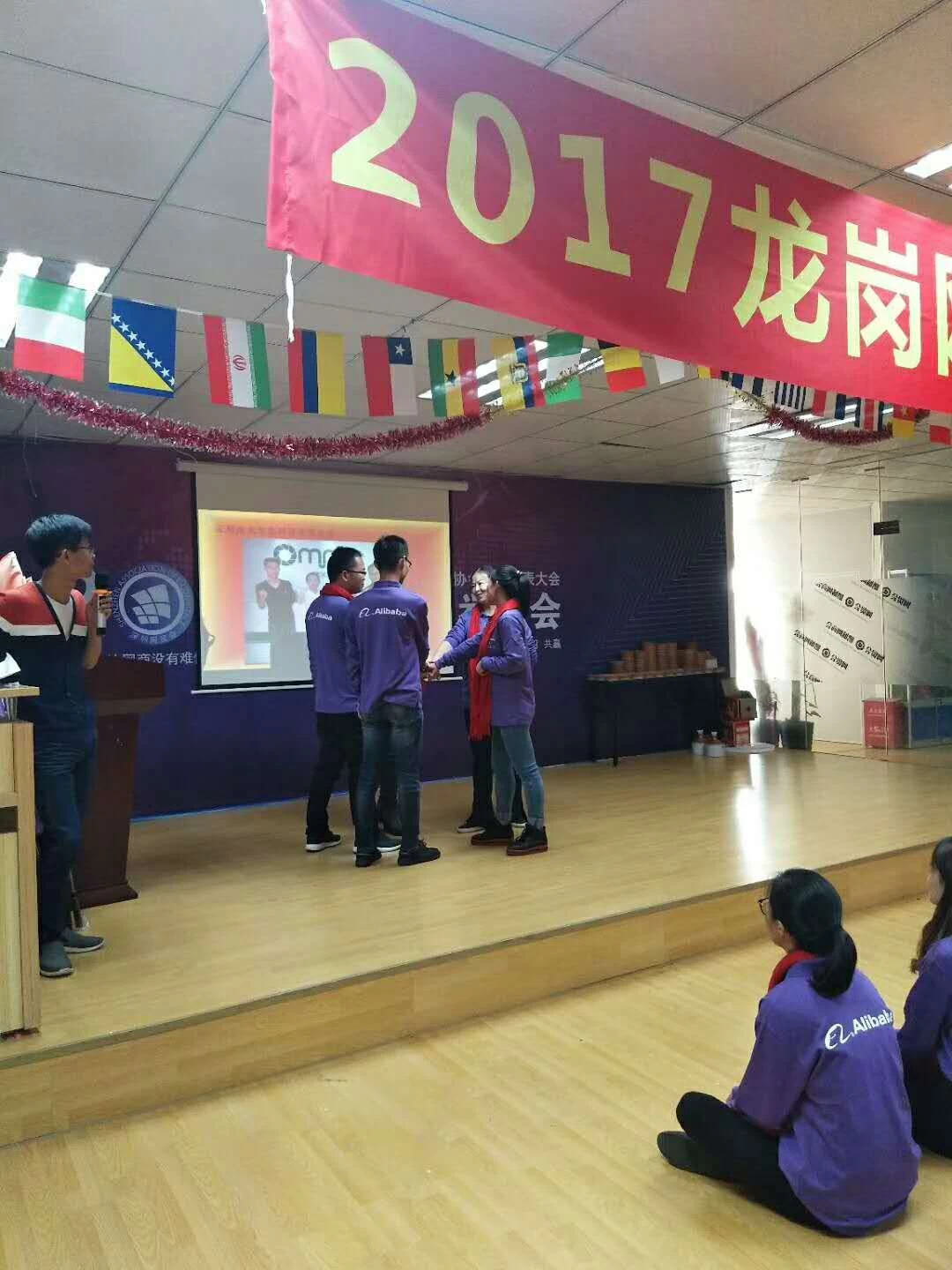 Both the boss and employees through Hundred regiments war PK activities can get growth ,Implementing in the company's own culture in final!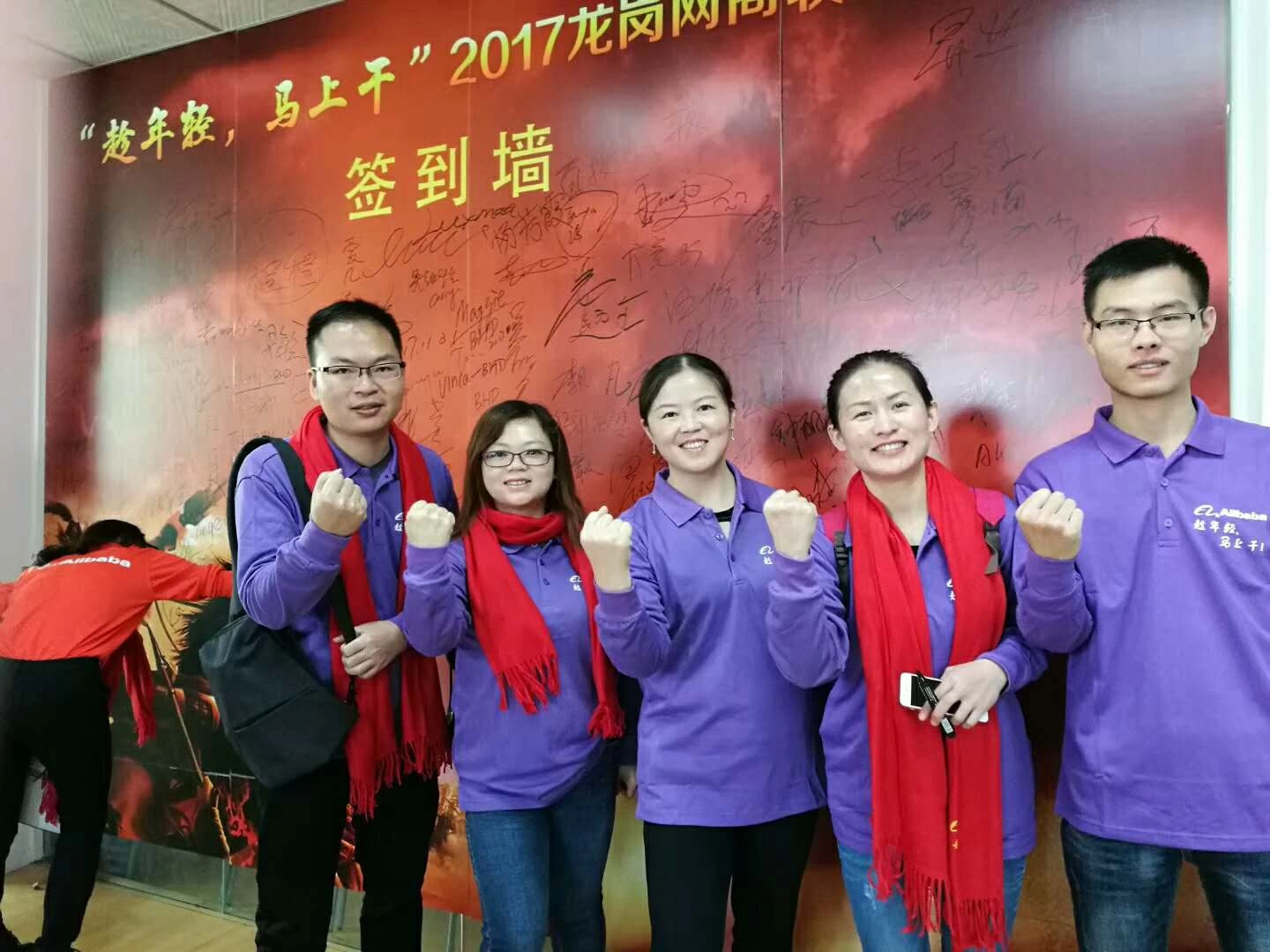 This event is inspiring! Tap the potential! Temper the team! Grow together! Our foreign trade team actively involved in this activity, The event stimulate staff's passion, continue to tap their unlimited potential and enhance the team cohesion.Hoping Omni team can continue to exceed and create success in the future work.