How do Ride Share Companies Use a Smart Bike Lock for Dockless Bike Sharing?
Omni Original 2023-08-11 16:05:03
  Smart bike locks are crucial for ride share companies as they revolutionize the bike-sharing experience,offering enhanced security,convenience,and operational efficiency.Traditional docked systems limit bike availability and infrastructure costs,while smart locks enable dockless models that align with the demands of modern urban mobility.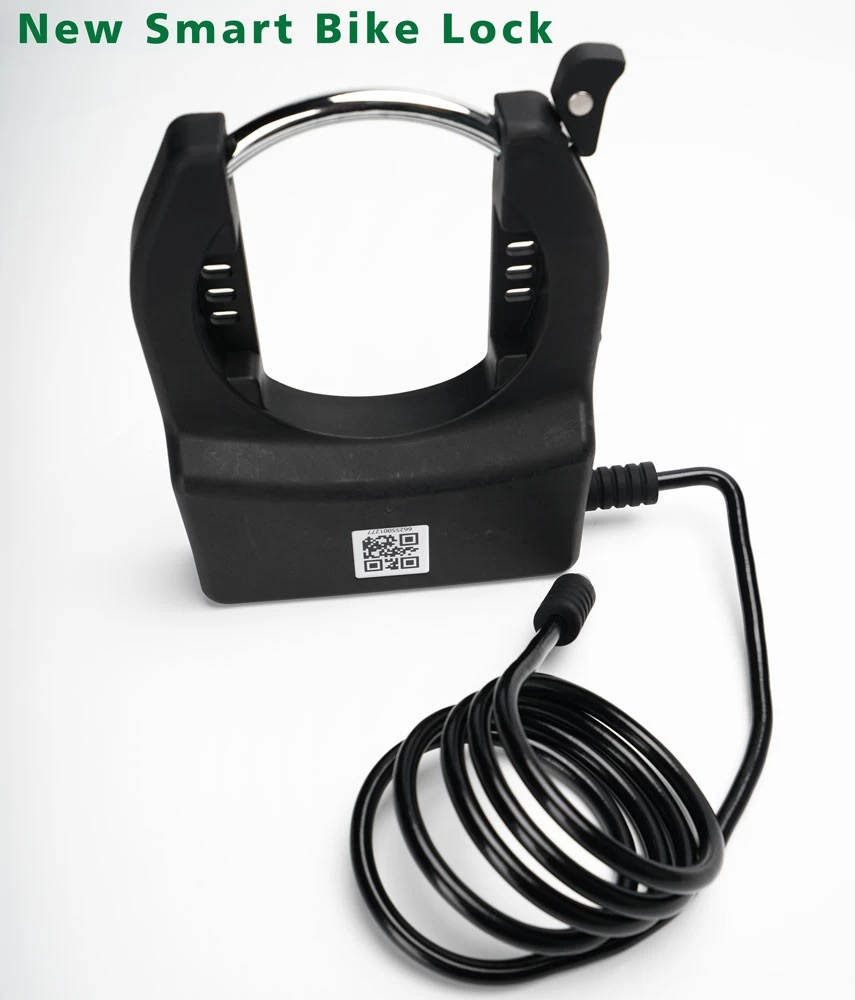 What steps do ride share companies implement smart bike locks for dockless bike sharing?
  Lock Design and Installation:
  Develop or partner with a manufacturer to create smart locks that can be securely attached to bikes.These locks usually have GPS,cellular connectivity,and tamper detection.
  App Development:
  Create a user-friendly app that allows customers to register,locate nearby bikes,unlock them,and make payments.The app should integrate with the lock's hardware for seamless communication.
  Bike Deployment:
  Distribute bikes equipped with smart locks in various locations around the service area.These bikes can be parked anywhere,as they don't require designated docking stations.
  User Registration:
  Users download the app,register with their personal and payment details,and agree to the terms of service.
  Bike Location:
  Using GPS,the app shows the user the locations of available bikes on a map.
  Bike Unlocking:
  When a user approaches a bike they want to rent,they use the app to scan a QR code on the bike.The app then sends a signal to the lock to release,allowing the user to start the ride.
  Ride Monitoring:
  The smart lock tracks the bike's movement and location throughout the ride using GPS.This information is transmitted to the company's servers.
  Ride Completion:
  After reaching their destination,users end the ride through the app.The app calculates the fare based on the ride duration and deducts payment from the user's linked account.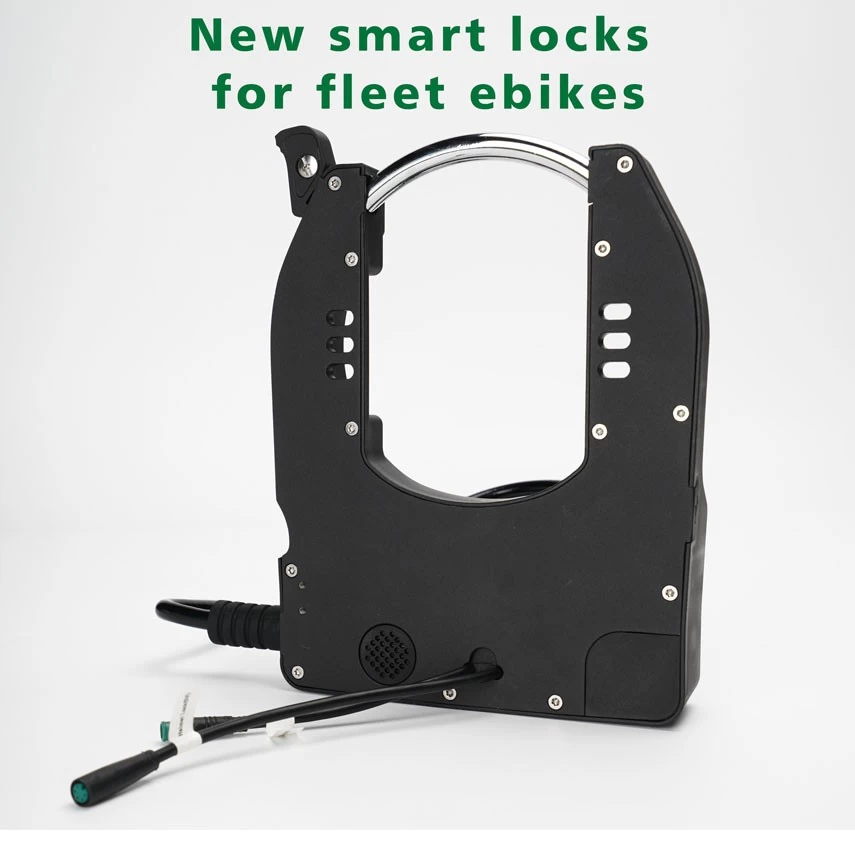 Locking:
  Users must manually lock the bike after their ride is complete using the app.The lock's GPS confirms the bike's new location.
  Maintenance and Monitoring:
  The company uses the lock's data to monitor bike health,track usage patterns,and identify maintenance needs.If a lock or bike is tampered with or damaged,alerts are sent to the company for prompt action.
  User Support:
  The app provides a way for users to report issues with bikes,locks,or payments.Customer support teams address these issues quickly.
  Security:
  Smart locks often come with features like alarms,tamper detection,and geofencing to enhance bike security.
  Promotions and Incentives:
  Companies can offer promotions,discounts,or rewards to encourage regular usage.
  Expansion and Management:
  As the service expands,the bike share companies can use the collected data to optimize bike placement,improve user experience,and refine pricing strategies.
  By combining hardware,software,and data management,ride share companies create a convenient and flexible bike-sharing experience for users while managing their fleet efficiently.