Electric Scooter Safety Tips
2020-07-01 11:39:52
When riding electric scooters, you should always keep in mind your safety and the safety of those around you. Here are a few safety tips to remember: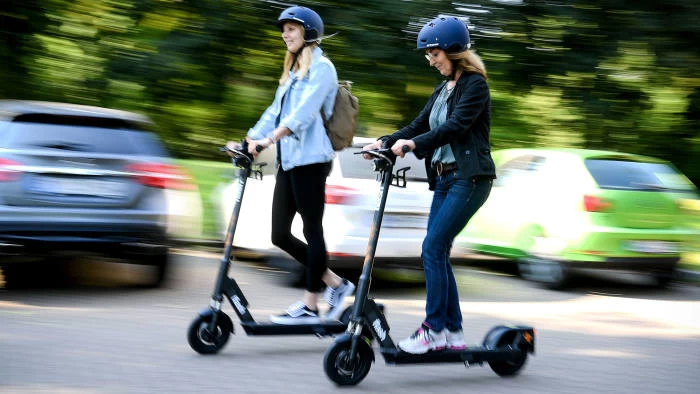 Learn the Law
Read about the rules and regulations in your area regarding electric scooters. This allows you to understand how fast you can go while riding, and the places you can ride your scooter on.
Some areas allow you to ride electric scooters on footpaths and bicycle lanes while others prohibit you from riding in places that pedestrians use.
Wear a helmet
Like bicycles and skateboards, riding an electric scooter can still result in accidents. Wearing a helmet and other precautionary equipment can protect you better than going without.
In the past year alone, a spike in electric scooter-related injuries have occurred, and this includes traumatic brain injuries. It's better to be safe than sorry, so wear a helmet.
Check your tires
Before riding away, make sure that the tires on your electric scooter are in tip-top shape. Check that all your tires have good pressure and the treads are not yet worn out. You can also get into accidents when you ride with sub-par wheels.
Focus on your surroundings
Concentrate on the happenings around you. Look out for pedestrians, oncoming traffic, and other obstacles to avoid accidents from happening while riding your electric scooter.
Don't use scooters during rain or lightning storms
Keep in mind that electric scooters run because of electrical energy. During lightning storms, stop using your e-scooter immediately and look for shelter.
In light of this, it is also best to refrain from using your electric scooter in wet terrain as it can destroy the scooter components. If this is unavoidable, cruise slowly.